Nevada lawmakers approve four blockchain bills
New legislation is hoped to encourage innovative uses of the record-keeping technology by the public and inside government itself.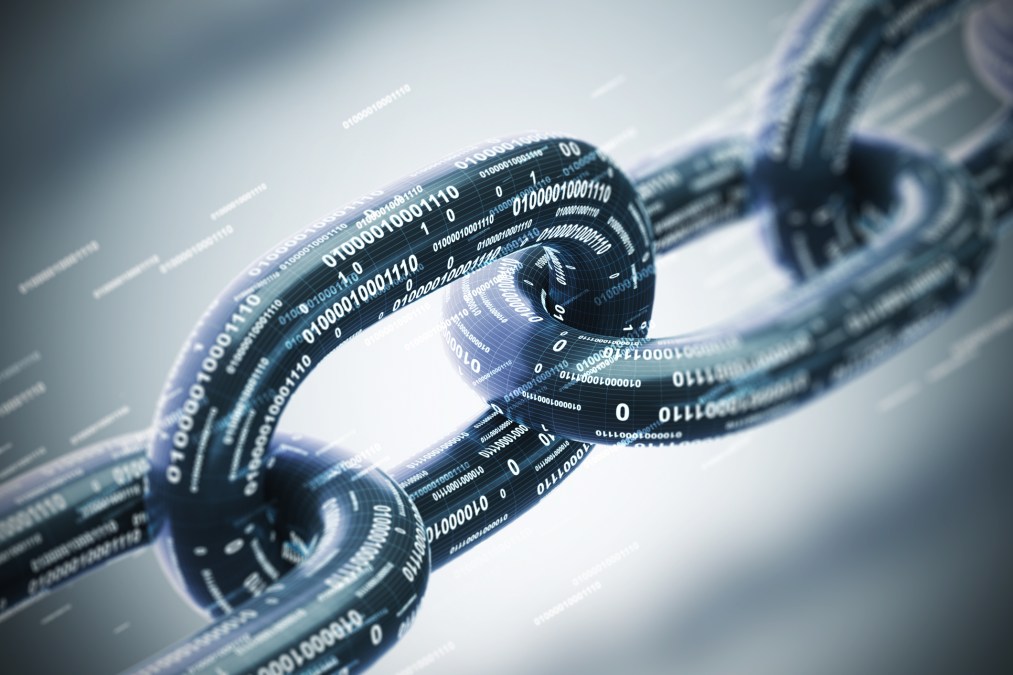 Lawmakers in Nevada on Wednesday sent their fourth piece of legislation concerning blockchain technology to Gov. Steve Sisolak in the past two weeks.
The latest measure, Senate Bill 161, would provide businesses testing new uses of the distributed-ledger technology with temporary exemption from certain financial regulations. Modeled after similar legislation passed in Arizona, the act would provide what the state is calling a Regulatory Experimentation Program for Product Innovation, under which companies could test the viability of new blockchain-based products without facing initial regulatory hurdles.
The legislation is aligned with three other bills passed last week attempting to remove barriers for adoption of blockchain technologies by both the private and public sectors. Sisolak signed Senate Bills 162, 163, and 164 last Friday.
All four bills were introduced by Republican state Sen. Ben Kieckhefer, who explained earlier this year that the legislation is designed to spur economic growth and promote innovation in business.
"[We want to] develop and support an ecosystem to change how we think about economic development, to grow the next big company here locally rather than importing it," Kieckhefer said on his campaign website.
Senate Bill 162 permits government entities throughout the state to accept records recorded on a blockchain as they would other forms of digital documents. The law also prohibits the state from collecting additional fees from those submitting blockchain records beyond what it would charge for certified electronic or paper copies of the same document.
Bill 163 allows businesses to store their records and permits required by the secretary of state using blockchain technology, while Bill 164 defines cryptocurrencies as intangible personal property for the purposes of taxation.
Nevada is one of many states to test and encourage adoption of blockchain technology both in its markets and inside government offices.
Colorado hired a "blockchain solution architect" last month, who has been tasked with researching the use of distributed ledger technology in identity management for state residents. The state's legislators are also considering the technology to help manage its agricultural supply chain.
New York was an early regulator of blockchain technology's use in the private market, creating a controversial BitLicense program in 2014 that quickly drove many cryptocurrency businesses out of the state. In January, the state formed a cryptocurrency task force to help resolve lingering issues with BitLicense, which has since had its requirements relaxed, and explore how the technology should be treated by government going forward.
West Virginia used a blockchain-based app to allow overseas members of the military vote in a recent election. The company behind the app says other states and cities, including Denver, Colorado, are now expressing interest, as well.
Illinois has been studying possible use-cases for blockchain in government, such as lands records management, for several years.
And Nevada itself has attracted interest from a private investor who wants to build a city themed around blockchain technology in the middle of the desert.