Colorado hires 'blockchain solution architect'
Thaddeus Batt, a former software executive, will lead the state's research into applying distributed-ledger technology to government functions.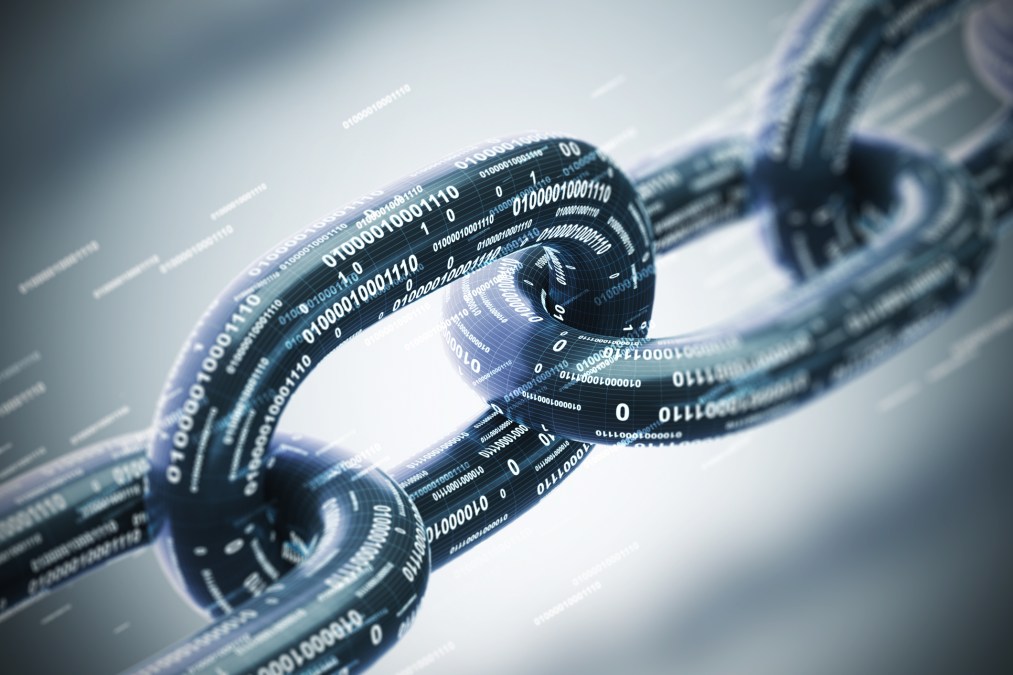 The Colorado Office of Information Technology announced Wednesday that it has hired its inaugural "blockchain solution architect" to devise ways the state can use the distributed-ledger technology in government.
The position will be filled by Thaddeus Batt, the former chief technology officer of Denver software firm Spire Digital and an independent consultant on blockchain applications.
Batt's position was created under legislation Colorado adopted last year that encouraged the state's agencies to look for ways to incorporate blockchain into their functions and also formed a 12-member blockchain council. Gov. Jared Polis, who took office in January, has been a vocal supporter of the technology, saying that he would like to "establish Colorado as a national hub for blockchain innovation in business and government."
In his new job, Batt will lead OIT's research into how blockchain technology can actually be applied across Colorado's state government. Much of his work will focus on identity management and the personal data the stat collects on its residents, according to an OIT press release.
In an interview in Denver last month, Colorado's chief technology officer, David McCurdy, told StateScoop that in addition to finding the best use cases, the blockchain architect will also be given the more daunting task of explaining how the technology fits in to state government.
"It's a very hard technology to explain," McCurdy said. "There's not a lot of good documentation or communication that helps businesses and executives bridge that gap."
McCurdy — speaking several weeks before Batt's hiring was made public — said OIT is looking for "big-hitter" examples of where a distributed ledger could improve record-keeping systems. Along with identity management, McCurdy suggested blockchain technology could help the state manage its tax and business records.
But pivoting back to blockchain's reputation as an inscrutable concept, McCurdy also said OIT will have to explain to other state agencies how the technology works outside its best-known use, cryptocurrencies like Bitcoin.
"Blockchain as a technology — outside of crypto — everyone believes has legs," McCurdy said. "You've got to bifurcate the definitions of blockchain and cryptocurrency. It is the number-one confusion point."
Even before Batt's appointment, government use of blockchain in Colorado has been growing. Earlier this month, overseas voters casting ballots in Denver's municipal elections were given the option of using the same blockchain-encrypted mobile app that was used last year by West Virginia. And Colorado General Assembly approved legislation this year calling for the formation of an advisory board to study how blockchain could be used by the state's agricultural industry.