Colorado considers blockchain for agricultural supply chain
A new bill in the state legislature would create an advisory group to look at distributed-ledger technology in managing farms and the food supply.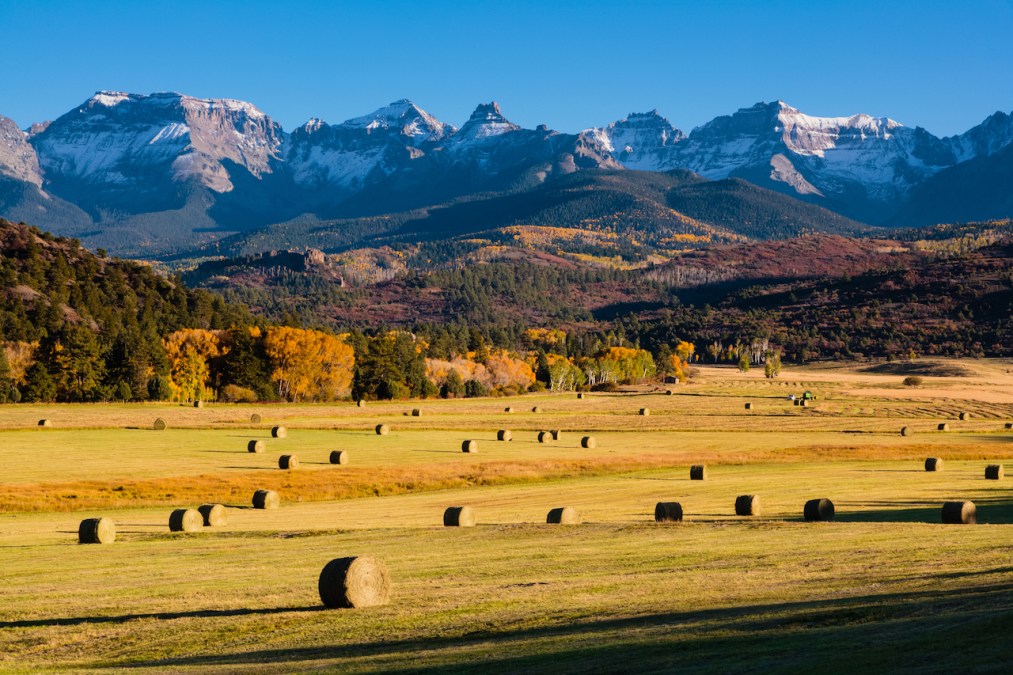 Lawmakers in Colorado are considering a bill that would compel the state government to consider using blockchain technology in managing the supply chain of the state's agricultural output.
The bipartisan House Bill 1247, filed last Friday, calls for the Colorado Department of Agriculture to form an advisory group studying how a blockchain could be used to monitor farm conditions, planting cycles, crop estimates and transportation of livestock, corn, wheat and the state's other products. The bill's text suggests that a distributed ledger could be used for several agricultural functions, including inventory control, tracking seed orders, upkeep on farm equipment and verifying organic products.
Colorado Gov. Jared Polis ran last year on a platform that included applying blockchain technology to several state-government functions. A former tech-industry executive, Polis also founded the Congressional Blockchain Caucus during his decade representing Colorado in the U.S. House of Representatives. Earlier this month, Polis signed into law the "Digital Token Act," which exempts blockchain-encrypted digital assets from some financial regulations.
Other states are also exploring the use of blockchain technology in agricultural management. Arkansas Gov. Asa Hutchinson last year introduced a "Blockchain for Arkansas" program, in which the state, Walmart, Tyson Foods and other companies are using IBM's blockchain platform to monitor the agricultural supply chain.
If the Colorado bill passes, the new advisory board will have until June 2020 to report back to legislators with recommendations for legislation implementing the use of blockchain in the state's farming and food-supply sectors. The group would be composed of Agriculture Commissioner Kate Greenberg, representatives of the agricultural industry and environmental movement and at least on member of a 12-person statewide blockchain council created last year by then-Gov. John Hickenlooper.