Washington state bills push for blockchain group, digital credentials
New legislation would direct officials and industry groups to explore how blockchain could be used to support government operations.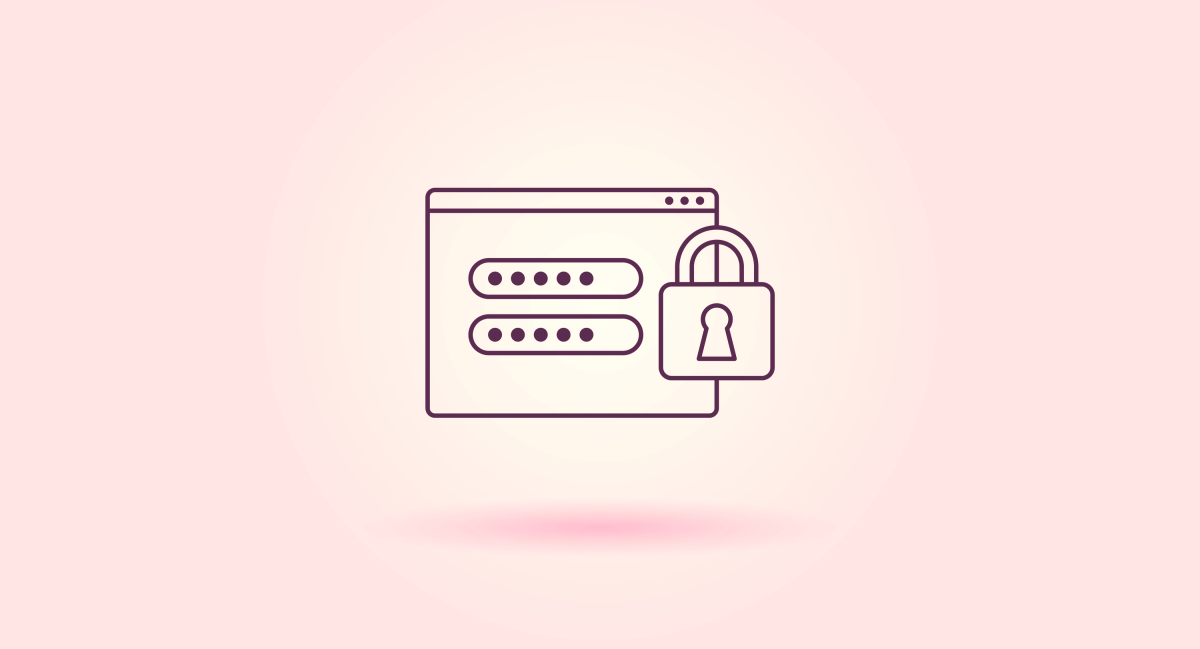 The Washington State Senate heard testimony during a virtual hearing Wednesday for bills that would form a blockchain workgroup and require the state's technology office to develop a plan for developing a digital credential network.
The proposed bills, introduced Monday and then referred to committee, require a group of state officials, lawmakers and trade group representatives to draft recommendations on how to apply blockchain to state government's operations and digital services. The distributed digital ledger technology has attracted significant attention over the past several years in both the public and private sector, most notably for backing cryptocurrency.
Support for the bills during the hearing came from the Washington Technology Industry Association, several blockchain-focused advocacy groups and ArcBlock, a blockchain company.
The state legislature passed the blockchain bill in 2020, but Gov. Jay Inslee last April vetoed it amid budget cuts, citing changing economic and social circumstances of the coronavirus pandemic. Washington passed a related law in 2019 that recognized the "validity" of the technology, added blockchain-related definitions to the state code and encouraged businesses to adopt blockchain to improve processes.
For both bills, officials expressed concern about state resources. David Bremer, a director with Lt. Gov. Denny Heck's office, said he supports creating a blockchain workgroup, but his office lacks the staff to run it.
Many states have shown interest in the technology, which holds promise for revolutionizing how institutions monitor processes and store information, but few have developed applications using it, state IT leaders recently told StateScoop.
The bills would set concrete expectations for Washington's agencies to consider use cases for the technology. The bill states the proposed workgroup would need to meet by August and file a report by December 2023 on recommended policies that would "facilitate the development of blockchain applications." The bill also lists some potential areas for the group to explore, including real estate, supply chain, higher education, health care and public record-keeping.
The digital credential bill cites a general recent rise in data breaches as a reason that the state should explore issuing verifiable digital credentials to its citizens. Under the bill, the state's IT office, departments of health and licensing, secretary of state and higher education institutions would need to identify where digital, verified credentials would be useful. Those reports would be due by Dec. 1.
The bill would also require the state's main IT agency — Washington Technology Solutions, or WaTech — to create a process for developing a statewide digital trust framework for issuing and authenticating government credentials by October. The bill would require the agency to work with other agencies, industry groups and the private sector.
Derek Puckett, WaTech's legislative affairs director, said though developing a digital trust framework to issue verifiable credentials could lay the groundwork for other digital improvements, it would likely incur costs not included in the bill or accounted for in the governor's budget.
Building a secure process for issuing decentralized credentials could allow the state to issue digital credentials such as medical licenses. A digital trust framework is also the foundation for issuing digital, decentralized education credentials, which many states and higher educations are exploring to give students more control over their information, as well as make it easier for students to transfer between colleges.
Blockchain technology is often hyped as a foundation for verifiable credentials, but the bill does not say that the trust framework must use blockchain.