Utah governor signs blockchain digital ID pilot into law
Utah Gov. Spencer Cox signed a bill that will launch a pilot program for digital verifiable credentials built on blockchain technology.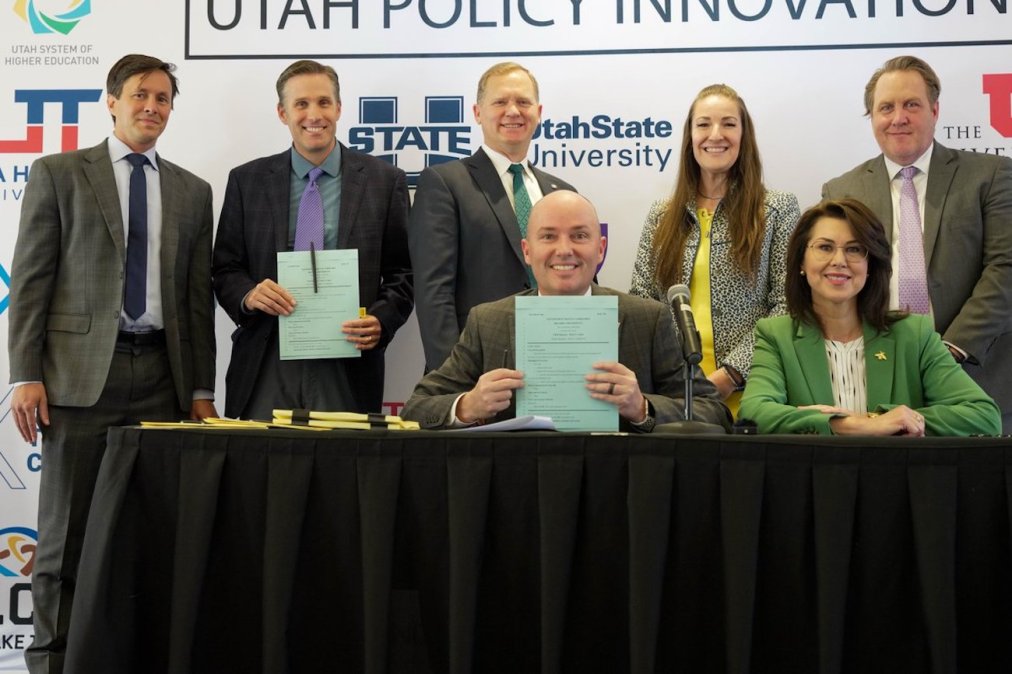 Utah Gov. Spencer Cox this week signed a bill requiring the state's Division of Technology Services to launch a pilot program for digital verifiable credentials that use blockchain technology.
The bill, HB 470, requires the agency to provide recommendations to government entities on how to issue a digital ID or other record through distributed-ledger technology.
The Division of Technology Services also must recommend policies and procedures for protecting the privacy of personal identifying information, and consult with the state's privacy officer, Whitney Phillips, as well as the state's government operations privacy officer, Christopher Bramwell, on those efforts.
After the project is launched, DTS then has to report to the Utah House of Representatives' Public Utilities, Energy and Technology Interim Committee by the end of October with its progress with the digital records.
Utah is far from the first state to develop a digital ID, though it may be setting itself apart from its neighbors by experimenting with blockchain. In 2019, Colorado launched an app-based digital drivers license, and Arizona began offering a digital ID for Apple smartphone users last year.
Also on Monday, Cox signed HB 357, a bill from the Digital Technology Task Force, a board created last year that will create a legal framework for decentralized autonomous organizations — online cooperatives that are governed by ownership in cryptocurrency or another digital token — to operate in the state. The new law will treat DAOs that haven't registered as corporate entities or nonprofits as the legal equivalent of a domestic limited liability company.