N.C. group sees economic engine in going green
Envision Charlotte, a North Carolina-based green initiative, is taking the sustainability movement from corporate burden to cost-saving strategy.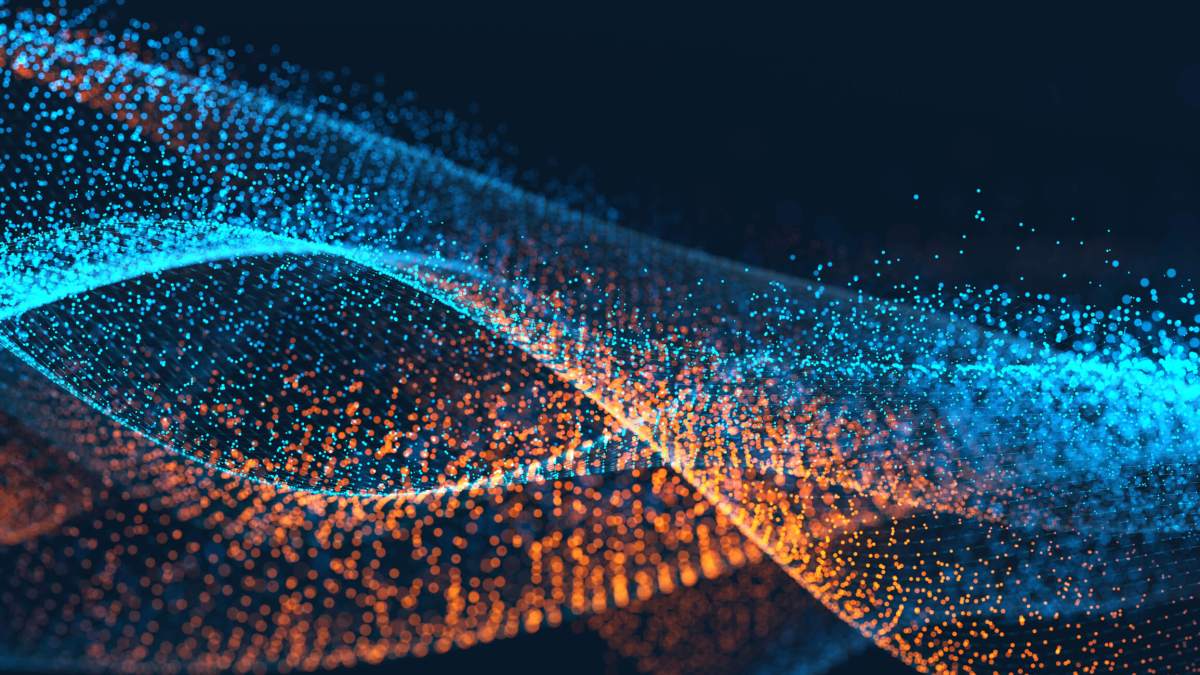 In Charlotte, North Carolina, going green has become more than just a mission.
As a nonprofit group of government officials, corporate enterprises and state universities, Envision Charlotte thinks sustainability can be a tool for economic stimulation.
"We like to think of ourselves as an economic development engine. We promote sustainable practices which reduce the costs of doing business," Amy Aussieker, executive director of the project, told StateScoop. "It's a win-win."
In an era when more than half of the world's population lives in towns and cities — a number expected to grow to more than 80 percent by 2050 — municipalities are turning to sustainable technology to cut costs and increase efficiency. Envision Charlotte hopes to make up for losses environmentally and fiscally.
The program stands on four pillars of municipal sustainability reform: energy, water, air and waste. By restructuring systems connected to each of these areas — from office buildings to street lights, reservoirs and recycling cans — the team of government, academia and the private sector hopes to whittle away at Charlotte's inefficiencies.
According to Itron Inc., a global technology and services company that works with Envision Charlotte, about 30 percent of all treated water is wasted, and electrical inefficiency costs utilities around $24 billion per year across the U.S.
Envision Charlotte's electrical audit program, a major catalyst for energy conservation, deploys University of North Carolina at Charlotte students to assess the efficiency of large residential buildings. After testing the lighting and other areas of electrical waste in an aging 500,000 square foot apartment complex, students recommended new technology and taught residents better energy saving practices. Ultimately, the building cut costs by 20 percent.
Across the board, Envision Charlotte's efforts have amounted to an 8.4 percent reduction in energy use around the city, equal to about $10 million in savings.
But energy is only the beginning. The group's cost-savings generation for the city is expected to rise as it retrieves more data related to different areas of its focus.
Shadow meters, which monitor water flow, have been installed in pipelines running through 22 office buildings, and are predicted to reduce water use 20 percent by informing behavioral changes. For waste, trash cans and recycling bins have been equipped with sensors that track the frequency of disposal. Combined with a new Duke Energy Corp. app that monitors waste habits and allows individuals and teams to compete for the distinction of most sustainable, Envision Charlotte predicts 44 million tons of trash will be saved, another 20 percent reduction.
The city's progress is not going unnoticed. Earlier this month, Charlotte became one of eight launch cities to join the Global Smart City and Community Coalition, an international initiative that promotes sustainability and Internet of Things growth. The project also participated in the National Institute of Standards and Technology's Global City Teams Challenge Expo.
Through initiatives like the expo, Envision Charlotte can discover other ideas from other areas of the country. In fact, the group attributes its success to the unique collaborative platform represented among its ranks.
"It's a public-private-plus partnership," Aussieker said. "We're selling ourselves economically and environmentally, so everyone's interests are aligned."
Envision Charlotte's partners are a diverse group: Itron, Duke Energy, Nova Lighting, SCIenergy and Trizin Group are among their private sponsors. The advisory board consists of professors from the UNC network as well as state and local officials.
With such a broad spectrum of collaborators internationally comes the potential for expansion.
"Envision Charlotte is a model," Aussieker said. "The backbone of the project is replicability."
According to Russ Vanos, a senior vice president of corporate strategy and development at Itron, Charlotte's best practices can be applied around the country, given the right support network.
Vanos said that network is already germinating, especially as the demand for smart technology has grown in past years, and Envision Charlotte has stood as an exemplary effort.
"With Envision Charlotte as a fantastic example of leveraging connected technology to create a more sustainable city, the growth of smart city initiatives has continued to span the globe," he said.
Shortly after its launch in 2010, Envision Charlotte was recognized by the Clinton Foundation as a Clinton Global Initiative. It also won a $500,000 grant from the U.S. Energy Department to fund a course to instruct engineers in basic information technology concepts, to better enable them to interpret energy monitoring apparatuses.
As recognition of the need for a smarter future builds, Envision Charlotte may be the precursor to something on a grander scale. Similar programs are sprouting across the country involving those public and private collaborations. And with each new development, Envision America seems more viable.
"By taking a holistic and integrated approach to engaging disparate groups and demonstrating the benefits of real lasting change, smart city initiatives continue to expand," Vanos said. "The convergence of waste and energy data under a unified, common platform will help to create 'Envision America' and shape a sustainable future."