How cutting energy use can make cities 'smarter'
If cities can embrace resource consumption behavioral modifications, they could find an easier journey toward an Internet of Things enabled resurgence.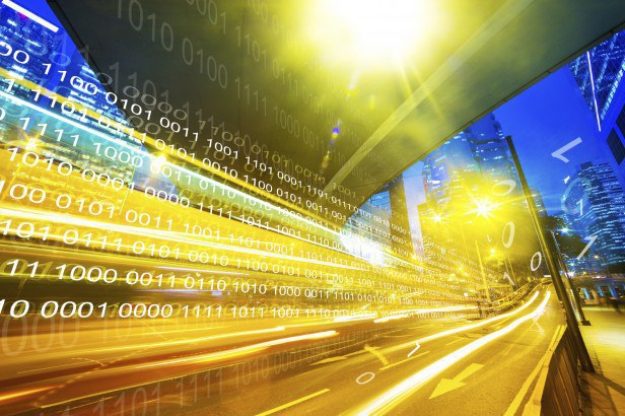 NASHVILLE — Cities looking to invest in cutting-edge technology can raise the capital by encouraging their workers to use resources, like energy and water, more efficiently, said the head of a consortium designed to support smart cities.
But Philip Bane, the executive director of the Smart Cities Council — a trade group that boasts Cisco, IBM and Microsoft among its lead partners — said cities must educate its employees about how to reduce consumption and waste.
"The whole idea is that cities work in siloes, and the problem is they don't share information [about things like resource consumption] among themselves," said Bane at the National League of Cities' Congress of Cities conference here last week. "The problem is getting human beings to change the way they operate and change the way they work."
Already, cities like Pittsburgh are using tracking systems to help monitor energy use in municipal buildings, and more sophisticated Internet of Things technologies to do the same are on the market as well. But Bane said even low-tech strategies, like making lighting decisions based on building occupancy, can make a difference. For instance, if buildings are traditionally unoccupied at night, auto-on light switches can be configured to be off during those hours.
Bane also urged cities to find ways to help citizens themselves be more efficient with their resources. He touted the work of Envision Charlotte — a nonprofit based in North Carolina that used technology to show residents how much energy they were consuming and encouraged them to cut back. Envision Charlotte, which was supported by Smart Cities Council members, recently spawned a national, White House-supported group, called Envision America.
Momentum from initiatives like the program in Charlotte could gather momentum for technology investments, he said.
"A lot of times you're going to find that the connectivity becomes the solution," Bane said. "Basically, the Internet of Things allows you to collect stories that can drive your city to success."