N.C. sustainable tech group taking program nationwide
As part of a new program, Envision Charlotte will demonstrate how connected technology can improve efficiency in cities across the country.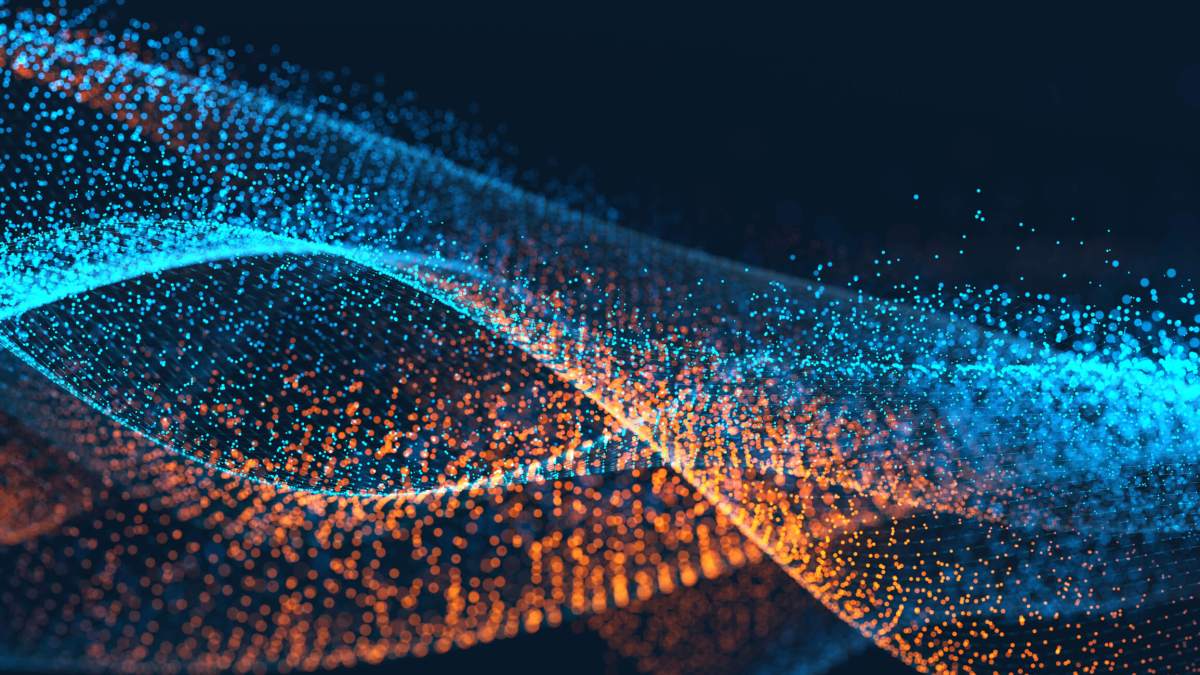 A nonprofit working to help Charlotte, North Carolina, go green through IT is now getting the chance to take its program nationwide.
Last week, the White House announced its support for a new program called Envision America, a workshop put on by the group Envision Charlotte. The nonprofit will invite leaders from 10 cities to Charlotte in January for a special gathering to demonstrate how the program has successfully used connected technology to reduce energy use in the city.
Amy Aussieker, Envision Charlotte's executive director, said her group first spoke with the White House's Office of Science and Technology Policy in June and quickly worked with the administration to establish the new national model.
"They loved what our model was here in Charlotte and asked if we would consider expanding it or helping other cities learn from what we've done, so of course we said, 'absolutely,'" Aussieker told StateScoop. "I worked over there a couple months over the summer in kind of fleshing out what that would look like, understanding our capacity, and so we came up with the Envision America model."
Aussieker specifically hopes to educate other cities about what she calls the "public-private-plus partnership" that Envision Charlotte has worked to assemble. The group works with government agencies, private companies and nearby universities to build more sustainable strategies in four main areas: energy, air, water and waste.
The process involves building awareness about greener practices when it comes to managing those resources, but the group also puts a premium on measuring systems with sensors. Envision Charlotte has installed a series of devices to monitor how downtown office buildings use energy and water to find areas they can address to reduce waste.
Aussieker believes the group's success prompted the White House to tap the program for expansion. She claims that Envision Charlotte has driven a 16.1 percent drop in energy use in the city's downtown area, translating into $17 million in savings for participating businesses.
"It's not just great for the environment and great for the citizens, but it actually is proven through the dollars, they really liked that," Aussieker said. "We know because we put meters in the buildings that we're down 16 percent, it's not just 'I think we're down 16,' we're measuring our results and using data to make decisions."
With the launch of Envision America, cities from around the country will get to apply for the chance to learn about those strategies. Aussieker's group will then choose 10 cities to participate in a three-day program to prepare them to launch similar initiatives.
Aussieker said cities will get a chance to hear from the utility companies that her group partnered with for a look at strategies to effectively monitor energy and water use. Then, leaders will get an inside look at how Envision Charlotte got off the ground.
"We're going to have the stakeholders up there talking about why they felt it was important, what message resonated with the different groups, talk about our approach with our partners, how we were able to bring those partners on, really break that down," Aussieker said.
Finally, each city will get to pitch an initiative they're interested in pursuing to a team of experts culled from the companies sponsoring Envision America — Accelerated Innovations, Autodesk, Bank of America, Cisco, Duke Energy Corp., General Electric Co., Itron, Landis+Gyr, Microsoft Corp. and Qualcomm Technologies.
Each city will then partner up with representatives from those companies to discuss how they might be able to work together to make those projects happen.
"It's going to be really awesome for these cities to talk in a neutral place with these big companies that have these fantastic solutions and also hear from a city on how you can implement it," Aussieker said.
Aussieker's group will begin the process of accepting applications for the workshop on Oct. 5. Criteria for inclusion will include each city's goals and existing partnerships with companies and higher education institutions.
Once Aussieker's team picks out the cities, she believes those participants will have an opportunity to build a unique collaboration with partners outside government, as well as break down the "silos" that can separate city departments.
"Cities are starting to realize that if you bring the different departments together, you can really start maximizing dollar usage and start reaping the benefits across this whole landscape within the city, so it's pretty exciting," Aussieker said.