Minnesota maps real-time traffic patterns in new pilot
A subscription with StreetLight Data will allow the state's department of transportation to crowdsource traffic data, potentially assisting in planning around major events like the upcoming Super Bowl.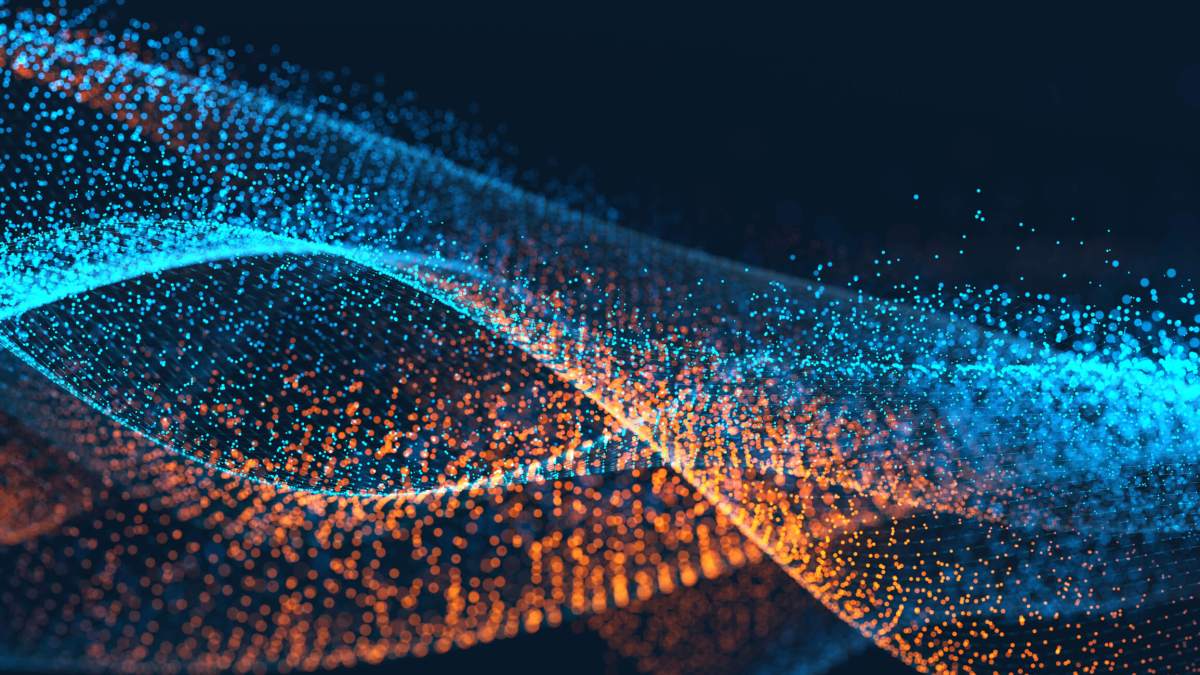 The Minnesota Department of Transportation (MnDOT) will use software from traffic analytics company StreetLight Data to streamline the way it collects data on the state's traffic patterns.
Streetlight Data announced in a press release on Tuesday that it is issuing MnDOT a pilot subscription to its StreetLight InSight program, which taps anonymous GPS data from smartphones and connected cars to give agencies real-time information about travel patterns.
Using crowdsourced traffic analytics data usually means sparing transportation departments a costly and time-consuming campaign to collect the data on its own in order to make transportation infrastructure decisions.
"We are piloting a comprehensive Regional Subscription so that we can get travel data when and how we want," Paul Czech, a MnDOT planning manager, said in the release. "We also aim to save budget compared to collecting data for individual projects."
This is StreetLight Data's first contract with Minnesota. The company announced a similar contract with Ohio in September as part of a larger deal with INRIX. Ohio officials said the technology provides accurate information more quickly, and enables the government to decide when and where to add new roads, lanes or bus routes.
The software will be available to MnDOT employees and a select number of other Minnesota agencies that can affect traffic planning, as well as to private firms that the agencies contract with.
MnDOT could put InSight to use for planning surrounding Super Bowl LII, which Minneapolis is hosting in February, among other major events like the Minnesota Renaissance Festival, according to the press release.
"Like many states, Minnesota's transportation needs vary greatly from border to border, and the Regional Subscription to StreetLight InSight makes collecting mobility data for every project – no matter how big or how small – easy and cost-effective," said StreetLight Data CEO Laura Schewel in the release.