Michigan aims to spur economy through student cyber competition
The state is joining the nationwide effort to get kids involved in computer science and cybersecurity through a high school competition.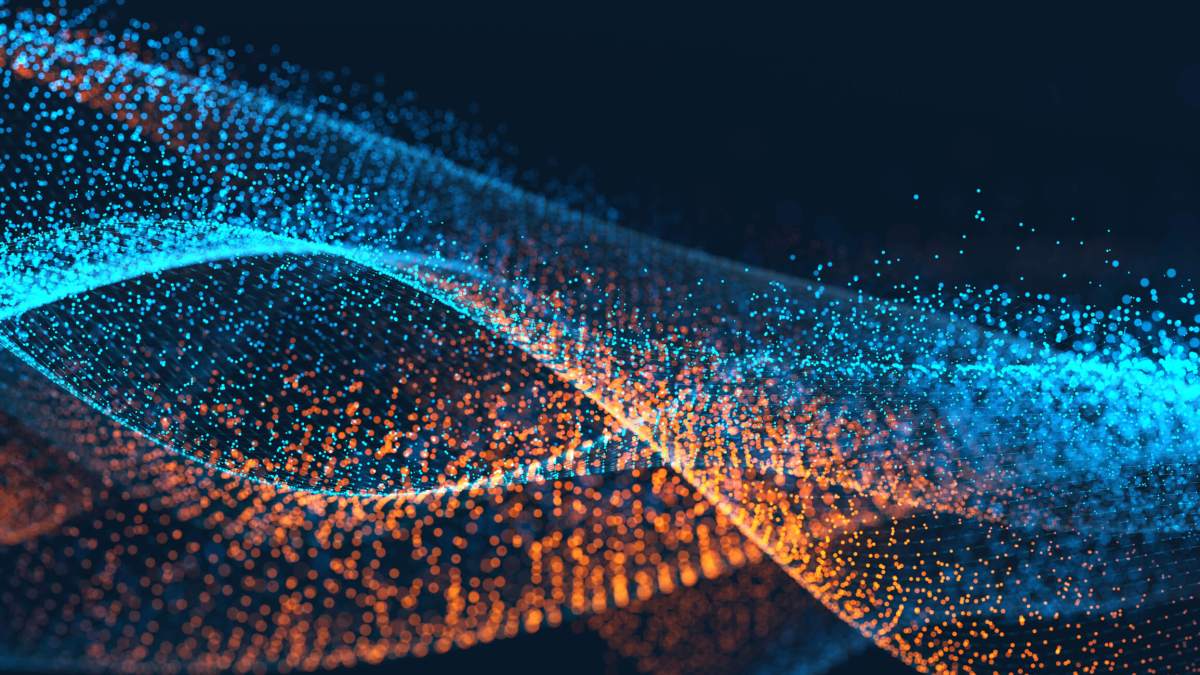 The auto industry capital may soon turn into a hub for cybersecurity and computer science, thanks to a new competition.
Michigan Gov. Rick Snyder is kicking off a cyber contest for high school students this fall, part of an initiative to prepare teens for the workforce of the future – which experts say is going to rely heavily on technology and cybersecurity skills.
The High School Cyber Challenge was created in partnership with Merit Network, Inc., a nonprofit that provides research services to the state's public universities.
"We're promoting STEM education and we're doing it in a competitive way," said Joe Adams, vice president for research and cyber security at Merit Network. "That generates excitement."
Adams is also the executive director of the Michigan Cyber Range, a secure, private cloud operated by Merit. Students will have access to that network when they are competing.
"We're hosting the first part of the contest on our private cloud to promote equal opportunity for everybody," said Pierrette Templeton, director of communications and marketing at Merit.
The Cyber Range is home to virtual exercises, classes and labs, and provides a virtual outlet to train cybersecurity professionals.
The competition will take place in two parts: The qualifying round will take place at the end of next month, and the final round will take place at the Cobo Center in Detroit, on October 17.
In September, high school students from across the state will be able to show off their computer science skills by completing online challenges through the Michigan Cyber Range. Each day, they will be tested on skills such as programming, operating systems and hacking.
Then judges will tally up the teams' scores and announce the top 10 that will advance to the final round.
The finalists will head to the North American International Cyber Summit, hosted by Gov. Snyder. Merit Network will sponsor their trip.
"We don't want cost to be a factor or potentially exclude anyone from being able to participate," said Adams. "We've got students who are disadvantaged on the borders of Michigan, and we want to make sure they have just as much opportunity as kids from somewhere else."
In that round, the students will vie in an intense virtual exercise designed by experts.
"This is the starting step of this talent pipeline that we're building here in Michigan to get kids knowledgeable about cybersecurity, and qualify them for jobs," said Adams.
Registration is open for Michigan students until September 19. School administrators can register their students here.
Reach the reporter at darlene.aderoju@edscoop.com and follow her on Twitter @buuukky and @edscoop_news.