North Dakota covers schools' entry fees for national cyber competition
The state's IT agency will cover entry fees for up to 25 schools interested in joining the U.S. Air Force's nationwide CyberPatriot competition.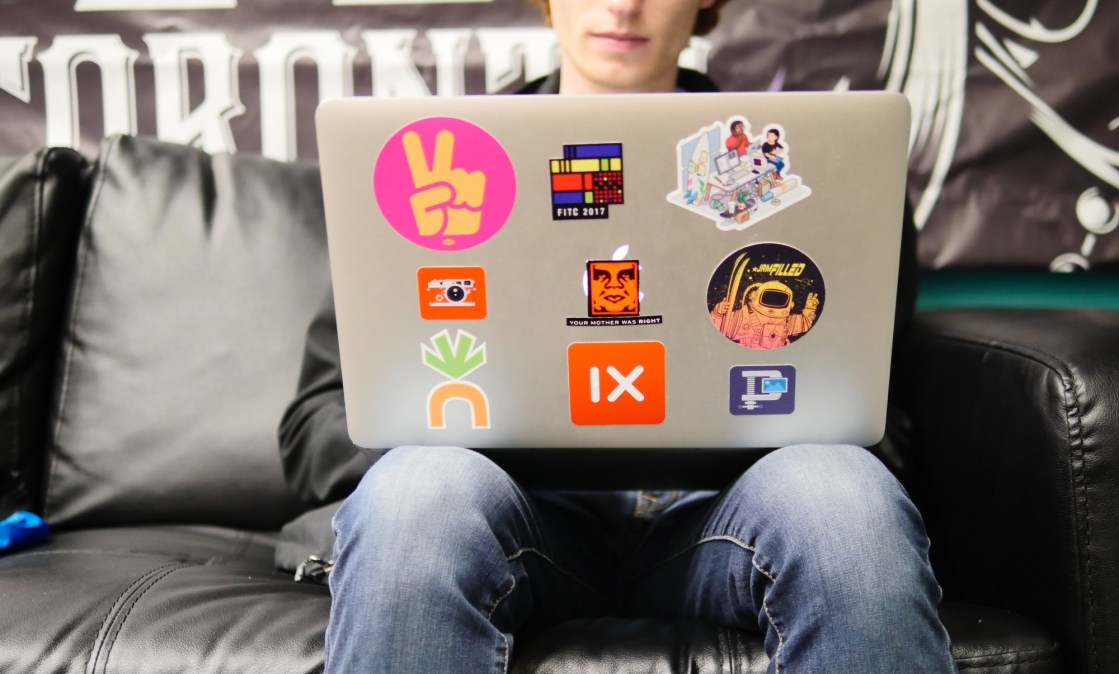 The North Dakota Information Technology Department announced Wednesday it will cover the registration fees for up to 25 schools participating in CyberPatriot, a national cybersecurity competition run by the Air Force to generate interest in technology careers.
The competition, which challenges and middle school and high school students to find and patch vulnerabilities in a virtual operating system, is held annually to help fill a global cybersecurity workforce gap. (One commonly cited prediction from 2018 holds that there will be 3.5 million unfilled cybersecurity jobs in the United States by 2021.)
NDIT spokesperson Kelly Ivahnenko told StateScoop this is just one of many initiatives undertaken by the state's technology agency to help promote growth of North Dakota's technology workforce.
"Especially in the current environment, with e-learning, with virtual learning being so prevalent, this just gives kids a great opportunity to explore their affinity for these topics and to do it in a fun way as a competition," Ivahnenko said. "NDIT believes that our ability to help offset the cost just eliminates a potential barrier and makes it easier for teachers and classes to get involved."
North Dakota's promotion of the national competition stems from a statewide interdisciplinary coalition created in 2018 called K-20W that promotes events, encourages K-12 teachers of all subjects to seek technology training and pushes statewide teaching standards. The North Dakota Department of Public Instruction also last year integrated computer science and cybersecurity standards into K-12 curriculum.
"Parents want kids to learn these skills, they want them to have an understanding of computer science and cybersecurity," Ivahnenko said. "They're valuable no matter what career path you go into. It's about being choice-ready. These skills are just as foundational as math and reading and science."
NDIT, which is led by statewide Chief Information Officer Shawn Riley, is also promoting professional development programs for K-12 teachers to be held later this month and in October, including training sessions through Cyber.org and Code.org.