Meet the StateScoop 50 GoldenGov Nominees: Washington state CIO Michael Cockrill
In this Q&A, StateScoop introduces StateScoop 50 GoldenGov nominee Michael Cockrill, the chief information officer for Washington state.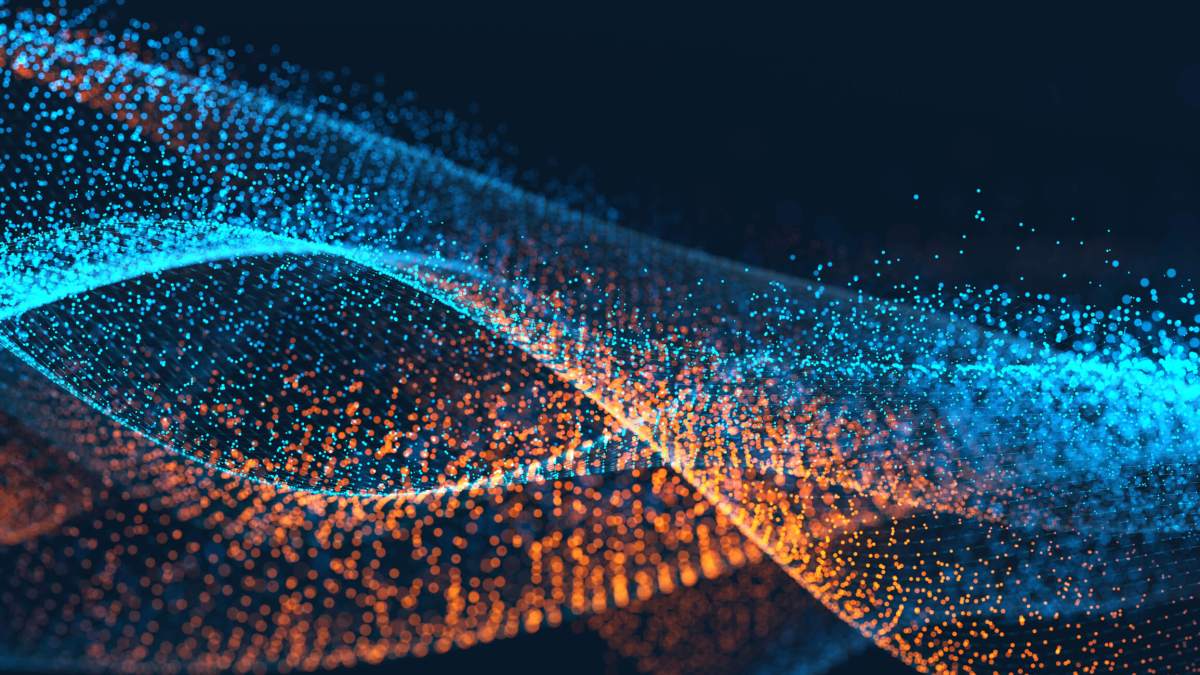 After his office absorbed two other state tech agencies this past year, Washington Chief Information Officer Michael Cockrill remained focused on cybersecurity and workforce.
Cockrill worked alongside Gov. Jay Inslee to establish a state Office of Cyber Security and an Office of Privacy and Data Protection to help coordinate efforts to safeguard systems at different levels of government.
In addition, Cockrill also partnered with the Harvard Business School to foster a new management philosophy within state government leadership in hopes of creating a more empowered, self-directed working environment for millennials entering the state IT workforce.
For these efforts, Cockrill was nominated for a StateScoop 50 GoldenGov award, which highlights the visionary leaders in state government who guide states into a new technology future.
StateScoop talked to Cockrill about his work in Washington state, the challenges he faces and his main achievements over the past year.
Editor's note: This interview was edited for clarity and conciseness.
StateScoop: Tell us about some of your main achievements over the past year that may have resulted in your nomination for a GoldenGov award?
Michael Cockrill: In Washington state we have pioneered a new model for cybersecurity and privacy. We created the Office of Cyber Security to better align ourselves with work being done at the federal level, and to meet head-on the most current cyber threats. We also created the Office of Privacy and Data Protection through an executive order from Gov. Jay Inslee, creating a single office dedicated to protecting the digital privacy rights of citizens. We also hosted the first Governor's Summit on Cyber Security and Privacy, which featured a strong lineup of speakers from public and private sectors, focused on how to craft meaningful policy in response to an ever-evolving threat landscape. As a result of this summit, our state Legislature took action to pass several state laws to strengthen our work in cyber security and privacy.
Within Washington Technology Solutions, or WaTech, we also have several bold experiments underway to attract the next generation of state technology employees, including a limited experiment with the holacracy style of management. In partnership with Harvard Business School, WaTech is involved in a yearlong limited experiment to test its effectiveness within state government, as a way to provide a more empowered, self-directed working environment for the younger generation of problem-solvers interested in working in public service.
SS: What are you most proud of accomplishing during your time in your role? What's still left to be done?
MC: I am most proud of what I was able to accomplish together with the more than 560 dedicated employees of the newly created state agency, Washington Technology Solutions (WaTech). In 2015, we met Gov. Inslee's challenge to align our central technology functions to better position us for the future needs of state agencies and Washington state citizens. Already we are seeing the benefits in streamlined operations and better services.
SS: What's been the biggest challenge you guys have faced in the past year? How'd you overcome it?
MC: Our biggest challenge continues to be working with the state Legislature to jointly answer the question: How can we use technology to save money and provide better services? Too often, the debate centers around how many budget cuts IT can endure, rather than taking a step back and examining where smart applications of modern technology can make an impact on government programs.
The other big challenge is protecting ourselves from cyberattacks. Our recent reorganization has better equipped us to do this, but much needs to be done to invest in the cybersecurity workforce of the future. We have established several innovative public-private partnerships to both attract new cybersecurity employees, and train existing employees on modern cyber defense techniques.
SS: Why public service? What lessons would you like to share with the next generation of state and local IT leaders?
MC: Very few organizations offer IT leaders a bigger opportunity to make a real impact on people's lives than government. I entered public service because I have a deep appreciation and respect for the power of technology to make my community/state/country/world a better place. In the long term, I would love to see public sector organizations better define and market the "brand" public service to new job seekers and career-switchers. While we can't usually compete on compensation with comparable jobs, the part of our brand that speaks to helping our communities certainly speaks to a sizable segment of job seekers.
SS: What advice do you have for next year's eventual class of GoldenGov nominees?
MC: Be risk takers and space makers for innovation. Too often in government the climate tends to favor "more of the same," even when the rest of the world is moving someplace else. Government needs more risk takers to help push us forward, and space makers to allow the risk takers freedom to innovate and, sometimes, fail.
This Q&A is part of a StateScoop series highlighting the nominees for the StateScoop 50 GoldenGov award. To vote for this nominee, and to vote in the other categories up for awards, go to the StateScoop 50 awards page. Winners of the StateScoop 50 awards will be announced on May 4.