Former New York City technology chief Miguel Gamiño joins Mastercard
Gamiño will be the multinational financial services corporation's new head of city partnerships.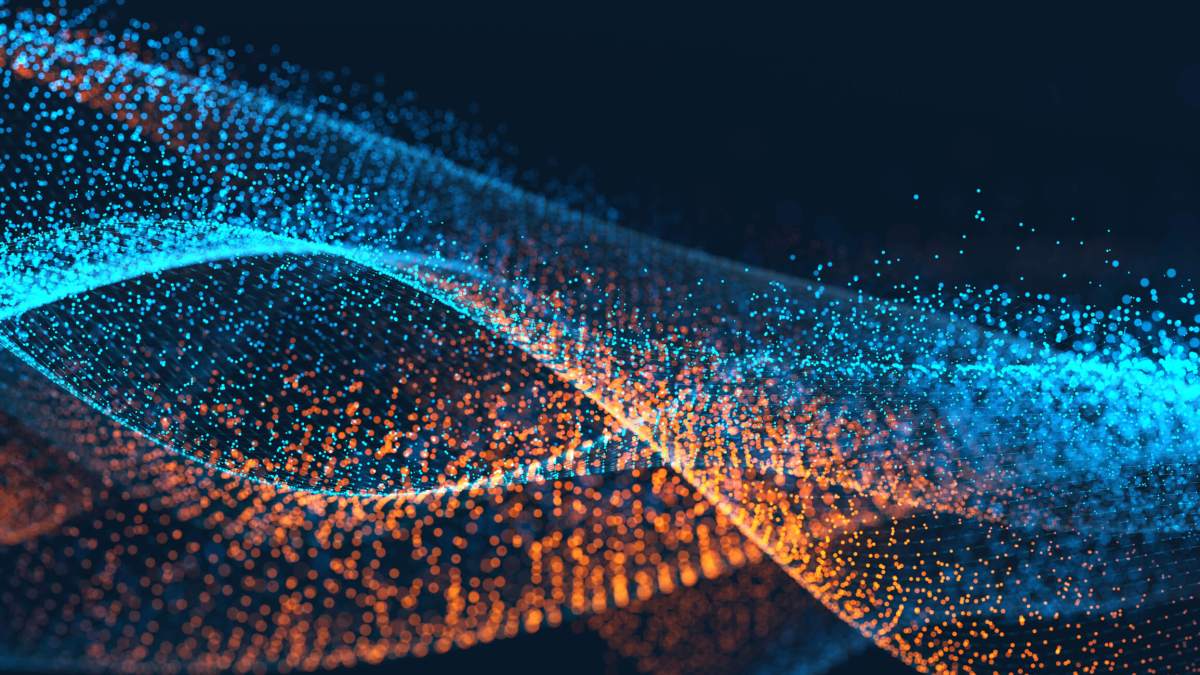 Nearly two months after stepping down as New York City's chief technology officer, Miguel Gamiño announced Tuesday that he will join Mastercard as its executive vice president for global cities, a job that will put him in charge of integrating the payment systems company's products into municipal services around the world.
In his new role, Gamiño told StateScoop, he'll "combine my experience with cities and the problems that might be solved with [Mastercard's] experience and resources to work on these problems around the world."
Exactly what those problems are and how Gamiño will address them in the new role, however, remains a bit broad. In a brief phone interview, the former city CTO said Mastercard's work with cities could span applications ranging from public transit to financial services.
During his two years running New York's civic tech, Gamiño oversaw projects like the rollout of the city's Internet of Things implementations, which included internet-connected devices spanning bus stops that display real-time arrival information, as well as garbage cans that inform public works crews when they're full. He also oversaw the expansion of free Wi-Fi to public housing projects like the Queensbridge Houses, the country's largest public-housing settlement.
Gamiño made the announcement about his new job during the first day of the Smart Cities New York conference. Prior to working for New York Mayor Bill de Blasio, Gamiño served as the chief information officer of San Francisco, and before that as the chief information and innovation officer in El Paso, Texas. He said that even with Mastercard's worldwide reach, he'll remain based in New York for now.
"I got a lot of calls and texts asking if I'm moving back," after leaving de Blasio's cabinet, Gamiño said.
Mastercard says it works with more than 100 cities around the world on transit payments, urban-planning data and electronic transactions used by businesses and governments. Several mass-transit systems around the world, including New York-area commuter rail lines and the London Underground, allow passengers to pay fares using the company's mobile and contactless payment products.
"What we're really focused on now is engaging with cities," Gamiño said. "These challenges cities face are best solved through collaboration. They are not only big and challenging and require a lot of horsepower, they're better solved by the private sector and public sector working together."
Gamiño sees his role in step with the smart city movement's embrace of public-private partnerships, with Mastercard using its global presence as a way in and out of cities' modernization efforts.
"We have the ability to convene partnerships in a way some other tech industry players might not be able to," Gamiño told StateScoop. "We're largely like Switzerland, if you will."