San Francisco names Linda Gerull as CIO
The longtime GIS expert and IT director out of Pierce County, Washington, could give the city some welcome stability in its technology leadership.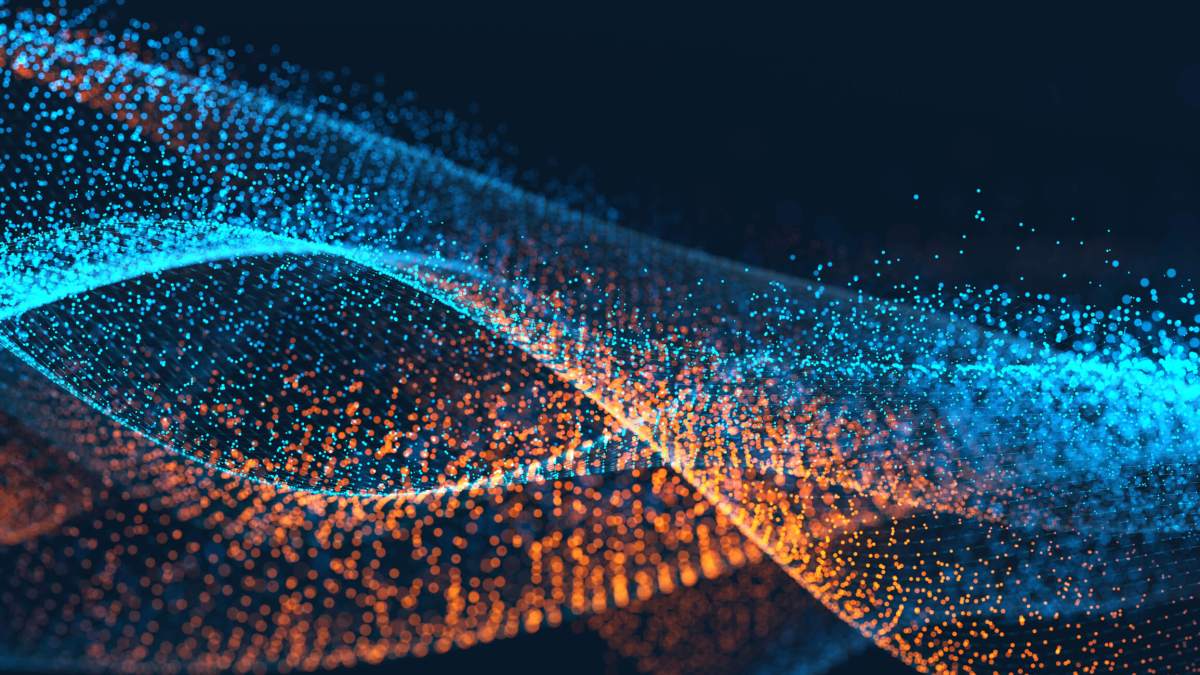 San Francisco has named a new chief information officer, following the departure of Miguel Gamiño last year.
Mayor Ed Lee and City Administrator Naomi Kelly announced Wednesday the appointment of Linda Gerull to serve as director of the San Francisco Department of Technology and city CIO.
Overseeing a budget of $113 million and 228 employees, Gerull joins the city from Pierce County, Washington, where she served as IT Director since 2009. A key initiative led by the department before Gerull arrived was the pursuit of citywide gigabit internet access, for which the city is now evaluating potential partnerships.
Kelly noted in a press release that Gerull was hired for her "hands-on" experience with IT operations. Lee praised her mixture of private- and public-sector experience — Gerull has also worked as an executive and as a geographic information systems (GIS) consultant for UGC Consulting and Intergraph Corporation.
"I especially welcome Linda's proven track record of delivering technology solutions which improve government services," Lee said.
Before becoming IT director in Pierce County, Gerull served as GIS manager there for 14 years. In San Francisco, she will lead operations including management of the city's data centers, telecommunications, fiber, cybersecurity, web services, public safety radio maintenance and application support, according to a press release.
Gerull, who also serves as chairwoman of the Institute of Technology Advisory Committee at the University of Washington, will start with the city on July 17.
She joins a Department of Technology that faced a performance audit last year, as Supervisor Aaron Peskin noted that high CIO turnover had introduced a level of instability in the department. However, interim CIO Ken Bukowski told StateScoop the review was part of a regular checkup. At that time, Bukowski said, the city had just finished outlining a five-year strategic plan for IT.
The city is now also searching for a chief information security officer, who would work closely with Gerull.