Massachusetts tops high-tech rankings … again
The Milken Institute state index tracks every state's technology and science capabilities — and assesses their success at converting those assets into companies and high-paying jobs.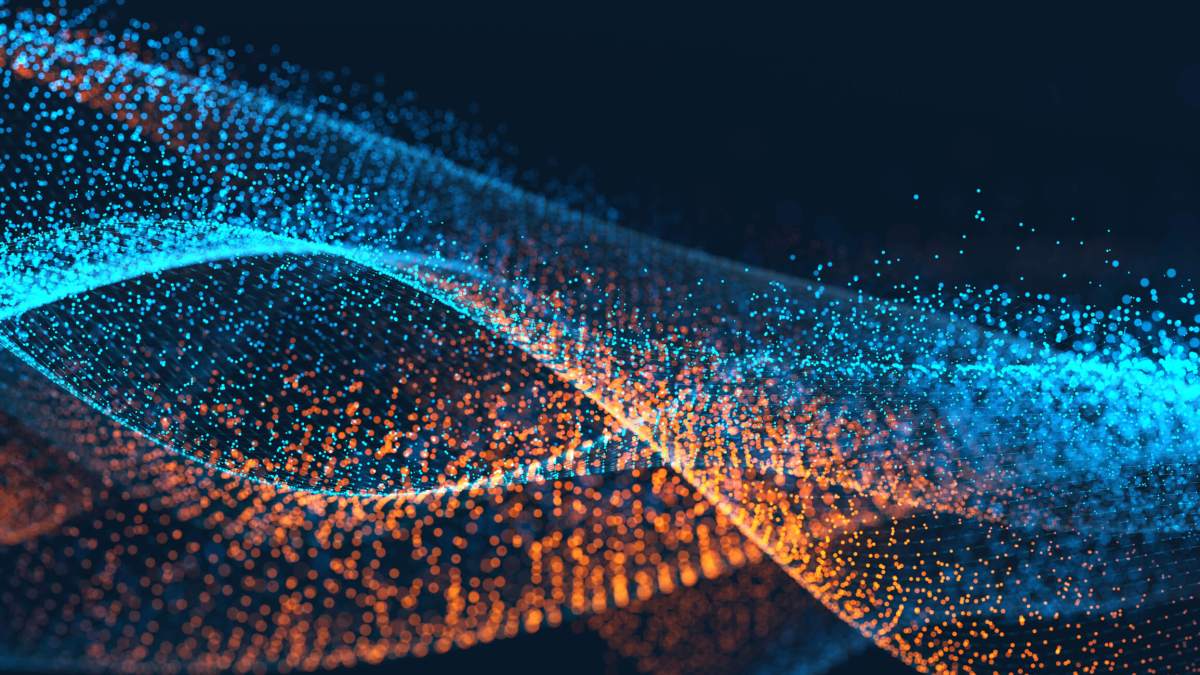 Massachusetts continued its reign of dominance in the high-tech space, according to the most recent State Technology and Science Index from the Milken Institute. The index tracks and evaluates every state's tech and science capabilities – and their success at converting those assets into companies and high-paying jobs.
Conducted every two years for more than a decade, the index has placed Massachusetts's collective capabilities in first place in every edition since 2004.
Rounding out the top 10 (in order): Maryland, California, Colorado, Utah, Washington, Virginia, New Hampshire, Connecticut and Delaware.
The top of the list has remained largely unchanged over the past six years, partly because the top states continue to compete with one another at a high level, not allowing for other states to crack the list.
Massachusetts, though, continues its dominance. Its score this year was the highest score in the history of the study.
"By widening the gap between it and others, the Bay State has further cemented its lead in science and technology," said Kevin Klowden, Milken Institute managing economist and one of the authors of the report, in a release. "With a critical mass of universities, research institutions, and cutting-edge firms, it is the indomitable state."
Klowden goes on to say that a state's ability to commercialize technology has a strong correlation with the state's economic viability.
"This index shows that the science and tech sectors continue to pace the overall economy, as well as the importance of innovation in state economies. States that are traditionally strong in science and technology are building on that strength," Klowden said.
Ranked sole on each state's technology concentration and dynamism, Utah took the top spot, followed Washington, Maryland, Massachusetts and California.
Some notes from the report:
Maryland is back at No. 2, posting its highest score in the history of the index. The state is succeeding in its efforts to attract funding and streamline the process for transforming university research into commercially viable products.
California held on to its No. 3 spot, though still below its peak in 2002. The leverage of high-tech industries in Silicon Valley, as well as strong showings in venture capital investment, contributed to the state's high ranking.
Colorado retained its No. 4 position but posted its third consecutive drop in score.
Utah regained its 2010 rank of No.5 as it posted gains in four of the index's five composites. The state has a strong life-sciences sector, as well as an impressive number of high-tech firms.
North Carolina was the biggest gainer, jumping from 21st to 15th, thanks largely to a recovery in its Risk Capital and Entrepreneurial Infrastructure ranking.
The State Technology and Science Index is made up of five composites that can be applied across all 50 states for comparison and analysis, with 78 unique indicators. The composites are: research and development inputs, risk capital and entrepreneurial infrastructure, human capital investment, technology and science work force, and technology concentration and dynamism.