Massachusetts IT secretary Mark Nunnelly heads out, public safety undersecretary Curtis Wood comes in
The state's Executive Office of Technology Services and Security will see a change in leadership next month.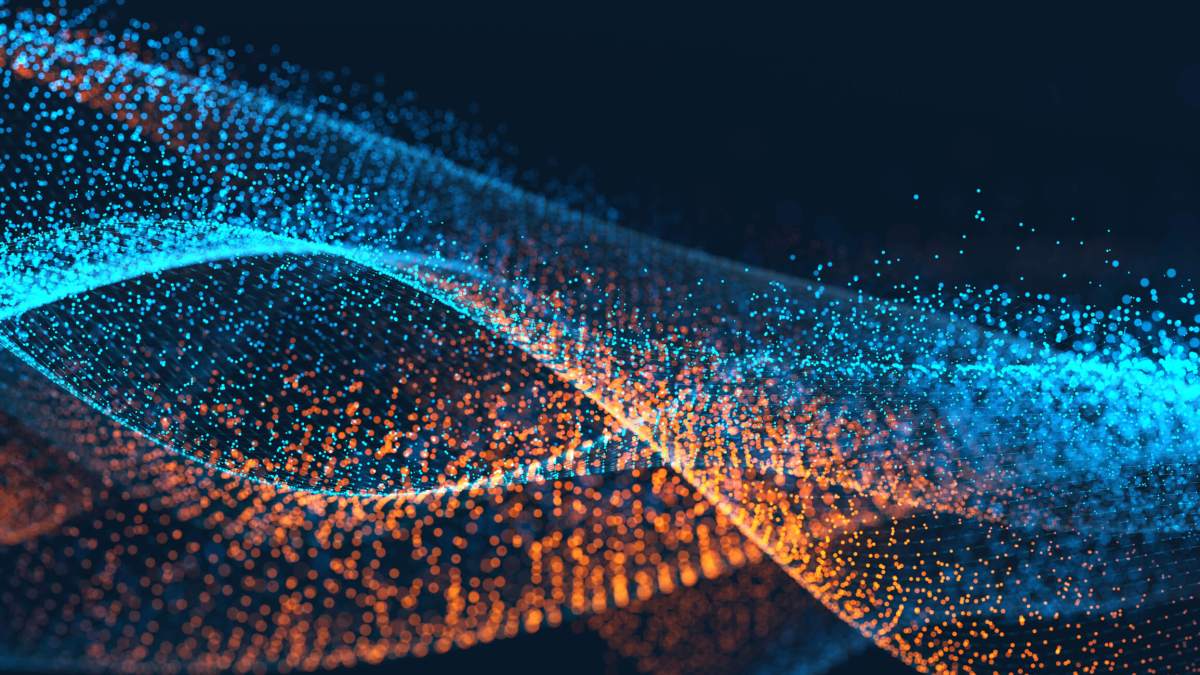 After leading the state through a transition to a consolidated IT environment, Massachusetts' top technology and cybersecurity official will depart state government to spend more time with his family, the office of Gov. Charlie Baker announced on Friday.
Mark Nunnelly, former managing director of private investment firm Bain Capital, joined Baker's administration in March 2015 as the commissioner of revenue and special adviser to the governor for technology before becoming a Cabinet-level technology and cybersecurity secretary the following year. Nunnelly, who serves the Republican governor as an unpaid official, will be replaced by Curtis Wood, a longtime Massachusetts public safety official and the current undersecretary for the state's executive public safety oversight agency.
Chief Information Officer Dennis McDermitt and the existing technology team reporting to the secretary will continue in their roles through the official transition on June 18.
"My service in the Baker-Polito Administration has been one of the truly exceptional experiences of my professional career," Nunnelly said in a press statement.
Nunnelly oversaw the decommissioning of the Massachusetts Office of Information Technology, the state's federated IT environment, also known as MassIT, in August 2017 and led a transition toward a consolidated Executive Office of Technology Services and Security. The governor's office credits Nunnelly with launching a new redesigned state website, designing a unified network architecture, consolidating IT contracts that led to $20 million in annual savings, and eliminating the need for more than 2,000 servers within the last two years.
The secretary also served through several technology controversies and major challenges, including a Department of Revenue data breach that exposed the private information of about 39,000 business taxpayers, delayed child support payments to about 1,500 parents earlier this year, and accidental mailings by the state tax department that exposed the private data of about 6,100 people. As Nunnelly's technology office is still transitioning toward a consolidated organizational structure, it's unclear how, if at all, he was involved in managing those incidents.
Incoming secretary Wood will bring extensive public safety experience to the role, having served as the undersecretary for forensic science and technology and the CIO within the Massachusetts Executive Office of Public Safety and Security since 2011, where he provides oversight to public safety, forensic, and technology agencies across the state. Most recently, Wood directed a statewide transition to a next generation 911 system.
Wood also served as commissioner of the Massachusetts Department of Criminal Justice Information Services and sits on the board of directors for the National Law Enforcement Telecommunications System, an information sharing network.
The governor's office declined a request for interviews with Wood and Nunnelly.