Massachusetts governor awards M in local IT grants
The grants, which will go to 52 cities and towns across the state, aim to "drive local technological transformation and improvement projects," according to a release.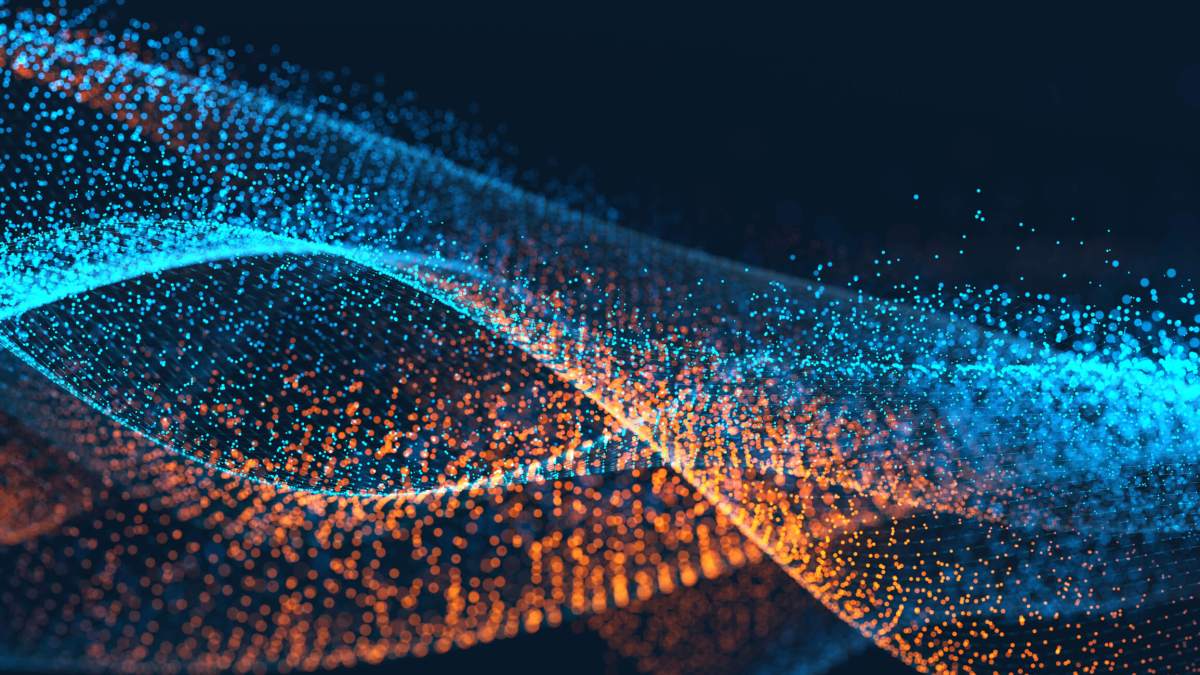 Massachusetts Gov. Charlie Baker announced $2 million in tech grants to cities and towns across the state Monday.
Through the Community Compact Information Technology Grant Program, which launched earlier this year, selected cities and towns will receive up to $400,000 each, along with assistance from the state IT department's municipal office.
"These grants are key to supporting investments in technology projects and upgrades that aid municipalities in streamlining and improving service for their constituents," Baker said in a release.
All told, more than 100 municipalities applied for the $2 million in funding, according to Kristen Lepore, the secretary for the state's administration and finance office.
The grants are designated to be used for "one-time technology infrastructure, software and equipment upgrades or planning, design installation and training costs," the release said. The largest award during this cycle of grants went to Tewksbury — a town with more than 28,000 residents. The town will use the $145,000 they received to "interconnect the police, fire, emergency services, public works, libraries and other town buildings" onto a common network.
The smallest grant of $2,500 went to Hawley — a town with about 300 residents — for projects that would "automate highway department processes and digitize records." The grant will give the highway department the technology to complete paperwork online for the first time, rather than through paper-based methods, according to the project description.
The release also highlighted several other IT projects in municipalities that received grants:
Colrain received $4,390 to implement a new database software in the town clerk's office for boards and commissions, dog licensing and voter check in.
Haverhill, Fall River and Revere will use the funds to implement a 311 system.
In Phillipston, the state will disburse $49,000 to install radio communications beacons to improve emergency communications.
Braintree received more than $66,000 to expand fire department records access to mobile devices for first responders.
In Hinsdale, the state awarded $22,000 for the development of infrastructure monitoring technology that will enable usage-based billing for utilities like water.
The state awarded $83,500 to upgrade the infrastructure around a regional technology cooperation between Barre, Rutland and Barre Regional Emergency Communication Center.