Massachusetts funds cyber training for 50,000 local government and school workers
An annual $250,000 program funds cyber hygiene training for employees of 177 local governments and school districts around Massachusetts.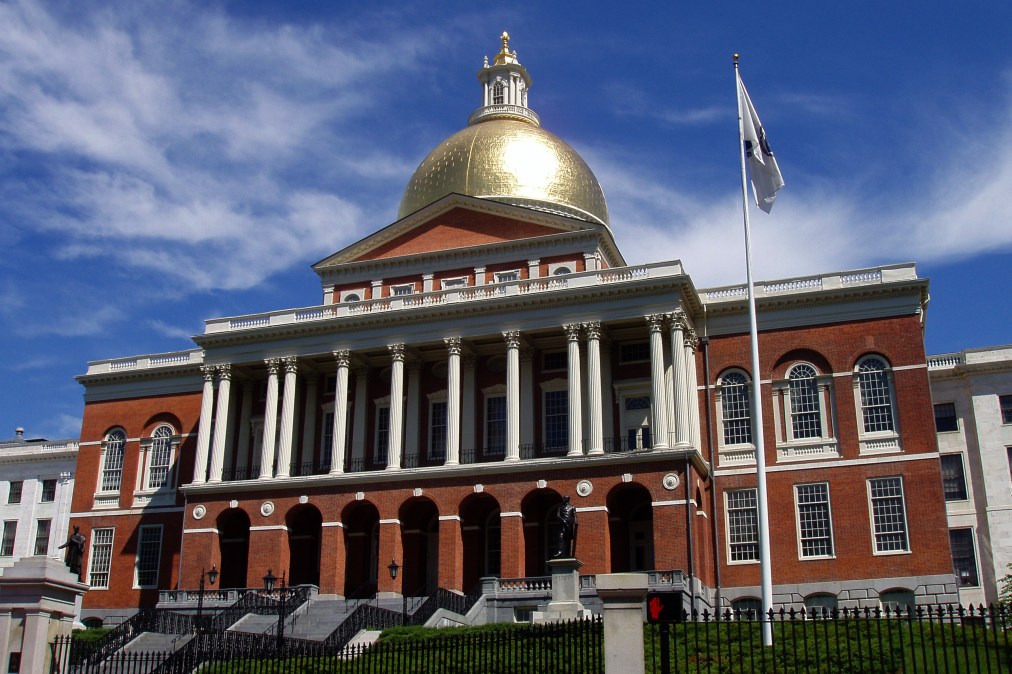 The Massachusetts Executive Office of Technology Services and Security announced Thursday the latest recipients of an annual grant program that funds cybersecurity training for local government and K-12 school employees across the commonwealth.
The Municipal Cybersecurity Awareness Grant Program includes $250,000 to support assessments and cyber hygiene drills in 177 municipalities and school districts. Using those funds, the state IT office plans to procure licenses for end-user training, phishing drills and other exercises for the recipient organizations.
"This grant program is a critical component to ensuring that our local government technology is resilient, secure, and remains accessible to the constituents we serve," Massachusetts Chief Information Officer Jason Snyder said in a press release.
Recipients span from Pittsfield, in the Berkshires on the eastern end of the state, to Truro, just below the tip of Cape Cod.
The municipal cyber grants were first awarded in 2019, under then-Gov. Charlie Baker, and have continued under Gov. Maura Healey, who was sworn in last month. Healey appointed Snyder, a former chief technology officer at Harvard University, as her CIO and IT secretary.
The cities, towns and school districts benefitting from this year's round can avail themselves of a baseline cyber strength assessment, several training modules and simulated phishing campaigns. At the end they'll receive another assessment, plus quarterly briefings and weekly newsletters from EOTSS's Office of Municipal and School Technology.
Mayors and superintendents are not exempt: "Demonstrated buy-in from the Chief Executive in the community is a requirement of all program participants," according to the grant program's rules.
Surveys of local-government IT officials have found that elected leaders are sometimes slow or resistant to paying attention to cybersecurity.
In addition to the annual municipal training grants, EOTSS also offers the commonwealth's local governments and schools basic cybersecurity tools at no cost. And like most other states, Massachusetts is gearing up for the first round of the U.S. Department of Homeland Security's new state and local cyber grant program, which requires states to redistribute 80% of any awards to their municipalities.