Massachusetts Gov. Baker asks for $650 million for IT upgrades
Systems modernization, cybersecurity and telecommunications infrastructure are all included in a new piece of legislation introduced by the governor.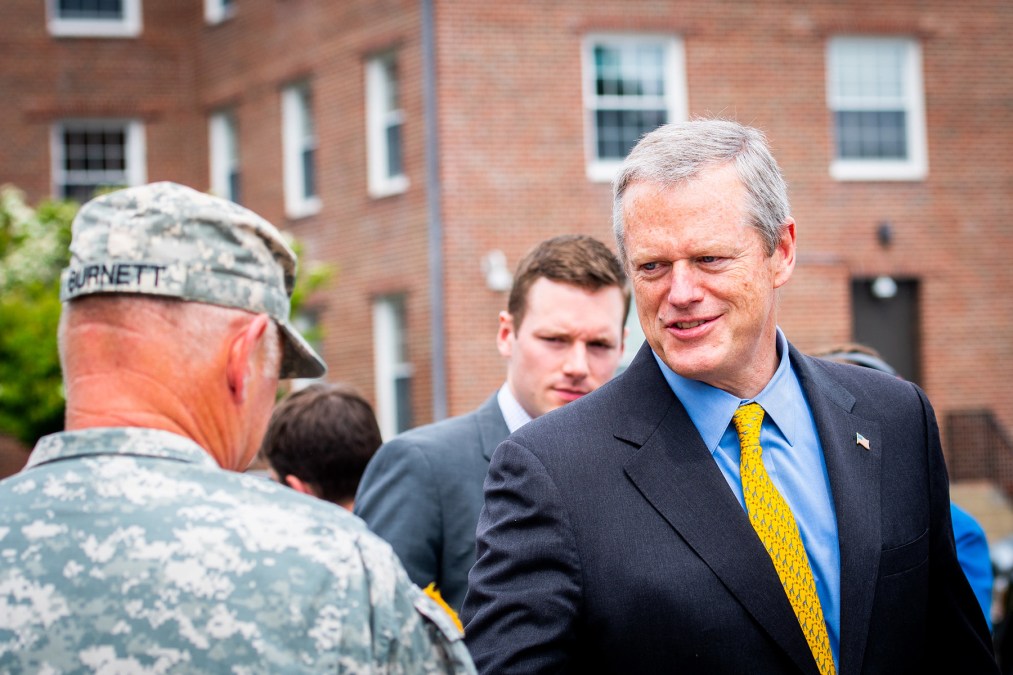 Massachusetts Gov. Charlie Baker filed legislation Thursday that would authorize more than $650 million in new IT investments for the state.
The bill's largest authorization, according to a press release from the office of Secretary of Administration and Finance Michael J. Heffernan, consists of $195 million for upgrading systems related to health care, housing, education, employment assistance, public safety, emergency management, transportation, and energy and the environment.
The bill would also spend $165 million on the state's "strategic initiatives related to the efficiency of state IT resources, including new Human Resources and Financial Systems, and background records checking."
It would authorize $135 million for cybersecurity upgrades, including a new security operations center, identity management and vulnerability testing of state IT infrastructure and enterprise systems.
"It is critically important that the Commonwealth make these capital investments to strengthen defenses against cyber threats and continue modernizing and securing our digital assets," Baker said.
The legislation would also authorize $105 million for modernizing the state's digital and telecommunications infrastructure.
"This bill will also help us to partner with local agencies and provide additional capital support to better serve the residents of Massachusetts," Baker said.
The additional support Baker mentions refers to a $30 million authorization for the state's municipal IT grant program. It would also allocate $20 million for grants to equip municipal buildings with fiber optic cable and $5 million in grants for schools to upgrade wired and wireless internet infrastructure.
Massachusetts' Executive Office of Technology Services and Security became a cabinet-level agency in 2017, giving it authority over state's executive-branch IT needs. Massachusetts' top technology official is Chief Information Officer Curtis Wood, whom Baker appointed last year.