Massachusetts funds cybersecurity training for local governments and schools
The annual grant program will cover cybersecurity training for 57,000 municipal and public-school workers around the commonwealth.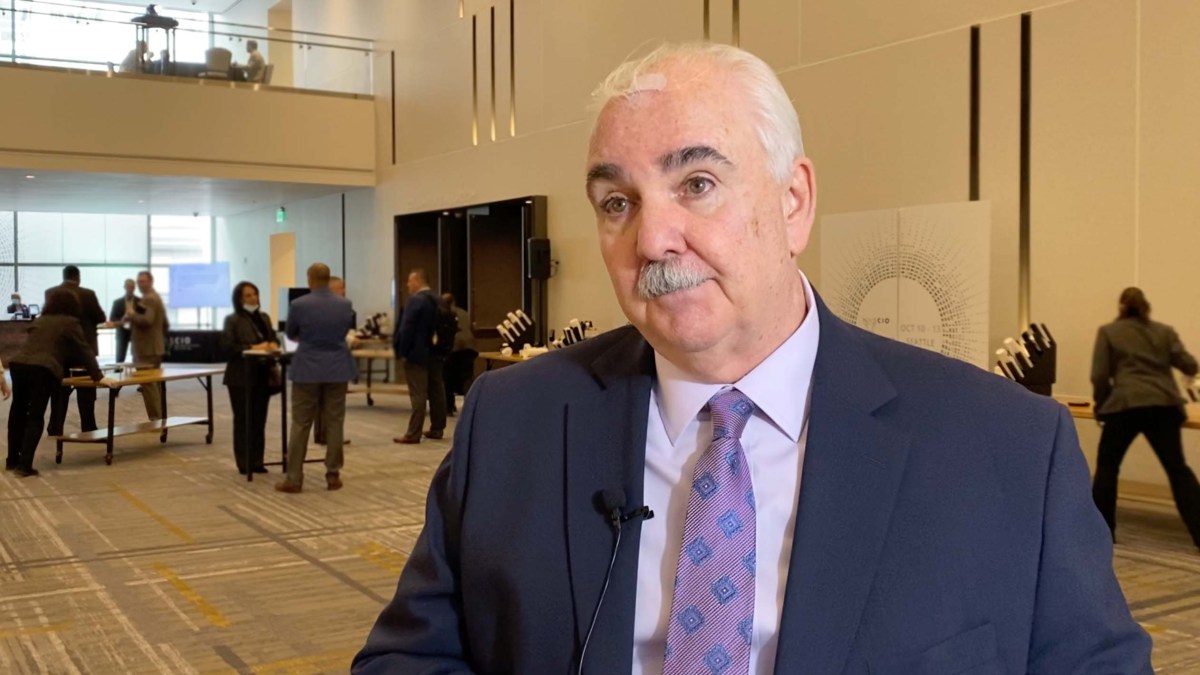 Massachusetts officials announced Tuesday that 210 local governments and school districts around the commonwealth will receive grants to fund cybersecurity training for their employees. The grants, which have been distributed annually since 2020, will fund training for about 57,000 public-sector workers overall.
Communities and school districts that received awards will receive licenses for trainings that include end-user assessments and phishing simulations, according to a press release. The scale of recipients ranges from tiny schools — including a Cape Cod charter school where one person will get cyber-hygiene training — to towns, cities and school districts with thousands of employees.
The program has grown every year since its inception in 2020, when 94 local governments and school organizations qualified. Last year's round awarded 107 recipients, a little more than half of Tuesday's haul. Massachusetts officials did not disclose the dollar value of the grants.
"I am thrilled at the response to this year's grant program, with executives from across the Commonwealth's cities and towns stepping up and making cybersecurity a priority," Curtis Wood, the Massachusetts secretary of technology services and state chief information officer, said at an event in Haverhill, a Boston suburb where about 1,900 city and school employees will get cybersecurity training.
The Municipal Cybersecurity Awareness Grant Program requires "demonstrated buy-in" from local and school leaders who apply for the awards. Some studies of local IT policies have found that elected officials and other leaders are prone to making cybersecurity a back-burner issue: A CompTIA survey of municipal CIOs last October found 51% of respondents saying their local leaders were "somewhat engaged" on the topic — 22% said their bosses were not engaged at all.
Wood has previously stressed the importance of assisting local governments on cyber, previously calling it the "last mile" of the effort.
"We need to make sure our political leadership at the local level understands this, too," he said at a conference last year.