Cybersecurity growth center to coordinate jobs training, business development in Massachusetts
Announced at the state's first cybersecurity forum, the new center is the latest in a string of state government-led efforts intended to fill a widening skills gap.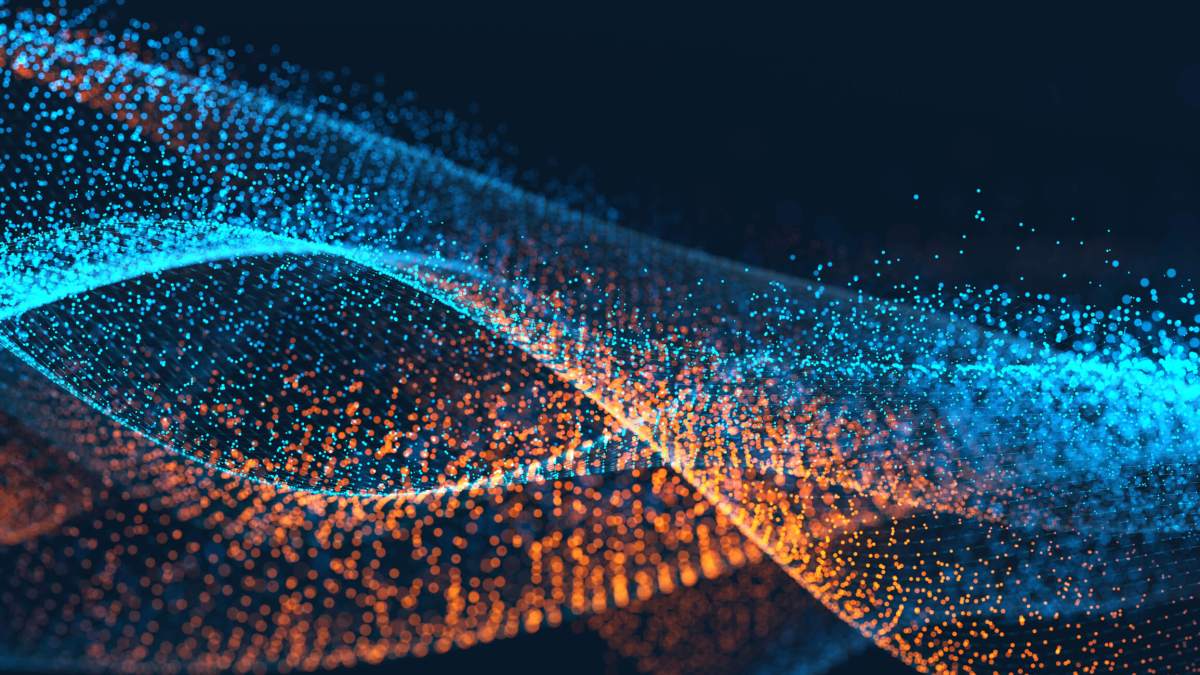 A new cybersecurity training center led by state government is opening in Massachusetts, Gov. Charlie Baker announced Wednesday at the state's first-ever Cybersecurity Forum.
The new Cybersecurity Growth and Development Center will be housed at the Massachusetts Technology Collaborative (MassTech) as a public organization designed to "connect the cybersecurity ecosystem" and train new cybersecurity workers.
A Cybersecurity Strategy Council comprised of leaders from the public and private sectors appointed by MassTech will advise the center as it strives to fill a cybersecurity employment gap observed not only in Massachusetts, but globally.
The state reports that the center will serve several functions, including working with the private sector to provide business development support, facilitating the growth of existing cybersecurity firms, and overseeing programs that "increase the cybersecurity talent pipeline."
The governor is positioning the center as a central coordinator for the state's ongoing cybersecurity workforce development efforts. Along with its advisory council, the governor said in a statement that the center will "ensure the state serves as a committed partner with businesses, colleges and universities, and the public sector to continue developing a talented workforce and to expand our cybersecurity ecosystem."
A MassTech spokesperson told StateScoop the new center builds on $5 million in previous grant funding to establish new cybersecurity courses and research and development infrastructure at the University of Massachusetts Amherst and Worcester Polytechnic Institute in 2016 and 2017, respectively.
After the WannaCry ransomware attack infected more than 200,000 computers worldwide in May — including those of businesses in the commonwealth and about 100 computers at the Massachusetts Institute of Technology — Baker told the press that cybersecurity attacks will "always be a source of concern" for the state, even though the vulnerability in Microsoft software that enabled the attacks had been patched on state government computers in 2016.
At least two police departments in the state succumbed to other ransomware attacks in years prior, including the Cape Cod Police Department, which was hit by ransomware in 2016 and police in Tewksbury, who ended up paying a $500 ransom.
The state's announcement follows similar workforce and economic development initiatives launched in recent months by other states and localities, including the Baltimore Cyber Range, announced in August, a scholarship program in Delaware and several other states designed to get students started with cybersecurity early, and a cybersecurity training program for military veterans in Virginia.
Recent heightened interest from state and local government to launch programs that generate new cybersecurity talent follows both a growing body of high-profile cases in the popular media showcasing the disruption and destruction that cyberattacks can cause along with reports of a widening jobs gap in the cybersecurity field globally.
More than two thirds of professionals believe their offices have too few cybersecurity workers, according to a recent report from the Center for Cyber Safety and Education and ISC2. Market research firm Frost & Sullivan predict there will be 1.8 million unfilled cybersecurity positions globally by 2022.