Mass. bill requiring all police to wear body cameras faces uncertain future
Legislation that would force statewide adoption of the technology by police is hanging by a thread.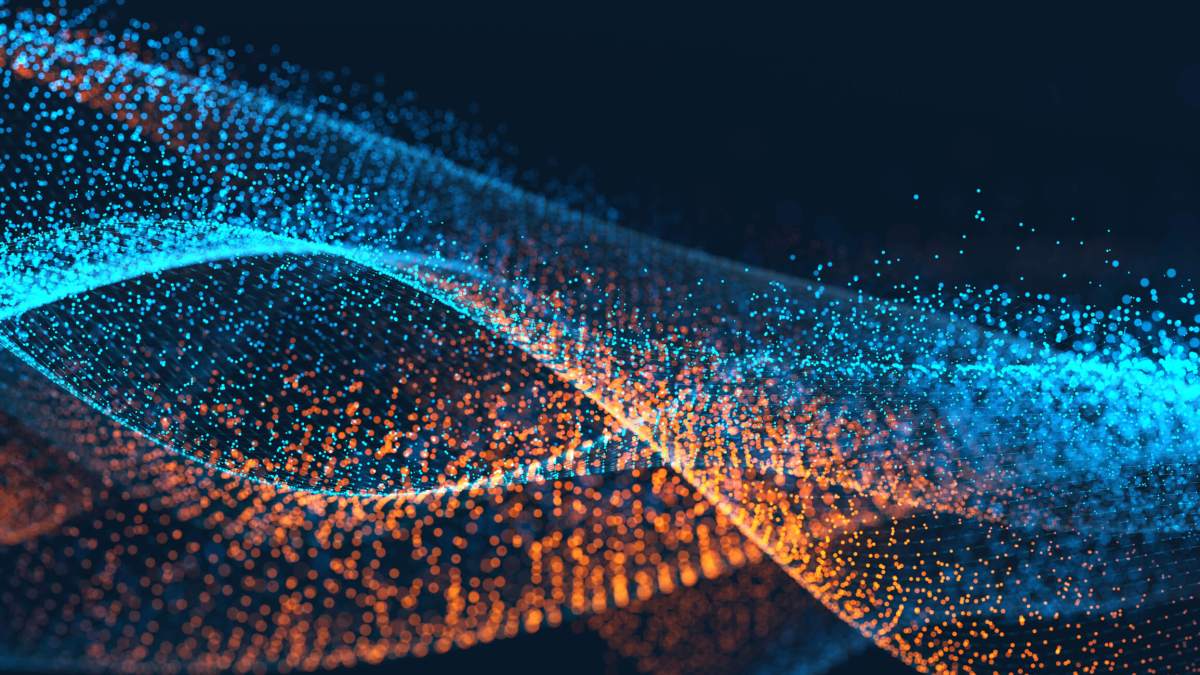 A Massachusetts bill that would require that each police officer in the state wear a body camera faces an uncertain future now that lawmakers want to study its provisions in more detail instead of vote on it.
The Legislature's Joint Committee on Public Safety and Homeland Security is asking for more time to examine state Sen. James Eldridge's S. 1257, submitting a request for a "study order" to the Senate's Rules Committee to let lawmakers continue evaluating the bill even once the state's legislative session wraps up at the end of July.
The legislation would institute sweeping new requirements for police in Massachusetts, setting in place a slew of provisions for how every officer in the state would use the technology.
Eldridge's bill would require every "law enforcement entity with primary enforcement authority over any jurisdiction within this state" to craft a plan to outfit officers with the cameras, though it sets no deadline for agencies to do so and allocates no money for the effort.
The bill goes on to lay out provisions for when officers would have to use cameras, but gives people the right to decline to be recorded and lays out other limited situations in which officers would be allowed to turn the cameras off.
[Read more: N.C. lawmakers advance police video footage disclosure bill despite plenty of pushback]
Eldridge's legislation would also set baseline technical specifications for agencies to meet as they purchase cameras, and require them to delete camera footage 30 days after it's recorded unless someone files legal action or a complaint about an officer captured on a video. Additionally, the bill would make the footage exempt from public records requests "absent a court order" — a practice criticized by open government advocates in other states — but does provide limited avenues for people captured on police video to get access to the footage.
But these provisions could soon prove irrelevant. With the end of the legislative session looming on July 31, the Senate Rules Committee would have to approve the study order to let lawmakers continue examining the issue after the Legislature adjourns. However, the prospects for it advancing to that stage are grim, according to report on the legislative process by the nonprofit Massachusetts Law Reform Institute.
"Due to budgetary and staff constraints, though, study orders are seldom approved," the group's analysts wrote. "The vast majority of bills sent to a study order do not progress any further in the legislative process."
Despite that gloomy outlook, groups like the American Civil Liberties Union of Massachusetts aren't giving up on the effort to bring body cameras to police in the state. The organization sent a model police body camera policy to 40 cities and towns around Massachusetts Tuesday to help spur discussion on the issue from the bottom up, with an aim at getting municipalities with sizable minority communities to start embracing the technology and improving police accountability.
"Without such video, police have even argued that citizens' complaints against officers for rude, disrespectful, and abusive behavior are frivolous," Rahsaan Hall, director of the group's "Racial Justice Program," wrote in a blog post. "Technology like body-worn cameras can help to bridge this divide, because relatively objective video documentation can hold both police and civilians to account for their behaviors. Body-worn cameras can protect people on both sides of a police badge."
Contact the reporter at alex.koma@statescoop.com, and follow him on Twitter @AlexKomaSNG.