Cast your votes now for the 2023 StateScoop 50 Awards.
Vote here.
police body camera footage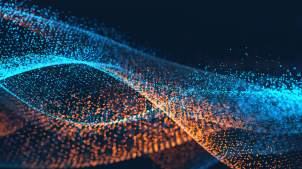 Legislation that would force statewide adoption of the technology by police is hanging by a thread.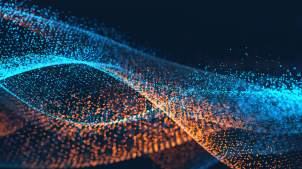 Following a bit of legislative maneuvering, a bill to set standard policies for the use of the technology is moving forward.