Maryland recoups $81 million from botched Medicaid system upgrade
A court battle with its technology vendor has ended in a settlement payout to the state's health department.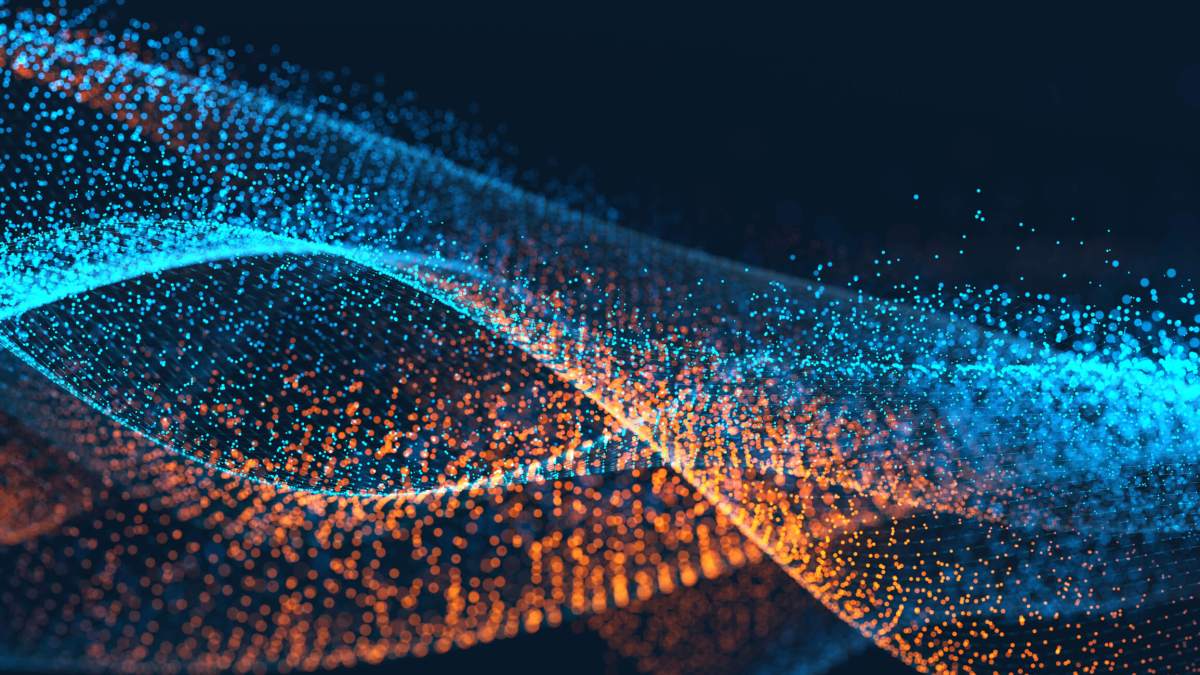 The IT firm Computer Sciences Corporation (CSC) has paid the State of Maryland $81 million after it failed to meet the terms of a contract to upgrade its aging Medicaid system.
Maryland Attorney General Brian Frosh said last week that the money is a settlement that resolves a 2012 contract to design a new Medicaid benefits system for the Maryland Department of Health (MDH). CSC had agreed to design a modern replacement for the original Medicaid system that launched in 1992, yet delays and disputes over services and payments ground the project to a halt.
"This settlement compensates the state for the damages it suffered from the failure of CSC to live up to its obligations under its contract with MDH," Frosh said in a statement.
Legal documents filed by state say that after MDH awarded the contract to CSC the project began to lag behind almost immediately, with serious delays occurring after the first year. The state said that CSC called for "millions of dollars in additional state payments" to finish the job that had a fixed cost of $170 million.
Two years into the project, service disagreements pushed MDH to suspend the contract, and in 2015, after paying $27 million, the state terminated the contract altogether to seek legal damages.
The $81 million settlement resolves the dispute, Frosh told the Baltimore Sun, but it does not allow the state to fully recover what it lost. The state had originally sued CSC for $500 million in damages based on repairs that had to be done after MDH terminated the contract.
The next steps will be to negotiate how much of the settlement will be kept by the state and how much of it will be returned to federal agencies, which paid about 90 percent of the original project costs. Frosh did not indicate whether Maryland still intends to procure a new Medicaid system or whether the project has been tabled.
Presently, MDH continues to operate on the old IT system that processes roughly $10 billion in Medicaid payments each year.