Nebraska sued by former Medicaid systems integrator
Wipro Limited claims the state gave no "factual basis" for terminating an $84 million contract the company says was being completed on time and on budget.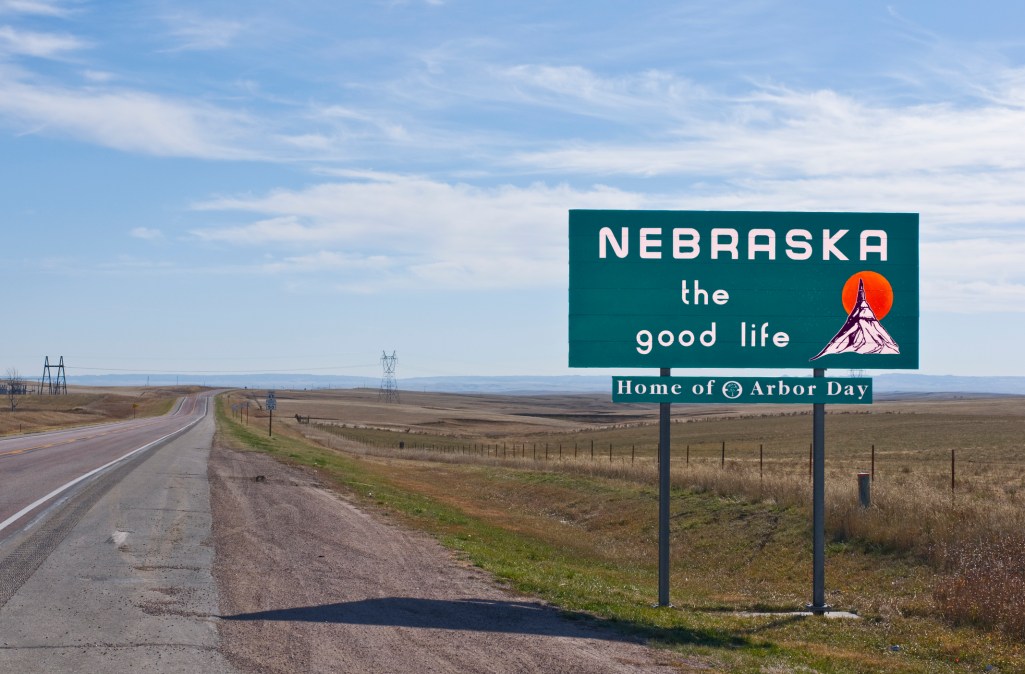 An Indian multinational corporation has sued Nebraska after its $84 million contract with the state to upgrade a social services computer system was canceled last December.
Wipro Limited, which is headquartered in India and has offices in East Brunswick, New Jersey, filed a lawsuit with the Lancaster County District Court on Monday. As first reported by the Lincoln Journal Star, the contractor claims the state owes $15.5 million for services performed upgrading the state's Medicaid eligibility and enrollment system before work on the project was suspended last fall. The company is also seeking compensation for attorney fees and damages to its reputation.
"Despite repeated requests from Wipro, the state has failed to timely pay the Wipro invoices, which remain due and payable by the state, together with unpaid interest," the complaint reads.
The Nebraska Department of Health and Human Services issued Wipro with a cease-and-desist letter in September.
"I'm not going to continue to give money to a vendor if I don't know if I'm going to get a result," said Bo Botelho, Nebraska DHHS's chief operations officer and general counsel, the Omaha World-Herald reported last year. "What we are going to do is make sure the state is getting what it is paying for."
The state hired financial services firm First Data to investigate the contractor's progress and then terminated its contract Dec. 12.
State officials were not available to comment for this story, but Wipro claims in its complaint that the project had been found by that audit to be on budget and on schedule.
The Nebraska Information Technology Commission published a report in December 2017 finding that Wipro had made "good progress on establishing environments and network communication." Wipro claims the commission issued another positive report in August 2018, though this document can not be found online.
The company says DHHS did not provide in its cease-and-desist letter "a factual basis for suspension" and claims the state's decision to cancel its contract was based on an early draft of the report from First Data.
The state began work on the project in 2014 and hired Wipro as a systems integrator to make its Medicaid eligibility systems compliant with President Barack Obama's Affordable Care Act. Nebraska spent roughly $63 million in state and federal funds before stopping work.