Massachusetts, HP ink 5-year deal to upgrade health care system
0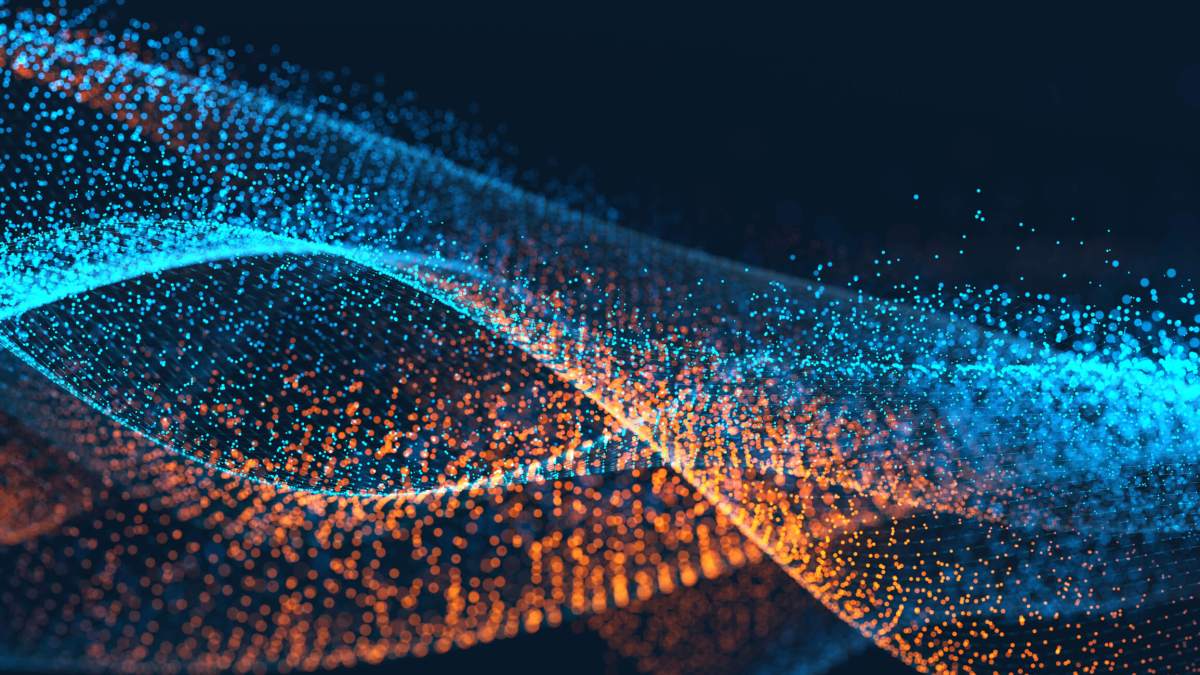 The Massachusetts Executive Office of Health and Human Services signed a $50 million contract with HP Enterprise Services to continue to support, and upgrade, the commonwealth's Medicaid Management Information System. The upgrades are aimed at helping Massachusetts prepare for anticipated demands in health care services.
The five-year agreement extends HP's current contract with the state through June 2019 and a business relationship that first started in 2005. It also represents the latest in a series of wins for HP in the Medicaid space.
Citing HP's "industry knowledge and deep understanding of the needs of health care providers," Manu Tandon, secretariat chief information officer at the Executive Office of Health and Human Services, praised HP, saying in a statement, "The HP team has supported the Commonwealth's Medicaid program with proven, reliable and efficient technology services to meet the complexity and growth of modern healthcare."
HP Enterprise Systems originally helped Massachusetts move from its legacy Medicaid system to its own proprietary system, interChange MMIS, a Web-based application, and implemented shared services such as enterprise identity management and electronic payments to support the consolidation of health records and implementation of new program controls.
The Massachusetts MMIS helps manage Medicaid benefits for more than 2.2 million residents. During fiscal year 2014, which ended in June, the system processed approximately 51 million health care claims worth $7.8 billion for the commonwealth's 58,000 Medicaid providers.
"The ability to maintain a robust, flexible and user-friendly Medicaid system is vital to improving outcomes and the quality of healthcare services across multiple government programs," said Susan Arthur, vice president, U.S. Health and Life Sciences Industry at HP Enterprise Services, in a statement. She added that the system upgrades "will enable the Commonwealth of Massachusetts to continue its healthcare transformation well into the future."
Along with the MMIS project, Massachusetts is one of 13 states working together in a collaborative that developed the Medical Assistance Provider Incentive Repository application better known as MAPIR. The project is built on a service-oriented architecture that allows states to administer federal incentive payments to help eligible Medicaid providers adopt electronic health record technology.
To date, that project has overseen more than $1.9 billion in incentives to health care providers within the 13 states, including more than $219 million in Massachusetts alone. That project was recognized last year by the National Governors Association for excellence.
HP Enterprise Services has had a dominating presence in the state Medicaid marketplace, and the company has announced in the last year alone a number of states that have re-upped with the company, including Delaware, Ohio, Colorado, Wisconsin, Florida and Rhode Island. In total, HP Enterprise Services works with 19 states in the Medicaid space, administering $140 billion in benefits each year.
Arthur has discussed the company's methods along with what trends she sees in the state health care space in an interview earlier this year with StateScoop Radio.