IBM to pay Maryland $14.8 million over health benefit exchange
The website faced technical problems for months after its launch in 2013. The state claims IBM misrepresented what its software could do to get the contract.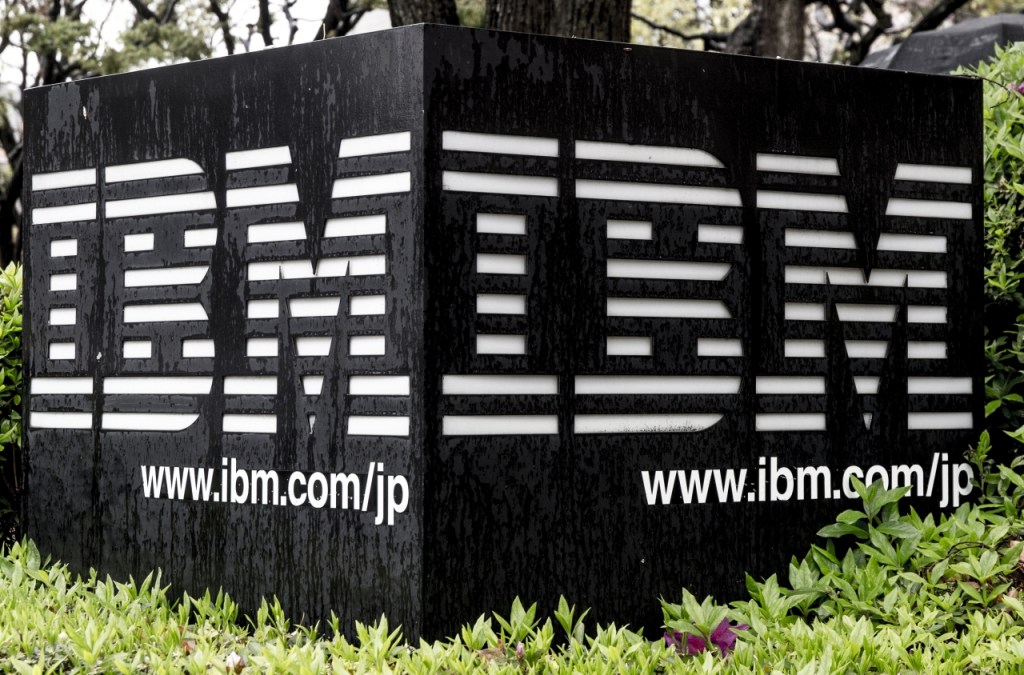 IBM will pay $14.8 million to settle a lawsuit over the 2013 launch of the Maryland Health Benefit Exchange, the Department of Justice said Friday.
Maryland contracted IBM in 2011 to develop its health insurance marketplace website and IT software under the provisions of the Affordable Care Act. The website froze immediately upon its launch in October 2013 and was plagued by technological problems for months, stranding thousands of Maryland residents without health insurance.
During the procurement process, IBM demonstrated that the website software, developed by its subsidiary, Curam, could determine healthcare eligibility and calculate tax credits. It also claimed the platform could be integrated with software provided by another subcontractor. Maryland alleged that IBM's claims misrepresented the true condition and functionality of the software, violating the False Claims Act.
"Making misleading statements to win contract awards violates fundamental tenets of government contracting and harms the government and taxpayers," Jody Hunt, assistant attorney general in the Department of Justice's Civil Division, said in a press release. "The Department is committed to protecting the American taxpayer from false claims and preserving the integrity of federal funding decisions."
Maryland was just one of IBM's clients for the development of state health insurance marketplaces. Minnesota also chose IBM-Curam's software for its website, which experienced numerous technical issues and, like Maryland's, was never tested before its launch.
Though both Minnesota and Maryland eventually resolved the major technological issues with its healthcare exchange websites, faulty software has continued to afflict state governments. In April, Rhode Island revealed that its Medicaid platform distributed $11 million to deceased residents in the previous year.
Often, governments struggle to hold any one party accountable for such errors. Reports that Maryland officials had detailed knowledge of the IBM-Curam software's issues in the year leading up to the launch raised questions of the state's own responsibility for the website's failures. And despite IBM's agreement to the settlement, there was no determination of liability, according to the Department of Justice.
Maryland also settled a similar lawsuit with its primary contractor for the healthcare exchange, Noridian, for $45 million in 2015.