With text-to-911 system, Maryland takes first step toward digital emergency communications
The state has funded a two-year contract for a local company to shift Maryland into the digital era.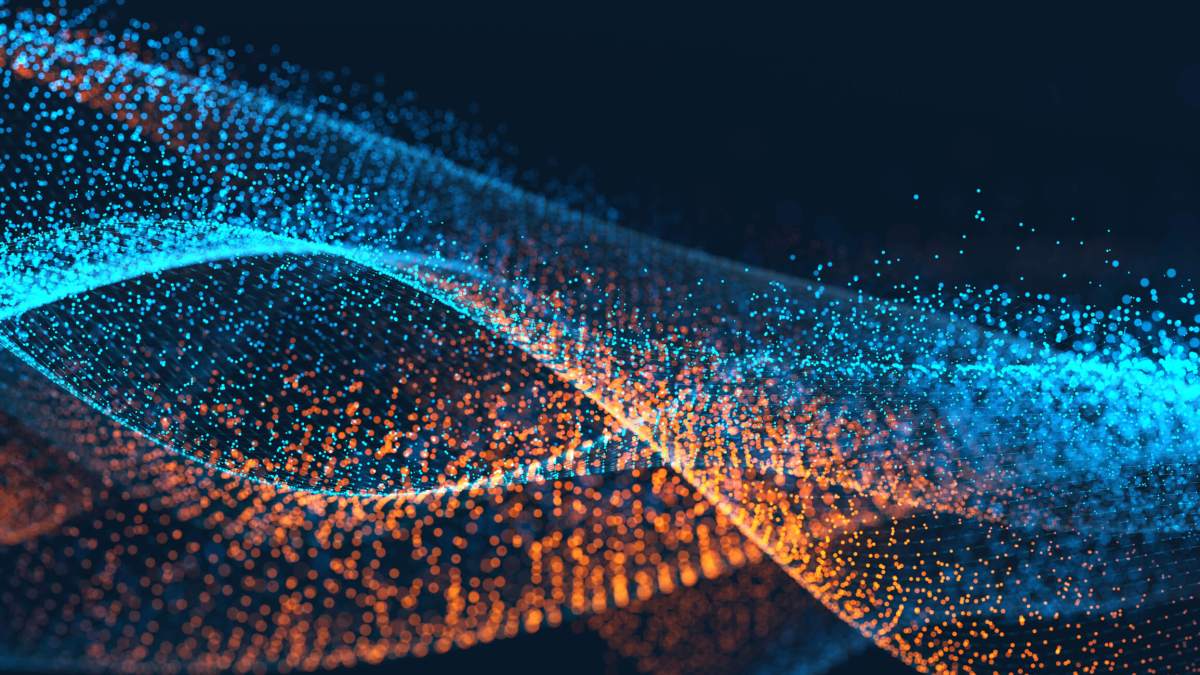 Yet another public safety jurisdiction is advancing its emergency communications technology with an announcement Wednesday by the office of Gov. Larry Hogan that Maryland has approved a contract for a text-to-911 system.
The system being developed would, according to the state, replace 1960s-era analog communications infrastructure. While text-to-911 systems are not promoted by public safety experts as an outright replacement for emergency telephone systems, they offer an alternative means of contact, expand accessibility to those with speaking or hearing disabilities and lay the digital groundwork for future upgrades that many public safety leaders say are long overdue.
Hogan labeled the upgrade "vital" as he praised the Department of Public Safety and Correctional Services for advancing work on the project.
The announcement comes as a public safety consortium called Next Generation 911 NOW seeks to advance public safety's move into the digital era by recommending all jurisdictions upgrade their 911 systems to modern platforms that can handle multimedia and digital content by 2020. A text-to-911 upgrade like the kind Maryland has announced is a common first step toward meeting that objective.
Initially, the state reports that its text-to-911 capabilities will not allow for the texting of images — only 160-character messages, made possible through a $2.4 million, two-year contract with TeleCommunications Systems Inc., a company based in Annapolis.
The initiative expands the work started in Frederick County in 2015, so chosen because it's home to the Maryland School for the Deaf. Additional counties will have the choice to opt into the system and additional jurisdictions are expected to go online as early as May.
The state reports that the system will be paid for by the public safety department's 911 Telephone System Trust Fund, which is filled by customer surcharges collected by telephone companies operating in the state.