Los Angeles wants all of the digital divide solutions
Los Angeles is working with Marketplace.City to research a wide variety of broadband expansion ideas as the pandemic recedes.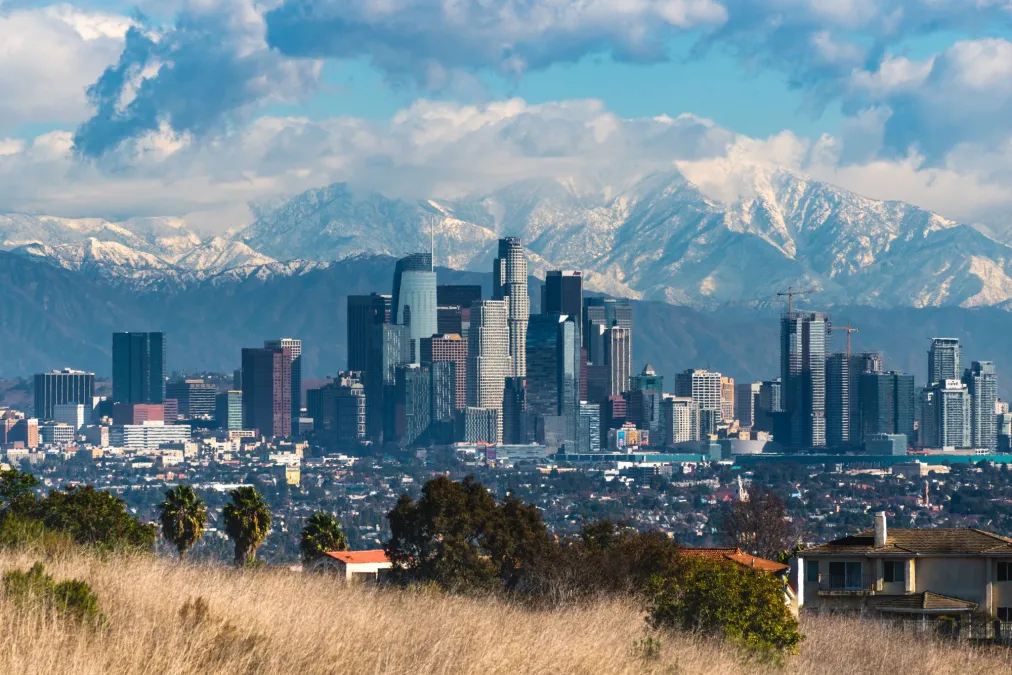 Los Angeles is working with the vendor-research firm Marketplace.City to find "everything under the sun" that could improve its broadband connectivity as the coronavirus pandemic recedes, said Miguel Sangalang, interim director of the city's streetlights bureau.
The city announced last month that it would be open to studying virtually any broadband technology that's both low-cost and easily deployable, especially in Los Angeles's low-income neighborhoods. Sangalang, part of the Los Angeles team working with Marketplace.City to vet potential vendors, told StateScoop the city is also making its existing infrastructure — streetlights, poles, buildings, property, fiber and other public assets — available to any vendors, which must submit their solutions by April 28 to be considered.
The deadline was pushed back, Sangalang said, to expand advertising to local businesses that might want to partner with the city to close the digital divide.
"We're looking for all those different players, pieces, technologies now," Sangalang said. "We can apply it in different areas to the city. There's no one right answer for how we approach some of these things, and we'll probably want a mix."
While internet service providers and technology companies submit their ideas to the city, much of the research on those submissions is being done by Marketplace.City, a digital, Yelp-style research firm that some cities use to simplify their procurement process. Los Angeles has a robust procurement team already, Marketplace.City CEO Chris Foreman told StateScoop, but the broad nature of the city's request for information necessitated a larger research effort than what Los Angeles officials would normally handle internally.
A single broadband solution — whether it's based on 5G technology, fiber-optic cable or even satellite internet — won't be enough to close the city's digital divide on its own, Foreman said.
"We have these assets, we have these streetlights and we have this Wi-Fi map we've invested in, and we see that there are gaps in this map," he said. "And a lot of those gaps where people do not have Wi-Fi coverage are in low-income areas around the city. Each of those holes in the map have different infrastructure availability and different requirements."
The information the city gathers will be used to help other Los Angeles County communities expand their broadband connectivity as well, Sangalang said.
According to the city, Marketplace.City is waiving its usual 7% fee paid by vendors for this project.