ARPA puts states closer to closing digital divide, but work remains
Officials said the funding will connect more households to the internet, but challenges remain in finding accurate coverage data and workable urban solutions.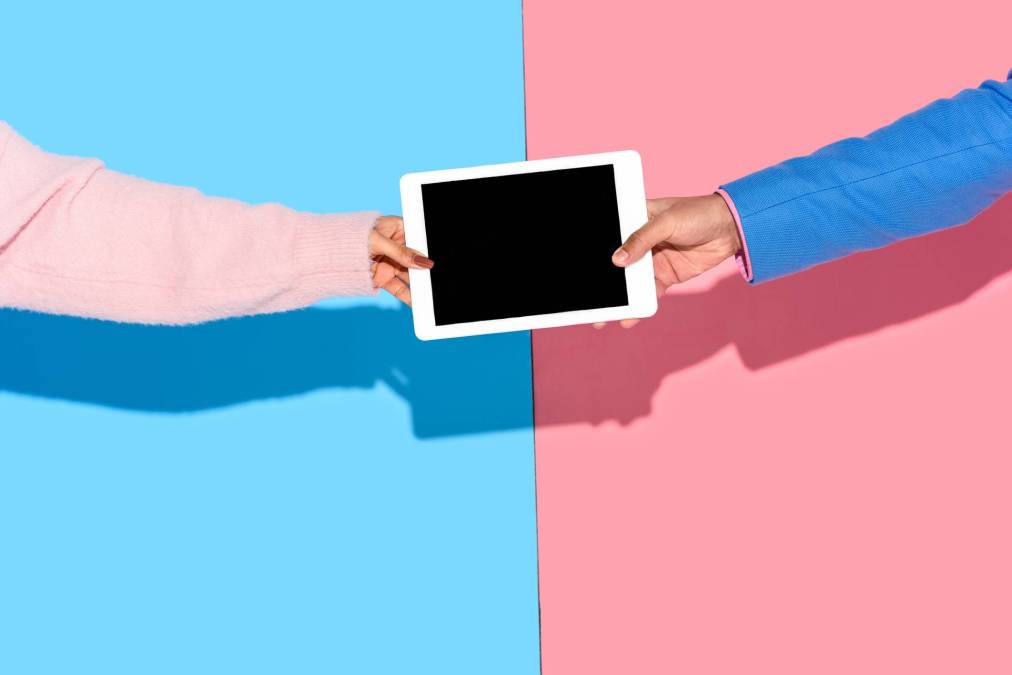 The American Rescue Plan Act has opened a $350 billion pool of funding for states to expand broadband access, affordability and digital inclusion efforts in almost any way they see fit. Through new technology pilots, grant programs and community outreach efforts, state and local broadband officials say they're closer than ever to closing their digital divides, but the work isn't quite done yet.
There's a "flexibility" in how states can prioritize their ARPA funding to expand broadband and ensure they're "meeting the needs on the ground in their state," said Anna Read, a senior officer at The Pew Charitable Trusts leading the nonprofit's broadband access initiative. Because the Federal Communications Commission has yet to release an accurate, national household broadband coverage map, nearly every state is scrambling to identify where and what resources need to be obligated to unserved communities by ARPA's 2024 spending deadline.
The FCC's flawed data-collection method, often referred to as form 477, provides a "starting point" for states that want to expand service, but they're mostly being left to their own devices, said Nate Denny, North Carolina's deputy secretary for broadband and digital Equity. Denny told StateScoop that the state's "Growing Rural Economies with Access to Technology" grant program has been dispersing $15 million a year for the last four years so ISPs can expand their infrastructure, but "we're talking about a much larger sum of money now."
"The internet providers are the ones who have the accurate data and they know who they serve and who they don't serve," Denny said. "We've got FCC data and all the flaws with that. Hopefully the FCC's process will yield a better map down the road, but it's not there yet. We're still working on census block data that says an entire block is served if one household has access."
Transparency 'at every step'
Before any of the money that North Carolina has set aside for broadband — likely just over $1 billion — can be distributed, Denny said, the state needs to verify that it will be going to the communities that need it most. Denny and his team are already preparing designs for a new location-based coverage map coverage map proposed by North Carolina legislators, but ensuring that the money gets to underserved communities will also require a "crucial" risk management plan, he said.
"We have an obligation to the taxpayers to deliver this money effectively and efficiently and to be very cautious about how it's handled and make sure there's a certain element of transparency built in," Denny said.
That transparency will come in the form of program evaluations, grant-integrity measures and audit support in a comprehensive risk plan that's still in development, Denny said. The ARPA funding will be "considerably" larger than anything that North Carolina's Department of Innovation and Technology has handled before, he said, and will bring with it a number of federal reporting requirements and interested external auditors looking closely for any mismanagement.
"I think it's really important that as we build our program and build our capacity, that stewardship element and risk management is built in at every step of the process," Denny said.
Avoiding duplication
Some states, including Virginia, however, are already set to start spending.
Virginia Gov. Ralph Northam aims to award all of the state's $700 million in ARPA broadband funding by the 2024 deadline, and Tamarah Holmes, the state's broadband director, told StateScoop there's no reason to wait on pursuing that "lofty" goal. The state requires county officials to submit a letter of notice if they're planning to apply for expanded broadband service, and it also has a challenge process if ISPs believe a grant was awarded somewhere that already has broadband service.
For now, Holmes's office doesn't have access to statewide maps that are any better than those used by other states that are also relying on flawed FCC data, but she attributed Virginia's readiness to a local-first strategy. She said the state is asking communities to get in touch with their existing providers and try to work together before seeking out projects with new providers.
"We don't want to, I don't want to say kill projects," Holmes told StateScoop, "but the goal is to try to make sure that there's no state money going into an area where there's already service or where there's already other state funding or federal funding continues."
The 'right approach'
Not every locale has set aside hundreds of millions for broadband infrastructure. Washington, D.C., for example, struggles less with developing broadband infrastructure, like fiber, to reach its citizens — all of whom are contained in a 68-square mile district — than North Carolina or Virginia, both of which must contend with rural and mountainous regions where it's costly to build.
As a result, the District is planning to use $4 million in ARPA funding to pilot digital inclusion programs and feasibility studies for a public, citywide network that would, if deemed feasible, run on 800 miles of existing, publicly owned fiber. That network, part of the FCC's Citizen Broadband Radio Service spectrum, would deliver 4G and 5G connections to residents' mobile devices anywhere in the District. It could solve the tricky problem of gathering broadband adoption data within multifamily buildings and residencies, said Lindsey Parker, D.C.'s chief technology officer.
"I actually don't have absolute clarity on exactly which households or units in multifamily buildings don't have access to the internet or aren't purchasing the internet," Parker said. "That isn't something that I have clear data on, which is why when we're talking about access, we're trying to think about different ways to solve for it so that we don't have to get into every single home. But maybe we can create something that's a little bit more useful everywhere in the transient nature of a city."
This alternative strategy — ensuring that residents will be able to access broadband internet virtually everywhere, rather than documenting at-home internet connections — was born out of a working group convened by D.C. Mayor Muriel Bowser last year called TechTogetherDC that includes Parker and her colleagues in government, along with experts in academia and business.
"I think the race before was to make sure that there was residential broadband available, but is that really what's needed in a city?" Parker said. "Is that really the right approach to the solution in the city?"
This piece is part of StateScoop & EdScoop's special report on relief funding.