Oakland, Calif., expects to close 90% of its digital divide within five years
A new partnership with a broadband nonprofit is hoped to accelerate city efforts to expand internet access.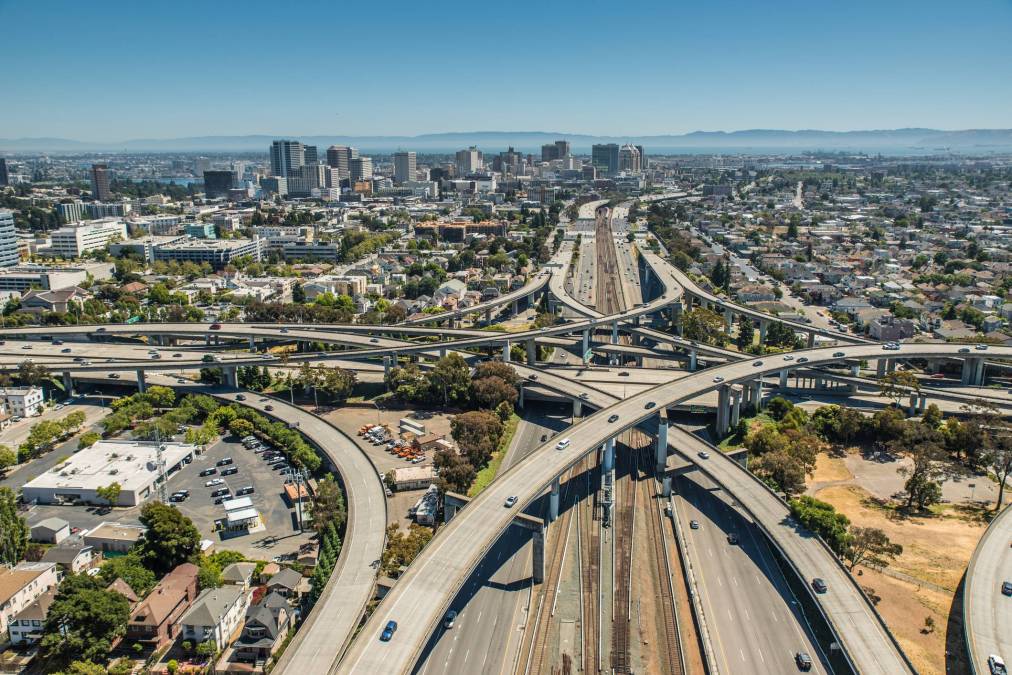 Oakland, California, committed on Thursday to providing internet access to more than 90% of the city's unconnected homes in the next five years through a new partnership with EducationSuperHighway, a national broadband advocacy nonprofit.
The partnership, announced by Oakland Mayor Libby Schaaf, will see EducationSuperHighway join forces with a coalition called #OaklandUndivided, which includes the city's education office, its public education fund, the Oakland Unified School District and several nonprofits. The new partnership, called Oakland Connect, plans to use EducationSuperHighway's broadband initiatives, like one providing free, building-wide apartment Wi-Fi, to close the digital divide. About 94,000 residents in the 425,000-person city lack access to the internet, according to the city.
EducationSuperHighway has already outfitted at least five apartment complexes in Oakland with Wi-Fi, the group said, with the landlord of each building footing the monthly internet bill at no cost to the tenants as a way to incentivize lease renewals. Another strategy the group may use is to establish broadband adoption centers, staffed with teachers or community-based organization members who can help unconnected families sign up for federal broadband subsidies.
Oakland is prioritizing connecting K-12 students who've been learning from home throughout the pandemic. According to the city, it's raised the number of low-income public school students with at-home internet connections and laptops from just 12% to 98% in less than two years.
"Public-private partnerships, exemplified by the success of #OaklandUndivided, are critical to achieving equity in cities across the country," Schaaf said in a press release.
The city attributed some success in closing its digital divide during the pandemic to a $7.7 million CARES Act-funded initiative, called OAK WiFi, that provided a network of free public Wi-Fi hotspots throughout the city. Thirteen "zones" identified as the most underserved neighborhoods were outfitted with public Wi-Fi hotspots beginning in November 2020, and tens of thousands of devices have connected monthly since then, according to the city.
"The action taken to connect students during the pandemic provides a blueprint for a broad public-private partnership to close the broadband affordability gap," Evan Marwell, founder and CEO of EducationSuperHighway, said in the press release. "We selected Oakland to be EducationSuperHighway's first pilot city not only because it's representative of the broadband affordability gap nationally, but the city is leading the nation in its efforts to close the digital divide."