North Carolina to pilot satellite internet for rural students
CARES Act funding will allow students in two of North Carolina's most rural counties to test out SpaceX's Starlink service.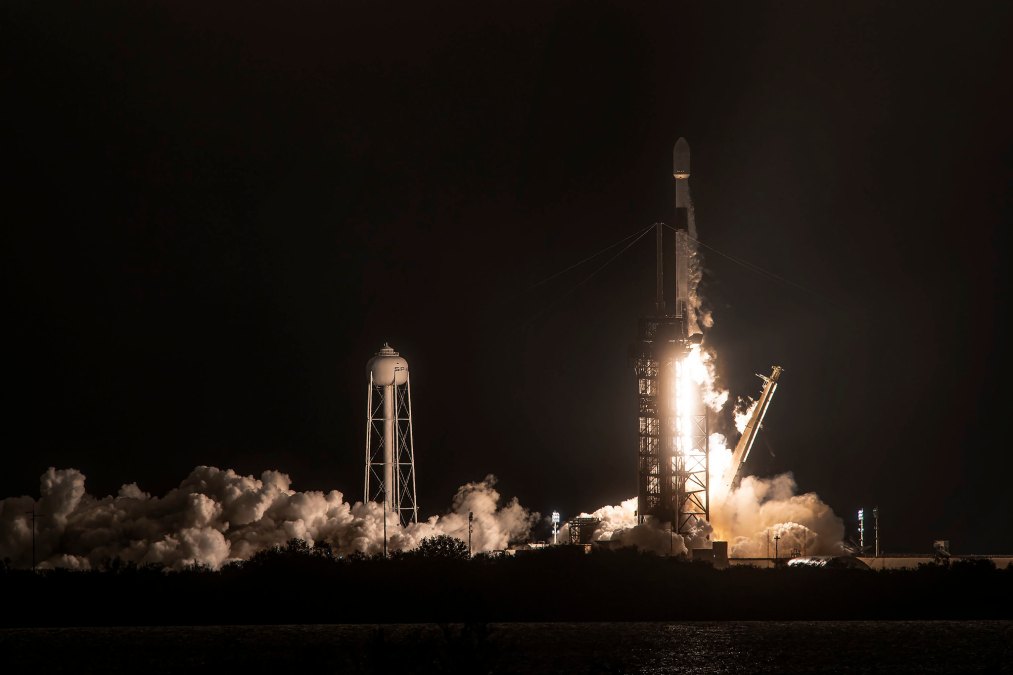 North Carolina Gov. Roy Cooper's office on Thursday announced that some students in two of its most rural counties will soon be able to access the internet via satellites beaming signals from low Earth orbit.
The program is the latest effort state and local authorities have used to boost students' internet access during the pandemic, which has also seen governments use parking-lot Wi-Fi, device giveaways and even giant, solar-powered routers.
Led by the North Carolina Department of Information Technology's broadband office and the Friday Institute for Educational Innovation, a think tank at North Carolina State University, the project will use $264,000 in CARES Act funding for SpaceX's Starlink satellite internet service, which the Federal Communications Commission has approved to send 12,000 satellites into orbit.
The pilot will allow K-12 districts in Hyde and Swain counties — located on the eastern and western edges of the state, respectively — to determine whether the service, which SpaceX says will include intermittent outages during its beta phase, is a feasible option for regions that don't have broadband infrastructure or reliable cellular service.
Jeff Sural, director of the North Carolina Broadband Infrastructure Office, called out the 16-mile-long Ocracoke Island in Hyde County as a prime example of geographic barriers preventing students access to the internet. Ray Zeisz, a director at the Friday Institute, said the Starlink service could bring students in such rural areas up to par with their urban peers.
"We will be conducting performance measurements and monitoring service reliability to ensure future state funding for rural broadband expansion includes all technology options that meet the requirements, in the most cost-effective manner," he said in a press release.
SpaceX on Thursday launched 60 additional satellites for its Starlink service, adding to its fleet of more than 1,000 internet satellites already in orbit. The company has said it plans eventually to launch more than 30,000 satellites with the goal of providing universal broadband service around the globe.