N.J. bill would move state toward automated criminal justice data sharing system
State Sen. Linda Greenstein is hoping to get New Jersey's law enforcement agencies sharing their data with each other and the feds.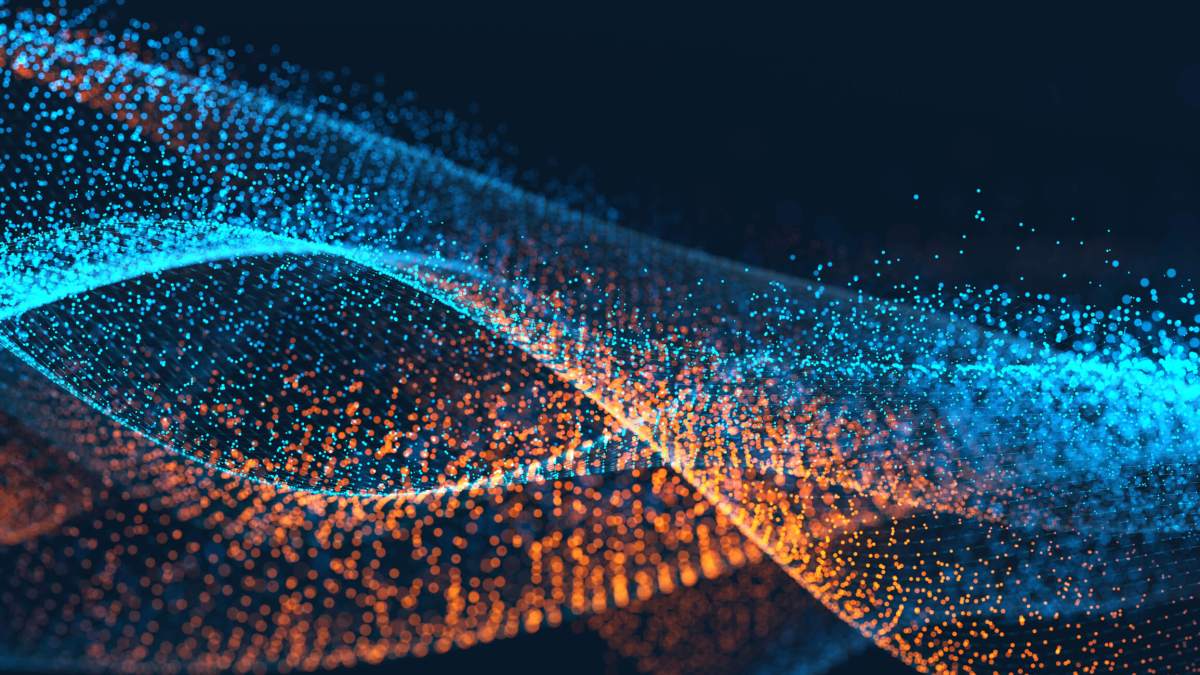 A new bill in New Jersey could clear the way for the state's scores of law enforcement agencies to start sharing data more freely with each other and even the federal government.
State Sen. Linda Greenstein introduced S. 2467 last week, and the new legislation would pull together a council of criminal justice experts and charge them with setting standards for information sharing in the state.
The bill puts a focus on breaking down "document silos" that can arise as police departments track vital information on paper, and is aimed at moving New Jersey's agencies toward sharing data on an automated basis to ease collaboration and make the state more secure.
"A statewide criminal justice information sharing environment should be developed to ensure the timely and efficient sharing of criminal justice information," Greenstein wrote in a statement attached to the bill. "It would achieve many important objectives including enhancing public safety by providing criminal justice agencies and officials, including police officers, judges, and corrections officers, with faster access to important criminal justice information at critical points in the justice process; improving the efficiency of criminal justice agencies by reducing redundant data collection and entry and reducing or eliminating labor intensive, time-consuming, paper-based processes; and expanding the pool of statistical data available to state, county, and municipal officials for making and evaluating public policies."
Indeed, Greenstein notes in the bill that many law enforcement agencies in the state "already share considerable information with one another through specialized electronic interfaces." Yet she laments that a great deal of vital criminal justice data "currently is not readily and quickly available to meet operational needs and is processed by paper-based procedures."
Accordingly, her legislation would direct the state to set up the 15-member "New Jersey Criminal Justice Information Sharing Environment Coordinating Council" to start working through ways to standardize the data sharing process.
The Division of State Police would manage the council, and it'd be composed of top state leaders, like the attorney general, the corrections commissioner and the chief technology officer. Trade associations representing law enforcement officers, prosecutors and corrections officers would also get seats at the table.
[Read more: New Jersey names new info-sharing head, interim CISO]
The council would have to meet at least twice a year, and would be charged with developing "a governance structure to guide the design, development, and implementation of a statewide, integrated criminal justice environment that would enable automated information sharing in a common format between federal, state, county, and municipal criminal justice agencies."
The group would have to think through issues like how data sharing can be optimized to help state and federal agencies "prevent, mitigate, respond to, investigate, and recover from all manmade and natural hazards," but also wrestle with more technical issues. Namely, the council would have to think about how to build a system "in conformance with national standards for information sharing and safeguarding" and work with CTO Dave Weinstein "to define system requirements necessary for individual agency information technology procurements" to make the data-sharing environment a reality.
The legislation also calls for the creation of a pair of groups meant to augment the council's work. The Police Institute at the Rutgers School of Criminal Justice would be tasked with managing a "program management office" to support the group's daily operations, while Gov. Chris Christie would appoint a seven-member "advisory committee" — of tech-savvy representatives from the state's criminal justice-focused agencies — to advise the group on IT issues.
The bill's provisions would take effect on the "first day of the seventh month next following enactment," but it's still a long way off from making it to Christie's desk. It has yet to earn a committee assignment, but with the Legislature in session through January, it has some time to work its way through the legislative process.
Greenstein's bill is hardly the only one nationwide to deal with data sharing in some shape or form. According to a StateScoop analysis of the legislative analytics company FiscalNote's database, lawmakers in 41 states and Washington, D.C., have introduced 318 bills on the topic since 2015.