Localities struggle to comply with complex FAA drone rules
Counties like Richland County, South Carolina, want to use drone technology, but the process to operate legally is mired by applications and regulations.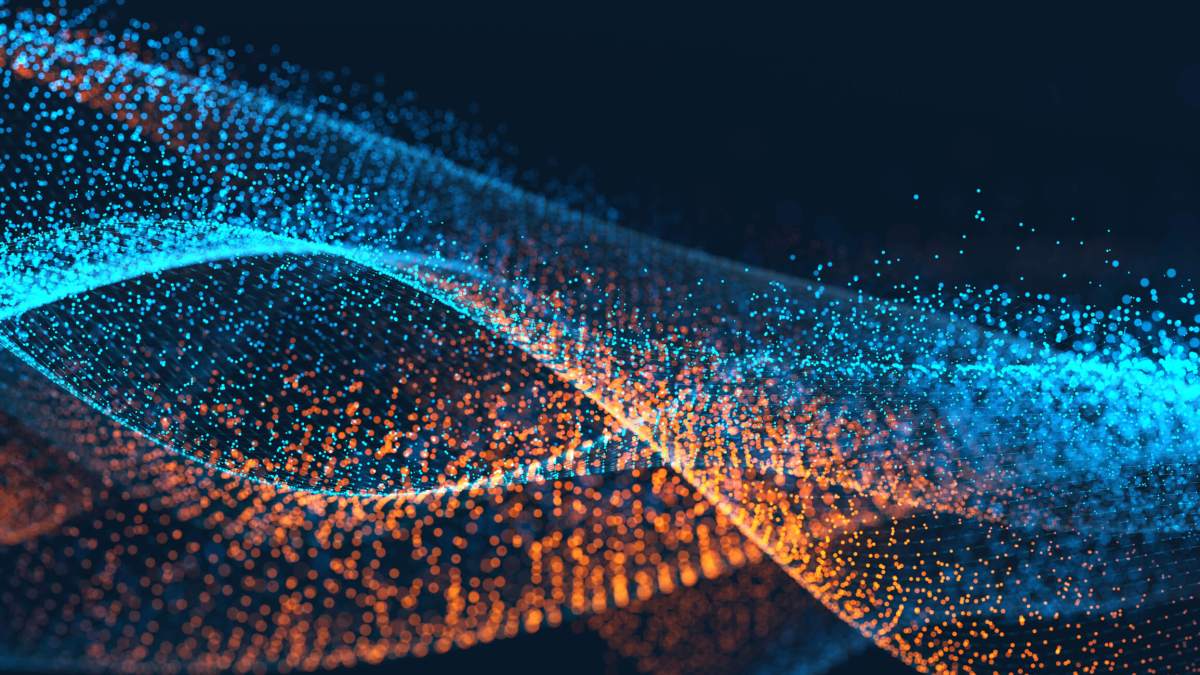 For some local governments, flying by the rules is coming at too high a cost.
Municipal officials trying to use unmanned aircraft systems to improve public services are facing a difficult choice: Whether to follow -— or quietly ignore — cumbersome federal regulations governing the operation of drones.
A handful of municipalities are choosing to run drone programs without proper approval, StateScoop has learned. Others — such as Richland County, South Carolina — are muddling through the Federal Aviation Administration's complex online application system to get their unmanned aircraft off the ground.
But the red tape Richland County – and its Geographic Information Officer Patrick Bresnahan — routinely encounter highlight the growing tension between local and federal authorities over how to manage the use of unmanned aircraft in the public's interest.
"The people who want it need it now," Bresnahan said. "We need it yesterday. We have many uses that could improve, extend or make more efficient existing government services."
To even get to the FAA's application portal, Bresnahan and his team need a letter from a state or local government or an attorney general confirming they're a public agency. Then, they must request login information from the FAA. Once they're in, they can select their drone from a drop-down menu and manually enter a range of information about that unit — such as maximum descent rate and other technical details. The sample COA provided by the FAA requires approximately 20 pages of data entry.
Each drone needs its own COA. And if one drone is used for different purposes, it might need more than one. As a result, Bresnahan and his team must submit several applications. At least four county agencies across the country have already been granted COAs by the FAA, according to a list posted online by the FAA.
"I would think they could really improve on the application process," Bresnahan said.
Policing drone use
The long process, coupled with requirements on public sector unmanned aerial systems operators, could deter some government entities from filling out the application.
Indeed, StateScoop confirmed with sources who declined to be identified on the record that some government entities were operating drones without federal authorization. For the most part, without any specifically designated FAA police to patrol counties across the country, several municipalities appear to be getting away with it.
"There are several [public sector governments] that have just said, 'No, we're not going to do this,'" Bresnahan said. "They've closed their COA application. Several don't even bother when they find out what it takes. They just go ahead and do it."
The FAA, which did not respond to requests for comment by publication, appears to be trying to move the process more quickly.
Earlier this month, the agency announced it had issued more than 1,000 Section 333 exemptions, which allow companies and individuals to fly drones under certain circumstances. The agency also began issuing "blanket COAs" to particular entities, rather than specific blocks of airspace, in March. In February, the FAA issued a notice of proposed rulemaking for small UAS. During the notice's comment period, the agency received more than 4,500 comments and is reportedly at work developing the final rule based on those comments.
But in the meantime, Bresnahan said Richland County will continue to play by the rules.
Richland County "is just trying to through the [COA application] process as best we can and hopefully come out on the other end," Bresnahan said.