Local governments lack funding, not desire, to expand broadband, survey finds
Many cities, counties and tribal governments have broadband projects ready, but not enough funding, according to a report from Cisco.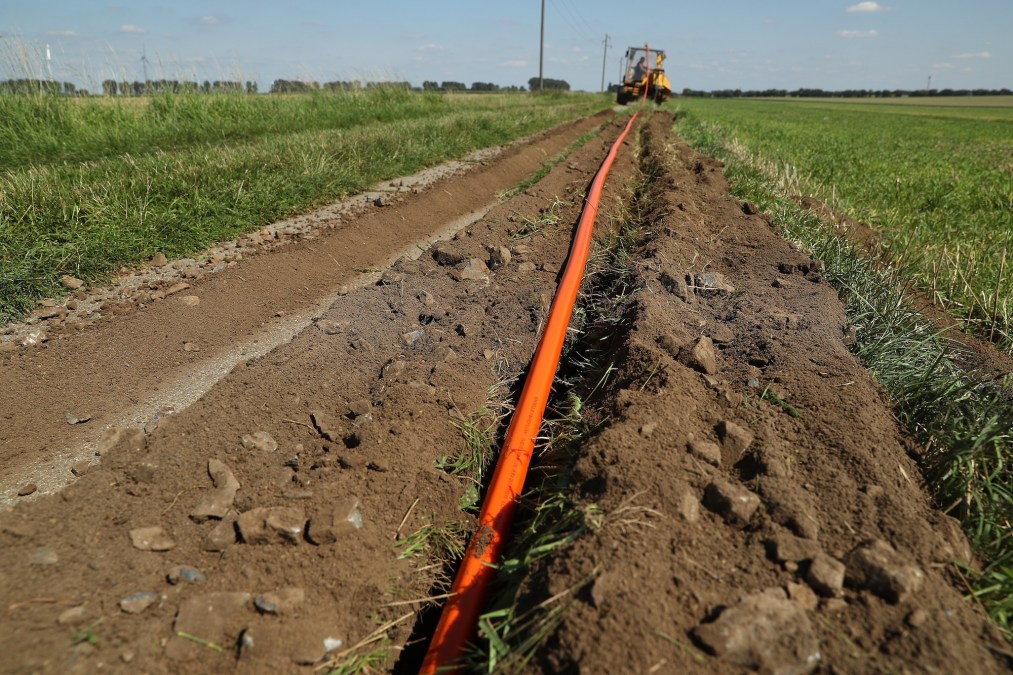 At least 70% of city, county and tribal government leaders have "shovel-ready" projects to expand broadband in their regions, but lack the funding to advance, according to a report published Monday by the technology firm Cisco.
The report, an analysis of online survey responses from 101 tribal, local and regional government executives earlier this year, determined that broadband was a high priority relative to other infrastructure projects. Eighty percent of respondents said broadband was "critical," but 75% said they were also concerned about the high price tag associated with broadband.
Two-thirds of respondents said the lack of affordability caused unequal access to broadband. One county executive quoted in the report said "funding is the only thing that keeps us from doing infrastructure projects."
"[The] pandemic has highlighted disparities created by lack of broadband for students and businesses," a city manager stated. "Progress is blocked by the unavailability of funds."
The COVID-19 pandemic exacerbated the digital divide by requiring people to conduct their work, schooling or health care from home, placing families without adequate internet at a disadvantage. Some cities, including Los Angeles, New York City, Philadelphia and San Jose, have forged relationships with telecommunications companies to donate equipment or digital literacy resources. And the Federal Communications Commission and the Biden administration have released billions in federal broadband expansion funding over the past eight months.
But progress on other aspects of connectivity, like ensuring that different "smart" technologies — data-collecting sensors, cameras and meters — can share data and integrate with each other has also been slowed because of the pandemic, according to the survey. Almost half of the local officials polled said they had "no smart city or connected infrastructure in place currently." But that number is stratified by population density, with just 17% of the officials in rural regions reporting they have smart technology, while 48% of officials in urban regions said they did.
Just over half of the communities surveyed said they have infrastructure modernization plans for the near future that rely on technology.