FCC approves $7.1 billion in broadband funds for schools and libraries
The new fund for schools and libraries to improve their internet and devices was approved as part of the American Rescue Plan.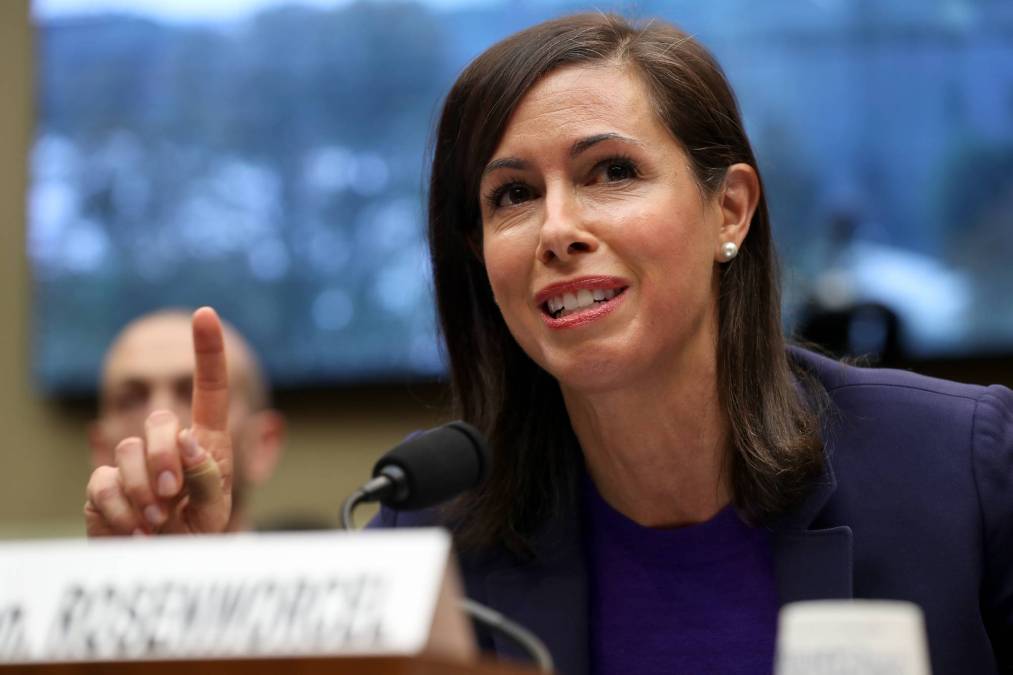 The Federal Communications Commission approved $7.17 billion in relief funding to expand broadband access in schools and libraries in an effort to close the homework gap, Acting Chairwoman Jessica Rosenworcel said Tuesday.
The $7.17 billion Emergency Connectivity Fund — signed into law by President Joe Biden on March 11 as part of the larger American Rescue Plan — is the "largest single effort" ever to make sure students have access to the broadband and devices" necessary for remote education, Rosenworcel said.
Eligible schools and libraries can use the funding to buy connectivity equipment like Wi-Fi hotspots, modems, routers and laptops intended for students and teachers to use outside of the classroom, where much K-12 education has happened over the past year because of the COVID-19 pandemic. Advocacy groups signaled their support for the funding on Tuesday after Rosenworcel made her announcement.
John Harrington, the chief executive of Funds for Learning, a compliance firm that helps schools secure FCC funds, called the new fund a "historic accomplishment to get our students, educators and library patrons online and connected through the E-rate program" in a press release.
The emergency fund is separate from the FCC's E-Rate program, which already helps schools and libraries secure broadband service and equipment, though it explicitly requires that schools use the money to fund classroom connectivity — not remote learning. But many of the same processes and infrastructure used to distribute E-Rate money will be used to disburse the $7.17 billion, the FCC said. If there's any money left over after all eligible schools and libraries have requested their portion of the fund, the agency said it will give those same institutions a chance to apply for reimbursement of connectivity equipment or services they've already purchased during the pandemic.
"Because as we exit this pandemic, we know that education has been changed," Rosenworcel said. "Like so much else in our lives, it has been digitized. There are new ways of teaching, learning, researching, and collaborating that we will take with us out of this period. When we do, we need to ensure that every student gets the connectivity they need to thrive so no child is left offline."
Rosenworcel, who coined the term "homework gap" in 2014, cited an estimate by Future Ready that at least 17 million K-12 students across the U.S. lack access to adequate broadband at home to do their schoolwork.