Philadelphia launches $17 million free-internet campaign
A new initiative supported by Comcast and T-Mobile is the first phase of a digital equity program the city says will use public-private partnerships for "reimagining public technology access services."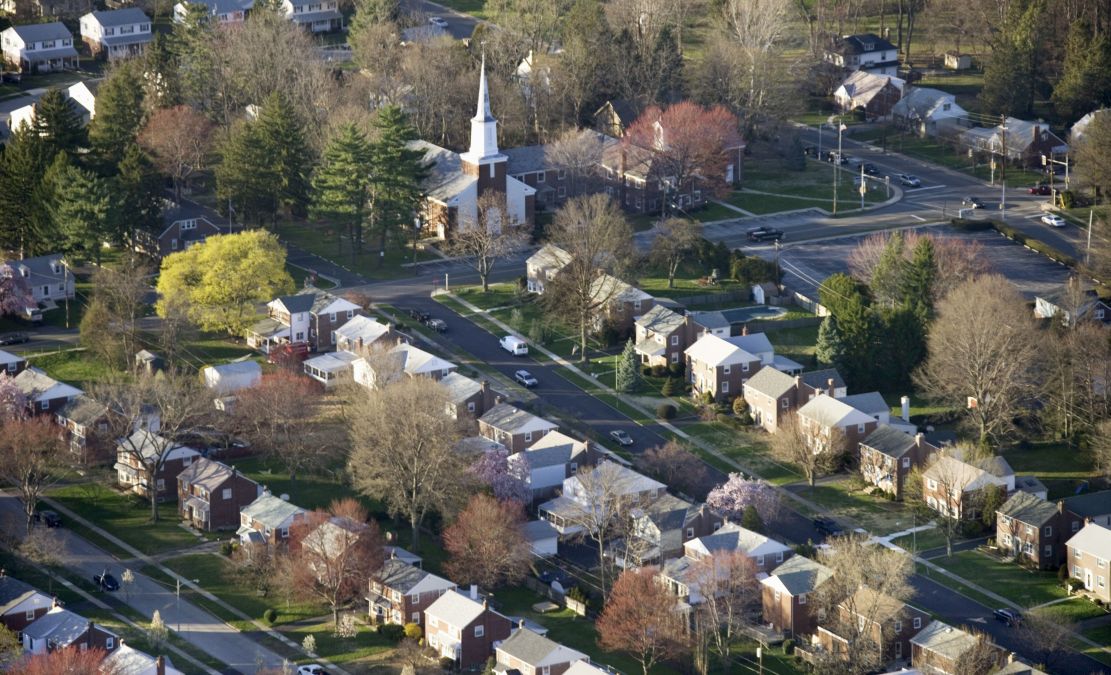 As part of Philadelphia's digital equity initiative, the city announced on Thursday that it will connect 35,000 households with K-12 public school students who lack internet access with up to two years of broadband service, along with devices like laptops or tablets.
The $17 million connectivity initiative, called PHLConnectED, will rely on programs from Comcast and T-Mobile to offer wired or mobile hotspot-enabled internet, at no cost to the families eligible for the program. Using data collected by the School District of Philadelphia, the Charter Schools Office, and internet service providers, the city will begin reaching out families in underserved or entirely unserved neighborhoods this month with the goal of connecting households before the school year starts. Philadelphia plans to begin its school year with remote-only learning on September 2.
The program, funded by the nonprofit Philadelphia School Partnership, money from the CARES Act and philanthropic sources, is similar to hotspot and device-distribution programs that have been popping up in cities all around the country as the coronavirus pandemic forces people to conduct their lives from inadequate at-home connections. Philadelphia stressed that digital equity would play a key role in its future technology planning when it released a technology plan last October, and city officials told StateScoop at the conclusion of the last academic year that basic necessities like laptops and internet connections are still at the top of their wish list.
"We want to pull from our existing toolkit," Philadelphia's Smart City Director Emily Yates said. "Going forward with what we know and elaborating on that probably has more of a valid response to the situation that we're in, versus trying something we're completely unsure of."
The city will also be offering digital literacy and technology training for households that need it. City agencies, meanwhile, already distributed thousands of devices to students who needed them at the end of last school year, as the coronavirus began spreading throughout the U.S.
PHLConnectED is the first step in a three-phase cross-departmental digital equity program the city announced late last month with the intention of "reimagining public technology access services" through public-private working groups and an eventual comprehensive plan. That program will also seek to develop public spaces for people to access computers and digital services easily.