New York delivers 10,000 tablets to elderly to close digital divide
The city's chief technology officer said the program will help connect some of the New Yorkers most threatened by the COVID-19 pandemic.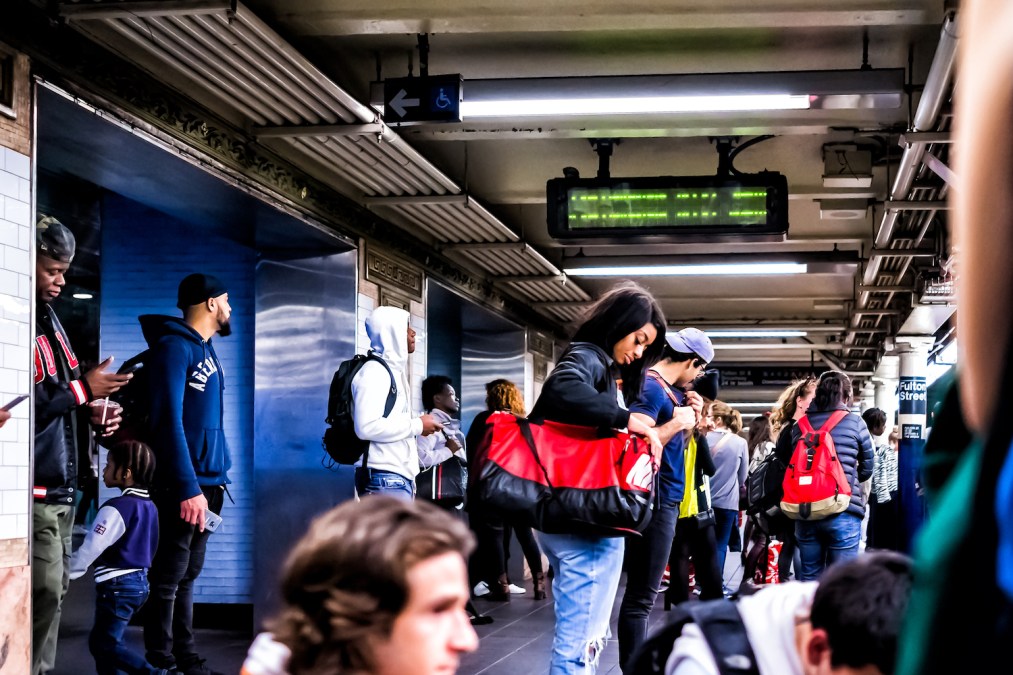 New York City agencies have begun distributing 10,000 internet-connected devices to elderly residents in an effort to close the city's digital divide, the size of which has been exposed by the COVID-19 pandemic closing many in-person government services this year.
The city's office of the chief technology officer, along with the New York City Housing Authority, partnered with electronics manufacturer LG to provide free tablets to elderly residents across the five boroughs, along with a year of free technology training and digital literacy education for recipients. The distribution is part the $2.1 billion "Internet Master Plan" Mayor Bill de Blasio introduce in January as a proposal to connect the 1.5 million New Yorkers who lack internet access.
"The internet is essential, and every New Yorker should be connected," New York CTO John Paul Farmer said in a press release. "That's even more important during the COVID-19 crisis. In recent weeks, we've worked … to ensure that older adults have access to the information, critical services, and online support they need so that they can stay safer by staying home."
Farmer added that along with LG, his office is working with the city's senior-citizens services and wireless carrier T-Mobile to distribute the tablets.
The tablets are part of the city's $5 million commitment to providing technology to older residents, primarily those in lower-income and less-connected neighborhoods. About 18% of New Yorkers have no mobile or at-home internet connection, according to 2017 data from the American Community Survey. City and state technology officials have told StateScoop that the coronavirus has made the digital divide worse as people have been forced to work, learn and care for themselves on inadequate home internet connections.
Last week, city agencies kicked off an urgent call for solutions from internet service providers and technology companies to close the digital divide. Led by NYCHA and Farmer's office, the city is asking businesses and community groups to share any new technologies or strategies to lower the cost of connectivity.