Amid turmoil, Atlanta launches 'open checkbook' portal exposing city finances
The city announces a new budget transparency tool as it deals with political scandal and a recent ransomware attack that crippled computer systems.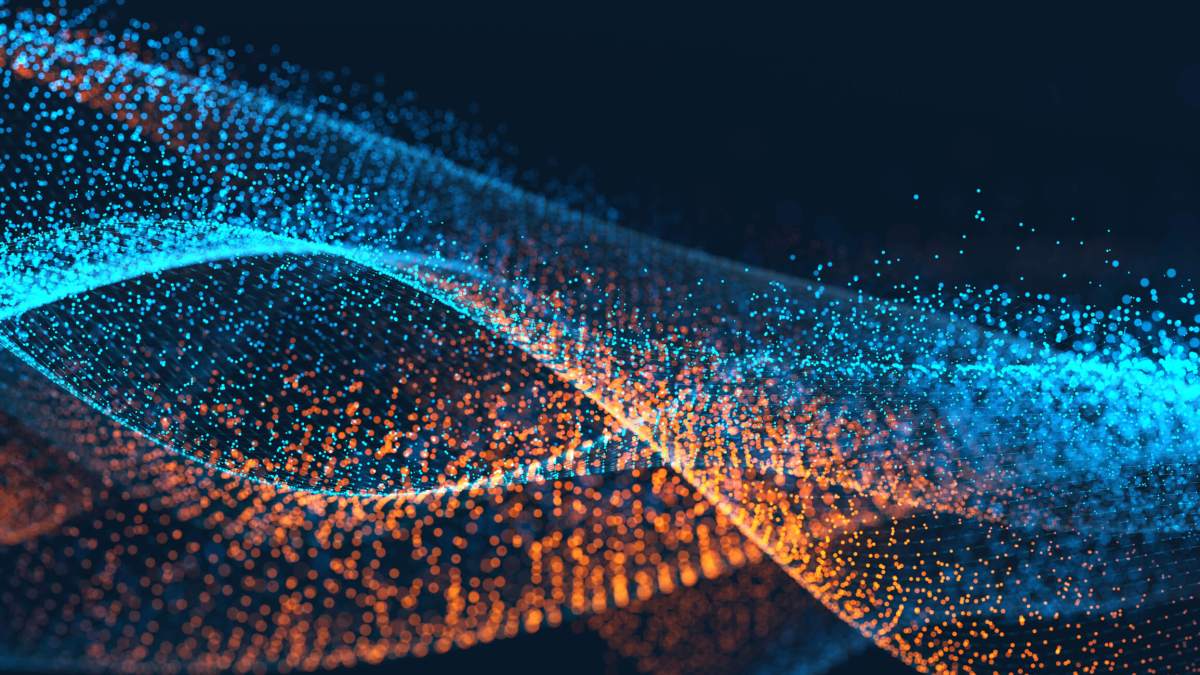 The City of Atlanta announced a new digital tool on Tuesday that will allow citizens to track the city's spending through an online portal.
The tool, called Atlanta's Open Checkbook, is expected to be available by this summer. It will allow anybody to search, follow and analyze city budgets, expenditures, salaries, and vendor business, Democratic Atlanta Mayor Keisha Lance Bottoms said, and will reinforce the notion that "public information belongs to the public."
Bottoms cited a 2013 U.S. Public Interest Research Group report that gave Atlanta an "F" grade for transparency in city spending as an impetus for the new tool. Similar systems are in place in Dallas, Austin, D.C., New York and Massachusetts, she said.
The city's chief operating officer, Richard Cox, confirmed during the press conference that the system will be designed for mobile devices and a variety of web browsers.
"You'll be able to dig into any area of Atlanta government that you deem appropriate," said Cox.
The portal announcement comes at a busy time for Bottoms, who assumed office in January. The transparency portal announcement comes weeks after Atlanta was hit by a ransomware attack that crippled several city systems, and the week after former city official Mitzi Bickers was charged in a bribery scandal at Atlanta City Hall.
On Monday, Bottoms asked for the resignation of all of her Cabinet members — more than 25 officials — many of whom were appointees of former Democratic Mayor Kasim Reed. Bottoms has not yet announced whose resignations will be accepted and who will remain. The city did not respond to emails requesting information about the future of the city's technology leadership.