Tool to report police misconduct launches in Oakland, California
The new online reporting tool will be managed by a civilian-led oversight board created last year in an attempt to regain the public's trust in its police force.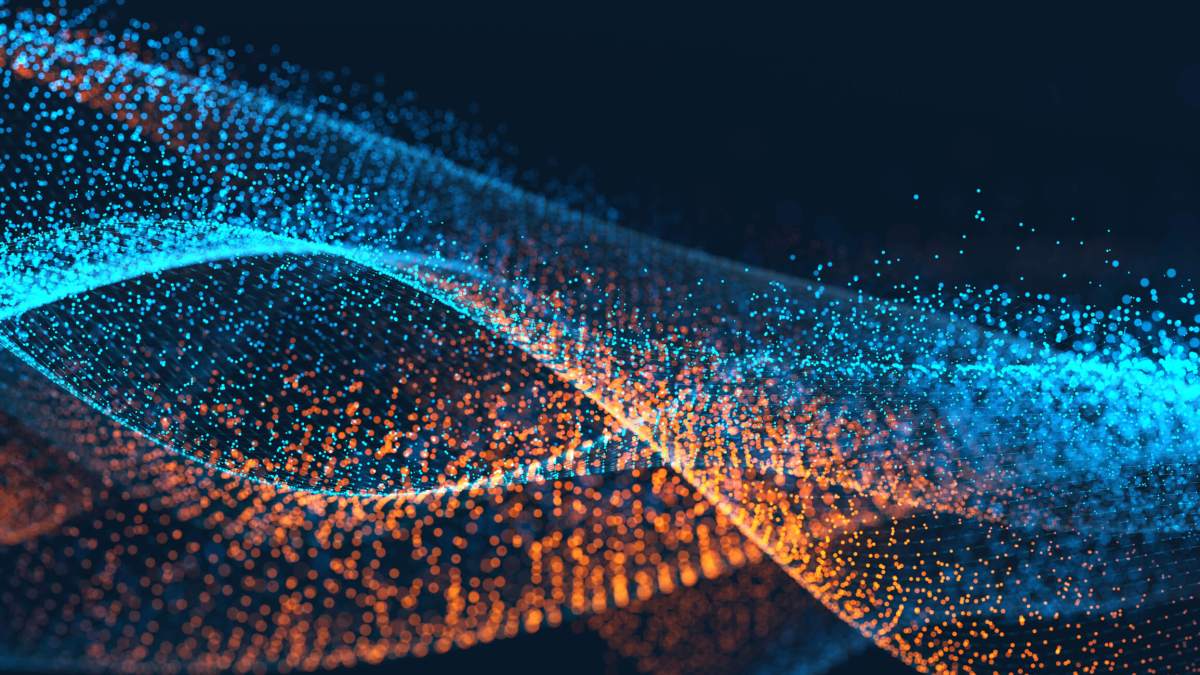 The Oakland, California, police force is trying to overcome an image problem, and a new app released last week by the city's civilian-led police oversight board could be a step toward increasing the public's trust.
The new reporting tool, announced by the city on Friday, allows residents to file complaints against police officers, attach evidence, follow the progress of a complaint as it's resolved, and correspond with investigators assigned to the case. The tool is one piece of the Community Police Review Agency's mission to improve public oversight of the police force after a mismanaged case of sexual misconduct between police officers and a minor first came to light in 2015.
The city says the new system will "revolutionize" the work of oversight body by integrating the complaint system into a centralized backend content management system. The city says the tool allows the ability to perform advanced analytics and track patterns of complaints. Submitters will be able to see how their cases have been resolved, including any disciplinary action taken against officers.
The tool was developed through partnership between the Oakland Information Technology Department, the CPRA, and Portugal-based contractor DoITLean. The city says the tool was developed during the past five months and came in $100,000 under its $410,000 budget.
The Community Police Review Agency (CPRA) was created last year and vested with broad authority over police officer discipline and policymaking. Seven appointed board members and two alternates were chosen from a pool of 144 civilian applicants. Councilman Dan Kalb, lead author of a ballot measure that created the agency, said it would eventually improve the public's confidence in the police force.
The CPRA replaced a similar but less powerful body called the Citizens' Police Review Board. While the old body fielded complaints, conducted investigations and made recommendations, the new board has the power to discipline officers and control policies and procedures that govern use of force, with approval from city council.
The new civilian oversight was born primarily out of a case that came to public attention in 2015 when Oakland Officer Brendan O'Brien killed himself and left a note explaining his and other police officers' sexual contact with the teenage daughter of a police dispatcher.
SFGate reported last year that a report found the police department's subsequent investigation had been "careless and hasty," and had only shared limited information with the mayor, city administrator, and district attorney. The report produced by court-ordered investigators also blamed Oakland Mayor Libby Schaaf and City Administrator Sabrina Landreth for not adequately reviewing how the police department was handling the case.
The new police complaint tool can be found on the CPRA's complaint portal.