LA launches CyberLab to share more threat information with region's businesses
The new tech platform and public-private partnership aims to protect critical IT infrastructure and aid businesses to fight cyberattacks in real time.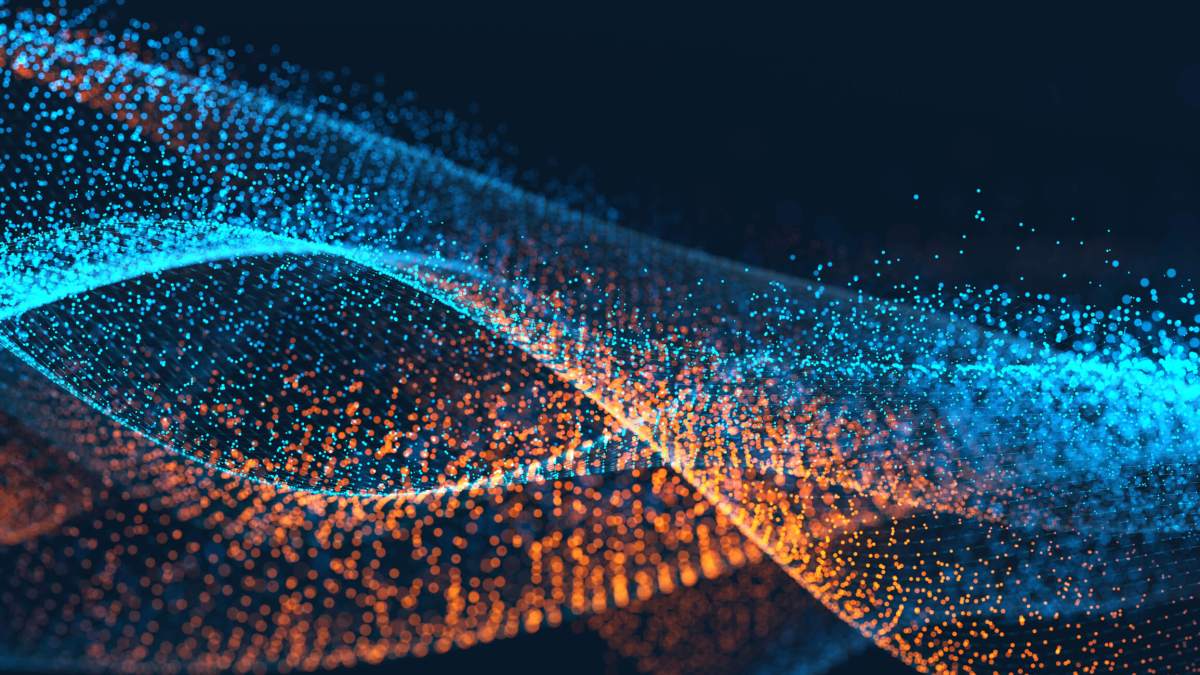 Cybersecurity intelligence sharing among governments and industry got another boost this week, as the City of Los Angeles launched the new LA CyberLab to help businesses know more about cyberthreats, best defenses and prevention methods.
Mayor Eric Garcetti announced the lab Tuesday, saying it would provide a platform for cybersecurity collaboration between the city and local companies. The Lab is funded through the Mayor's Fund for Los Angeles' Spark grant program, an initiative that supports "innovative approaches to civic issues."
"The security of our financial, business and personal information depends on aggressive, proactive cyber defense, and the LA Cyber Lab will help tilt the balance in Angelenos' favor against evolving threats from criminal hackers," Garcetti said in a statement.
The lab will develop in three phases. Starting immediately, the first phase will have the city's Integrated Security Operations Center (ISOC) begin sharing the more than 1 billion security related events it cites per day, in addition to aggregated data from federal agencies and the private sector. This information available to companies will consist of alerts, security data, threat intelligence and other indicators showing a system may be compromised.
The second phase, which begins in the first quarter of 2018, will be the launch of a "Mutual Information Exchange" where cybersecurity data can be shared confidentially and without identifiable or proprietary information.
Later in 2018, the lab will jumpstart an incubator, dubbed the Cyber Lab Innovation Incubator, that will provide cybersecurity startups and vendors a chance to test their products on a live, but isolated, city network through virtual connections. The city plans to invite academic institutions into the incubator as well to generate greater research and intelligence that can be shared with lab members.
Garcetti said the work is a byproduct of the city's past efforts in cybersecurity, which have included his executive directive to establish a the city first Cyber Intrusion Command Center and to prepare departments for quick threat detection and response.
"L.A. is a leader in this area, because we are constantly sharing information and using new technology to strengthen cybersecurity within city government," Garcetti said. "We're expanding that capacity to protect Angelenos' online safety, privacy, and property."
As part of the lab, Garcetti has formed the LA Cyber Lab Advisory Board, a group he plans to co-chair with Chuck Robbins, the CEO of Cisco Systems. The 18-member board includes representatives of Motorola, Microsoft, Amazon and CGI.
John Stewart, Cisco's senior vice president and chief security and trust officer, praised the city for creating a program that would be mutually beneficial to both the Los Angeles departments and businesses.
"Cybersecurity is one of the defining issues of our time," Stewart said. "Private businesses and public-sector organizations must collaborate closely to protect businesses' interests, and help keep our citizens more secure online."
While the lab is one of the first cybersecurity initiatives of its kind, the city joins other forward-thinking municipalities that have decided to take cybersecurity matters into their own hands, as opposed to depending on states and counties for direction. In July, New York Mayor Bill de Blasio signed an executive order for a new citywide "Cyber Command" that will be a specialized unit designed to establish information security policy and standards while providing guidance on cyber defense and incident response for city agencies.
As the two largest cities in the nation lead such programs, it's possible more cities will follow suit. The initiatives help to consolidate cybersecurity tools and practices across the departments and to develop local cybersecurity intelligence beneficial to specific regions.