In wake of ransomware attacks, North Carolina launches new cyber unit
The new organization will be responsible for sharing threat information with public and private sector partners.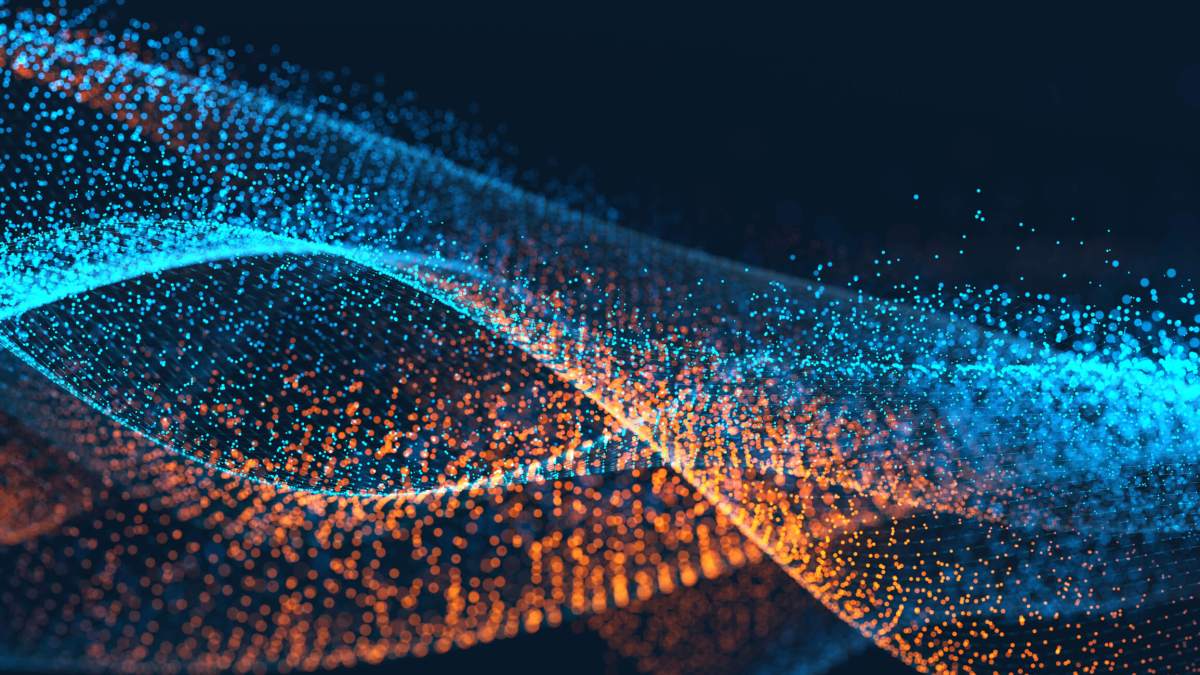 A new investigative unit in North Carolina state government will attempt to strengthen the state's cybersecurity posture in the wake of multiple ransomware attacks in the last year.
The cyber unit is a partnership between the North Carolina Department of Public Safety (DPS) and Department of Information, and will be housed in the State Bureau of Investigation's N.C. Information Sharing and Analysis Center (ISAAC). Led by former FBI special agent and N.C. ISAAC Fusion Center representative Thomas McGrath, the unit will promote cyberawareness and provide, according to a statement, actionable cyberintelligence to private and public sector partners and citizens.
Recent ransomware attacks in Davidson and Mecklenburg counties have left North Carolina officials scrambling for answers, but the state believes this new cyber unit can increase resiliency and response time.
"The state continues to face a growing threat from cyberattacks," said N.C. Department of Information Technology Secretary Eric Boyette in a statement. "This effort will help us to better guard against cyber threats and to increase information sharing of threat vectors and cyber actor actions across multiple state entities and boundaries. It will also increase the speed of information sharing and help place needed focus on local government and citizen outreach.
McGrath, who will operate as a part of the DPS Information Security Office, will work with federal, state and local partners including the North Carolina National Guard, Department of Homeland Security, FBI, SBI, U.S. Secret Service and Multi-State Information Sharing and Analysis Center (MS-ISAC).