Inside Illinois CIO Hardik Bhatt's first 75 days
Commentary: Illinois CIO Hardik Bhatt outlines what he prioritized in the first 75 days of his new role.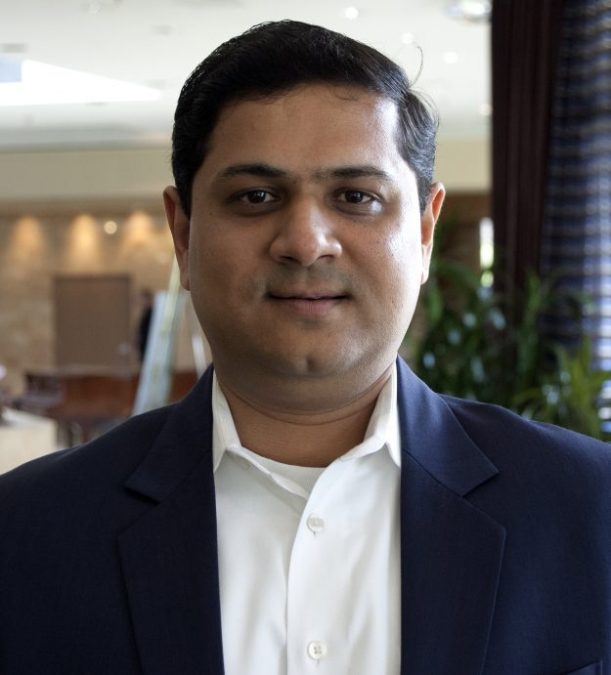 Editor's Note: This post originated from a daily blog that appears on Illinois CIO Hardik Bhatt's LinkedIn page. Throughout the month of March, StateScoop will post an abridged compilation of Bhatt's blog each week.
What is so special about 75 days? Why am I not talking about my first 90 days or my first 100 days as CIO? As a business leader, I was trained to think in quarters, but Illinois does not have that kind of time.
We need to move fast.
Besides, if the president of the United States can transition into the office with 75 days between the election and the oath of office, we should be able to move to the next milestone just as quickly.
I have moved seamlessly between public and private sectors in my career. As Illinois CIO, I was tapped to be a transformation agent — a CIO who can lead technology-infused transformation.
When I started, my goal was to move quickly, establishing a sense of urgency while being open to key input. The state's IT department required a long-term transformational plan and some immediate actions.
The first step was to signal change. It was no longer going to be business as usual. I met with 25 key agency directors in my first three weeks to understand business priorities and technology issues, and build relationships with these key executives.
Based on listening to them, I identified a few key items to build positive momentum quickly. The bar was quite low. However, with limited resources, it was important to have clear prioritization of efforts:
Roll out a unified enterprise resource planning system — Illinois did not have a unified ERP system (it was 2015!). Within the first four months, we completed contract negotiations and a statewide ERP project was underway.
Identify the low hanging fruit and act.
Renegotiate contracts.
Stop 14 projects without a well-defined return on investment.
Build a strong leadership team — from key internal members and from the outside.
Focus on culture change — move from individualistic to collaborative thinking, from siloed to enterprise focus, and from tentativeness to firm decision-making.
Build a high-level, realistic strategy around key business principles.
As you may have gathered, Illinois has several technology siloes, more than 40 years of technical debt and an out-of-balance cost structure. We are currently undergoing a transformation to bust through those siloes to achieve the efficiencies and effectiveness that a focused 1,700-person team can achieve for our customer.