Former Illinois IT chief Ron Guerrier joins HP as global CIO
Guerrier, who stepped down as Illinois' statewide CIO Sept. 4, is returning to the corporate sector.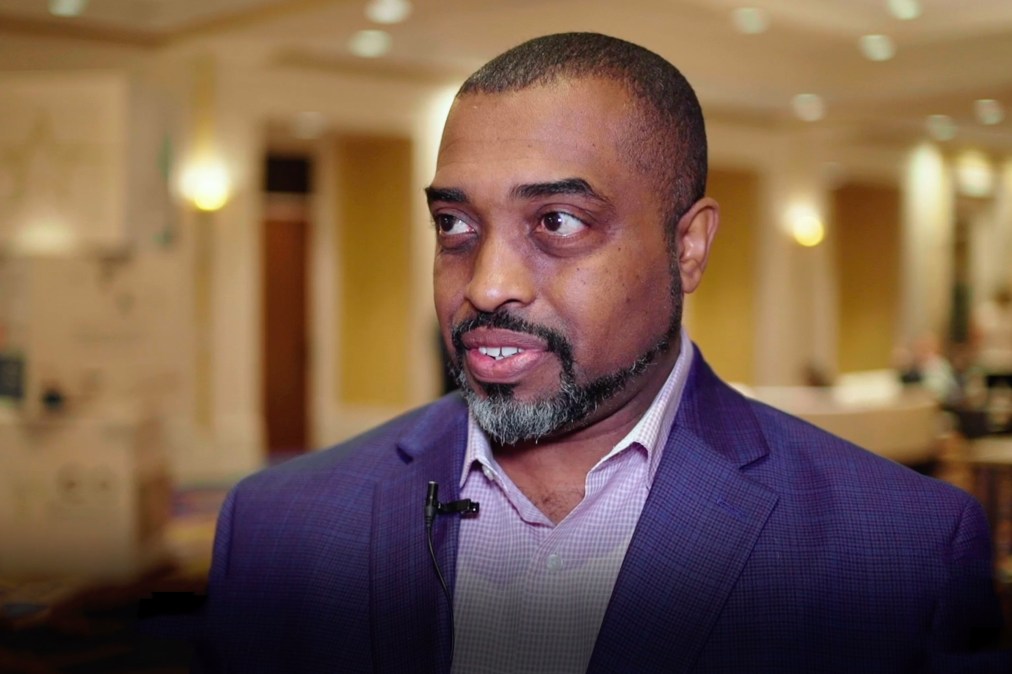 Former Illinois Chief Information Officer Ron Guerrier is joining Hewlett-Packard as the computing giant's global chief information officer, he said Wednesday night.
Guerrier, who stepped down from state government last Friday, announced his new position in a LinkedIn post in which he called the move a "no brainer."
"I have worked for great brands across various industries from automotive, finance, insurance, healthcare, to government," Guerrier wrote. "The constant was delivering the best technology solutions to meet the needs of the applicable client. With each role I have matured and evolved my thinking wanting to contribute more to societal challenges leveraging technology. So when an iconic technology company — that literally seeded Silicon Valley and is synonymous with innovation — asked me join as their Global Chief Information Officer it was a no brainer."
For Guerrier, the move to HP marks a return to the corporate sector after about 20 months with the State of Illinois. Before his March 2019 appointment by Gov. J.B. Pritzker, Guerrier spent nearly 20 years in IT roles with several Fortune 500 firms, including 17 years with Toyota North America, the last three of which he served as the automaker's CIO. He also held similar titles with Farmers Insurance and Express Scripts, a pharmacy benefit management company.
As Illinois' CIO, Guerrier took what he called a "back to basics" attitude toward IT in the state government, an approach that focused on broadband expansion, modernization of legacy IT systems, STEM education and — for the last several months — the sudden transformation of nearly 50,000 employees to a remote state workforce during the coronavirus pandemic.
In his LinkedIn post, Guerrier wrote his new position with HP will still allow him to pursue other interests, including science and technology education; working with organizations like Homeboy Industries, a rehabilitation program for former gang members; and promoting recycling plants such as one HP operates in his parents' home country of Haiti.