Illinois Gov. Pritzker appoints federal tech leader as new CIO
Gov. J.B. Pritzker nominated Sanjay Gupta, who spent five years as CTO of the U.S. Small Business Administration, as Illinois' next CIO.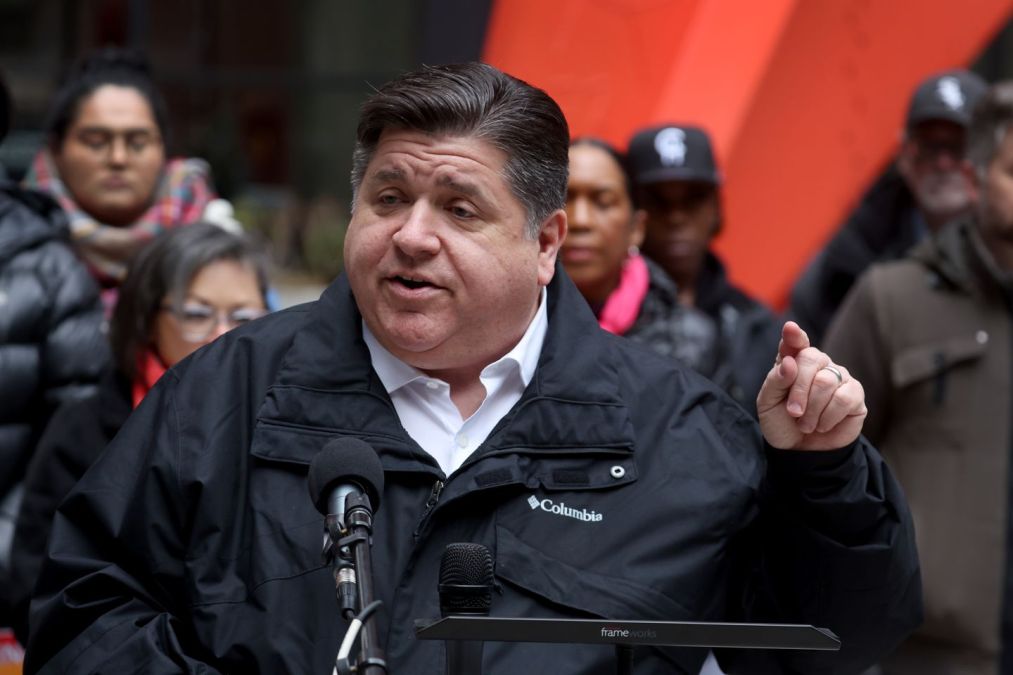 Illinois Gov. J.B. Pritzker on Thursday nominated federal IT official Sanjay Gupta as the state's new chief information officer and secretary of the Department of Innovation and Technology, saying Gupta would bring "invaluable expertise" to the state's government.
Gupta was until March the CIO of the Executive Office of Immigration Review, the Justice Department agency that conducts deportation hearings. From 2017 to 2022, he worked as the Small Business Administration's chief technology officer.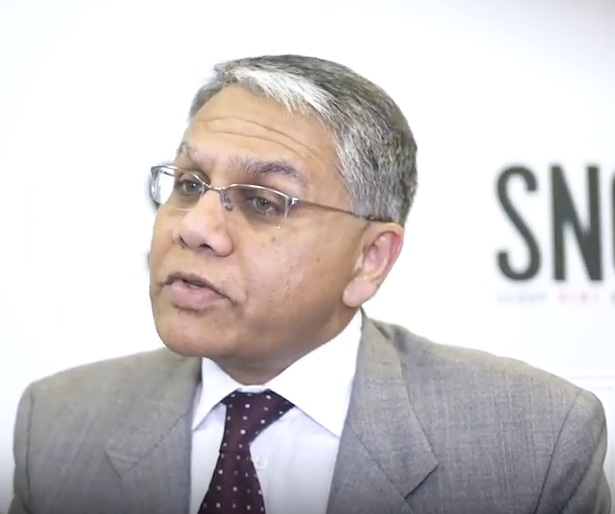 "His previous work and vision for enterprise architecture, digital transformation, and user experience make him a vital addition to the agency," Pritzker said in a press release. "I am confident that this team will lead the nation in cybersecurity, service delivery, and user experience."
Illinois has been without a full-time CIO since January, when Jennifer Ricker stepped down at the start of Pritzker's second term. Since then, the Illinois Department of Innovation and Technology has been led on an acting basis by Deputy CIO Brandon Ragle. Pritzker on Thursday also nominated Ragle to be the department's deputy secretary, a new role for the agency.
Gupta spent the bulk of his time in Washington as the Small Business Administration's CTO, including through the COVID-19 pandemic, when the SBA distributed more than $1 trillion in loans. Those pandemic relief programs required a vast and quick expansion of the SBA's abilities to get money to business operators nationwide.
"We've been obviously faced with a tremendous scaling challenge…in terms of the volume of transactions we are processing," Gupta said in February 2021.
Along with his pandemic-era accomplishments, Gupta's tenure at the SBA included the implementation of cloud-based cybersecurity tools and a series of 90-day modernization sprints.
Prior to his time in the federal government, Gupta worked as an IT leader and analyst at several private-sector companies, including the encyclopedia publisher World Book and the consulting firm Gartner.
"I want to thank Governor Pritzker for giving me the opportunity to serve the people of Illinois, my adopted home," Gupta, who previously lived in the Chicago suburbs, said in the press release. "Over decades in IT, I've learned how to apply the private sector's best practices to government work. The team at DoIT has propelled the state forward tremendously in the past five years, and I look forward to working with the committed professionals in Illinois."