Indiana State Police unveil Daily Crash Prediction Map
A new map backed by predictive analytics could help Indiana residents and police prevent traffic collisions and respond more quickly when they do occur.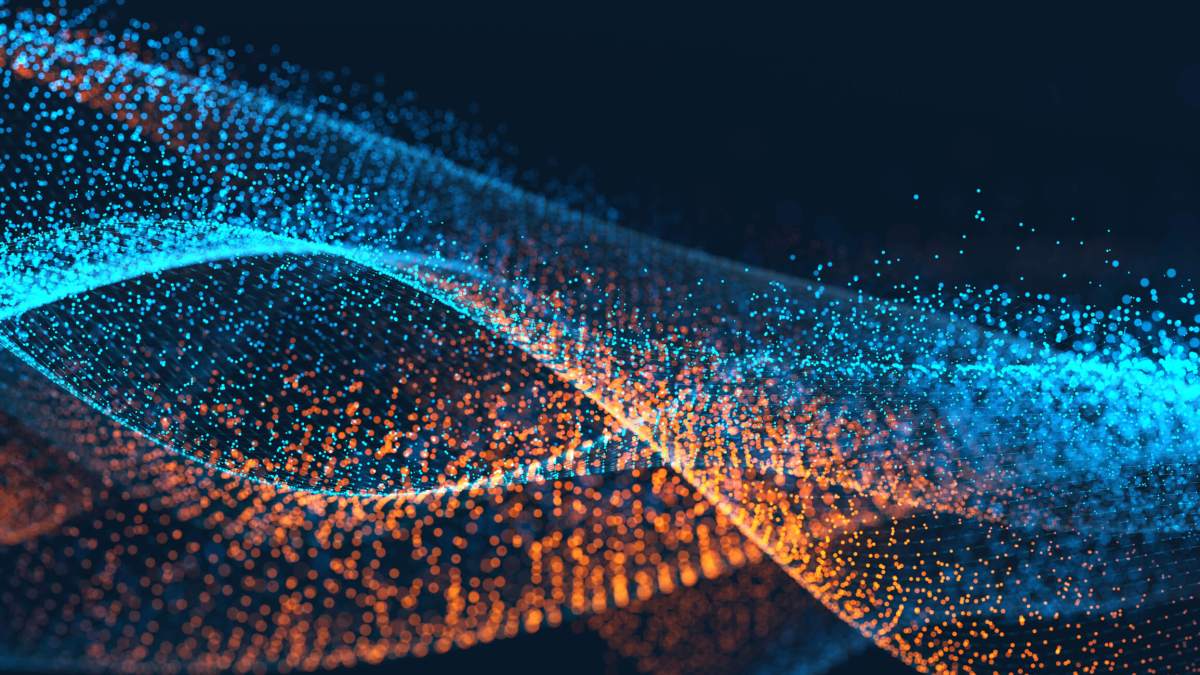 Indiana State Police (ISP) hope a new map backed by predictive analytics launched earlier this year will help the public make informed driving choices this winter.
The Daily Crash Prediction Map was developed by ISP and the Management Performance Hub (MPH), a state office tasked with improving government operations via enterprise-wide data sharing and transparency efforts. The map uses historical crash data to rate crash risk block by block.
Ashley Schenck from MPH explained that they "used averaged daily traffic volumes from the Indiana Department of Transportation, historical weather trends, census data," to build the map.
"We looked at trends over certain days, weeks, and major holidays and put all that data into an algorithm," Schenck said.
The map uses color coding to indicate the probability of crashes in 1 sq. km. areas. Blue shading indicates low probability, yellow suggests a moderate chance of a wreck and red displays the highest probability. Predictive data is displayed according to a three-hour time window, but users also have the option of choosing alternate time periods in the same day so they can plan their trip.
"This is a kick-ass tool!" exclaimed Maj. Michael White of the ISP in an interview with StateScoop.
White said he first had the idea for the prediction map after hearing about a similar tool created by the Tennessee Highway Patrol. He said he was encouraged to see the project had reduced response times for first responders in Tennessee.
"Tennessee had a great idea, but no offense, I thought we could do it better," White said.
Indiana's map also includes the location of past crashes, represented by red and gray dots. Red dots represent fatal crashes or crashes where EMS responded, and gray dots represent traffic accidents that resulted in property damage. The primary factor that led to each accident, such as failure to yield or distracted driving, is also included.
The thing that sets Indiana's map apart is that anyone can use it, not just law enforcement, White said. Just as everyone has access to weather forecasting, so too can they be prepared for and plan around potentially hazardous traffic conditions.
The map will also aid in what ISP calls "proactive policing approaches" intended to reduce crash and fatalities. Law enforcement will consult the map to strategically dispatch officers in areas with increased probabilities of a crash. In Tennessee, predictive mapping decreased average response time for first responders.
The map arrives in a period when collisions are on the rise in Indiana, according to a video produced by ISP. From 2014 to 2015, the number of fatal collisions increased by 7.5 percent in the state. The Office of Management and Budget (OMB) predicted that a one percent reduction all crashes in the state could generate $35 million in annual savings.
"If this brings attention and it saves one life, it will be worth every penny," White said. "Hopefully, this will be educational enough and will have people saying, 'Hey I need to pay attention to this forecasting.'"
ISP Sgt. Rob Simpson agreed, saying, "We're trying to take a privatized approach to reducing fatalities."
ISP Capt. Larry Jenkins also agreed and called the project a "chance to make people more aware."
In the future, White said they want to use the same technology to predict where areas of likely criminal activity are. He said they're waiting for agencies to jump on board with the idea.
"By 2019 we're going to be collecting 100 percent of crime data in the state," White said. "There are patterns and the more data and features you include, the more accurate data you have."
Editor's Note: This article was updated on Nov. 18, 2016 to reflect the correct spelling of Ashley Schenck and to add attribution for OMB and ISP.