Illinois street light RFP bolsters Smart State initiative
The state hopes to leverage its buying power to make smart street lighting more affordable for local communities.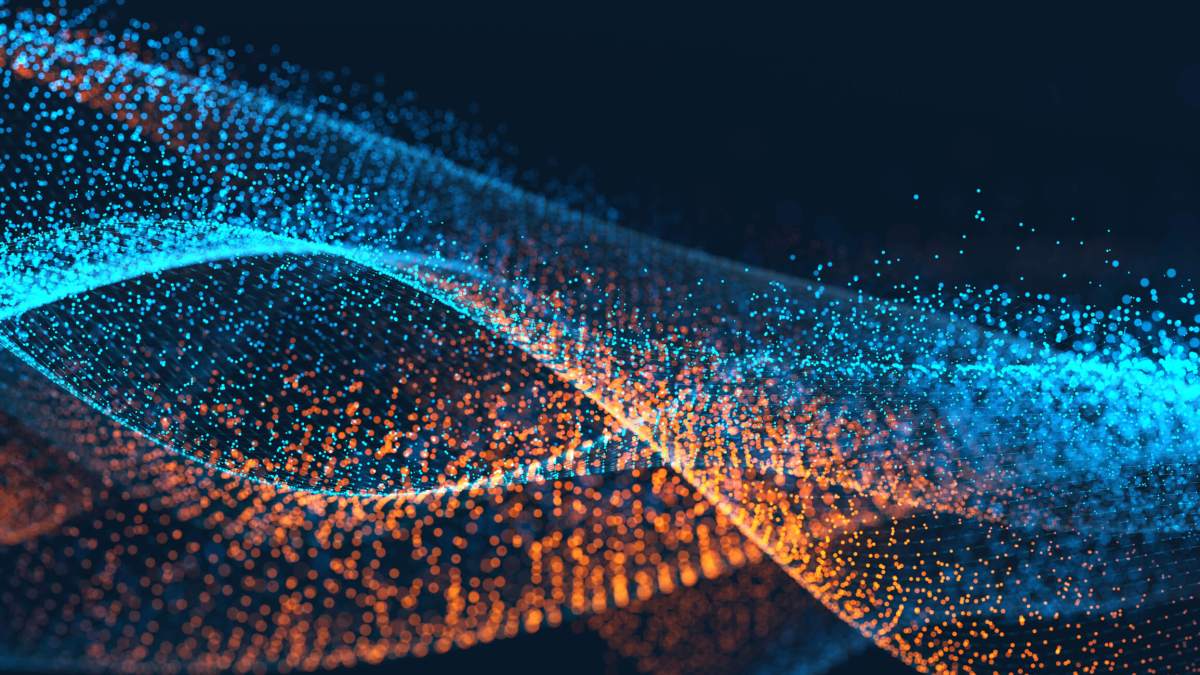 Illinois Gov. Bruce Rauner unveiled the next steps in his Smart State initiative on Monday with an RFP for automated and remote-controlled street lighting.
The solicitation aims to make the LED lighting technology more affordable for smaller towns and cities by leveraging statewide buying power. Further, the low energy usage of the lights may ease utility costs for cities — by as much as half the expense of traditional lighting systems, according to the state. Companies can now bid on the master contract that is managed by the Illinois Department of Innovation and Technology.
"Smart street lighting is another way we are modernizing technology systems in Illinois and improving efficiencies for taxpayers and communities," Rauner said in a press release. "With property taxes in Illinois the highest in the nation [at 2.13 percent], any way for our local municipalities to achieve savings should be explored."
Adaptive LED street lights have become more attractive to cities as local leaders see immediate gains in energy reduction and savings in costs. They have popped up in places like Los Angeles and Washington, D.C., as wells smaller cities like Schenectady, New York, and San Leandro, California.
A report from Navigant Research estimated the worldwide marketshare of LEDs used for street lighting will increased from 53 percent in 2014 to almost 94 percent in 2023. Other incentives for LEDs come through their adaptive controls. In some systems, utility providers can manage the lights in real time and program them to dim or brighten from outside conditions — such as light levels, traffic patterns and in emergencies. Usage data gathered from smart lighting systems can also be analyzed for additional planning.
In an interview with StateScoop last month, state Chief Information Officer Hardik Bhatt highlighted these incentives.
"So through this RFP, we are going to have up to three vendors on contract and any government in Illinois can then go through these three vendors and ask them to bid for retrofitting their streetlights to be LED-enabled, with adaptive controls, remotely-manageable sensor streetlights." Bhatt said. "Each of them can give anywhere between 30 to 50 percent energy efficiency [gains] as we start rolling this out."
As part of the Smart State initiative, a plan to spread smart city tech throughout the state, Bhatt said the RFP is an example of how the initiative intends to improve accessibility for local jurisdictions. Often, technologies like sensors, data analytics systems and other emerging innovations elude cities that can't afford them.
"That's — to me — where we can get the entire state smart and not just the pockets of smartness that we have been seeing around the globe when it comes to smart cities," Bhatt said.