Illinois governor signs controversial 5G infrastructure bill
The new law, criticized as a corporate giveaway, limits what local governments — except for Chicago — can charge phone companies for installing small-cell antennas on public utility poles.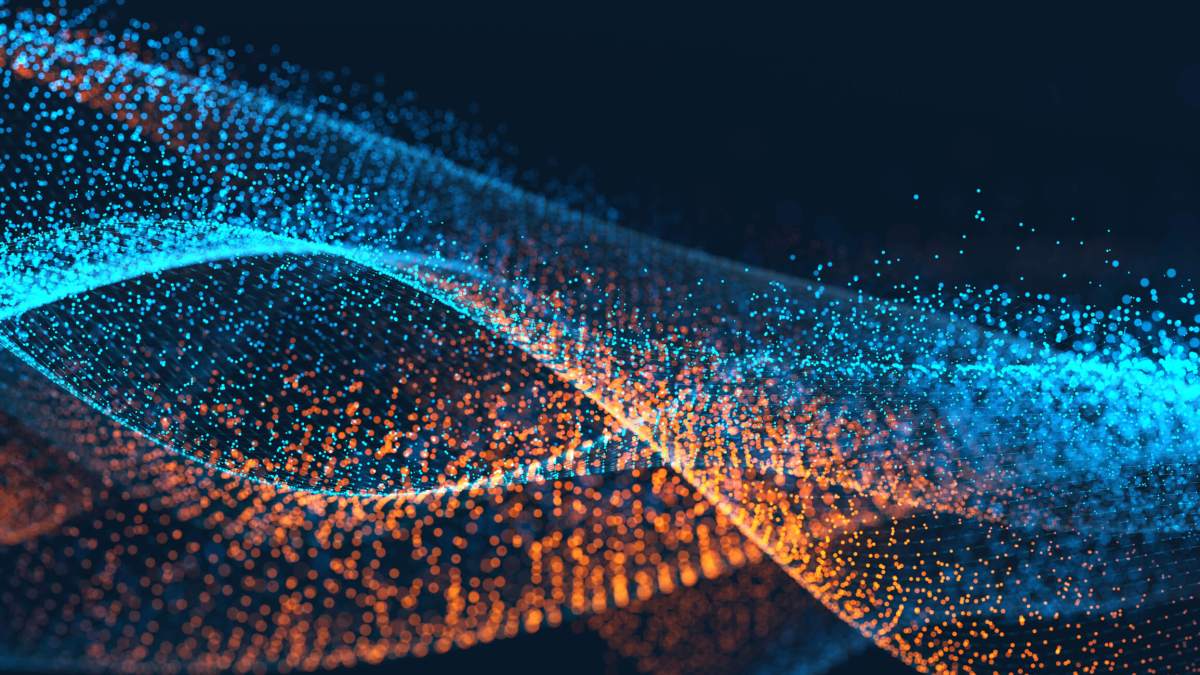 Illinois Gov. Bruce Rauner signed into law Thursday a controversial bill that puts strict caps on how much most cities and counties around the state can charge phone companies as they install so-called "small cell" antennas to prepare for the next generation of wireless technology.
Supporters of the law, known as the Small Wireless Facilities Deployment Act, say it's meant to speed up implementation of 5G networks, which the telecom industry says will be deployed over the next few years. The 5G framework is designed to bring higher speeds to an ever-growing number of internet-connected devices, but the bandwidth on which it's carried requires cells to be located much more closely together — about every 500 feet, in residential areas.
The new law looks to make it easier for phone companies to implement small cells by limiting how much local governments can regulate the installation and maintenance of the equipment.
After Rauner, a Republican, signed the measure his office wrote on Twitter that it will result in "faster internet, [approximately] 100,000 jobs & $9 [billion] in investment coming to Illinois in the next seven years." CTIA, the wireless industry's trade group, was quick to praise Rauner's approval.
Under the new law, public utilities will be able to charge phone companies $650 per application to install a single small cell on an existing utility poll and $1,000 for an application to install a new pole carrying small cell antennas. But it also caps annual fees on small cells installed on public utility poles at $200 per year. Beyond that, however, the text of the bill states that jurisdictions "may not prohibit, regulate, or charge for the collocation of small wireless facilities."
The law applies to all municipalities with a population below 1 million — a definition that makes Chicago the lone exemption from the new limits. In the 14 months between the measure's introduction and its final passage, officials from smaller communities around the state have objected to the new constraints.
The mayors of Naperville and Aurora led the opposition among Chicago-area suburbs. "In essence, it allows private companies to have a monopoly over public infrastructure," Aurora Mayor Richard Irvin said last November.
Springfield, the state capital, appealed to exempt its city-owned water, light and power company. CTIA winked at the unsuccessful attempt in its statement Thursday.
"5G, the next generation of wireless, is projected to bring more than 1,000 new jobs and over $175 million in economic growth in Springfield alone," the trade group's statement reads.
By regulating small cell antennas at a statewide level, Illinois joins a small, but growing list of states following the lead of Federal Communications Commission Chairman Ajit Pai, who has also introduced rules that would curtail how much time cities and counties would have to review applications to install wireless equipment. But states' moves to fast track 5G implementation by restricting local authorities has provoked lawsuits. A 2017 Ohio law similar to the one Illinois just adopted resulted in 79 cities, led by Cleveland, suing the state. A similar case is underway in Texas.
A bill restricting local regulation of small cell antennas passed California's legislature last year, but Democratic Gov. Jerry Brown vetoed it after lobbying from the mayors of some of that state's largest cities, including Los Angeles, San Francisco, and San Jose.
Mayor Irvin and Naperville Mayor Steve Chirico did not respond to requests for their reaction to Rauner's signature.