Illinois CIO to step down as Gov. Pritzker begins second term
Jennifer Ricker will step down as CIO and secretary of the Illinois Department of Innovation & Technology, Gov. J.B. Pritzker said.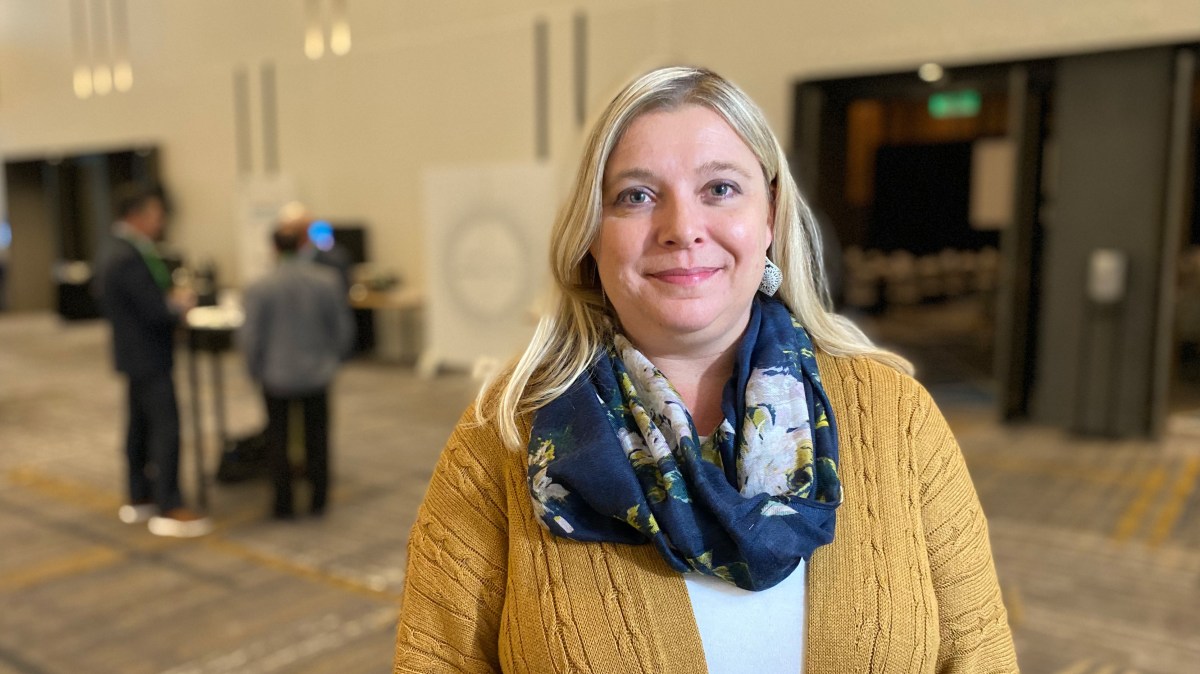 Illinois Chief Information Officer Jennifer Ricker will step down Monday as Gov. J.B. Pritzker is sworn in for his second term, the governor's office announced Friday.
Ricker, who since September 2020 has also served as secretary of the state Department of Innovation & Technology, was one of several departing Cabinet members announced by Pritzker, who was re-elected last November.
A spokesperson for the department told StateScoop that Ricker planned to resign at the end of the governor's first term. She has joined the IT consulting firm CGI as a director and customer success manager.
Ricker, who's worked for the Illinois state government since 1999, was named DoIT's chief of staff in early 2019 and later its assistant secretary and deputy CIO. She took over the department's top job midway through the COVID-19 pandemic, and later told StateScoop that the health crisis revealed an urgency to modernize old systems and redraw how state agencies do business.
"In some ways, it really accelerated for us what we wanted to do anyway, and in other cases I would say the other benefit to this, it really drove home to the business partners that we work with at the agencies what we've been saying for years, which is this legacy technology is a problem, we need to modernize it," she said in October 2021.
Ricker oversaw the replacement of a state data center that dates back to the 1970s with a new facility — expected to open in 2024 — with modern storage technologies and fewer than two hours of annual downtime.
Ricker's tenure as CIO also included initiatives prioritizing accessible design in state technology projects, aiming to make it easier for Illinois residents with disabilities to reach government services. The effort included redesigns of state websites and applications, along with greater use of video conferencing software to connect residents with benefits administrators.
Last year, she also opened a new office within the Department of Innovation & Technology aimed at increasing the share of state tech contracts — totaling between $150 million and $200 million annually — that are awarded to women- and minority-owned businesses.
"They're there," Ricker told StateScoop last December. "There are spaces where there are gaps. One of the charges I've given to this office is where gaps do remain."
Brandon Ragle, who's served as deputy CIO since last June, has been named acting secretary, the Department of Innovation & Technology confirmed to StateScoop.