How tech upgrades helped San Francisco stand out amid a national crush of tax payments
As people lined up for last-minute property tax payments everywhere in December, one city was uniquely prepared.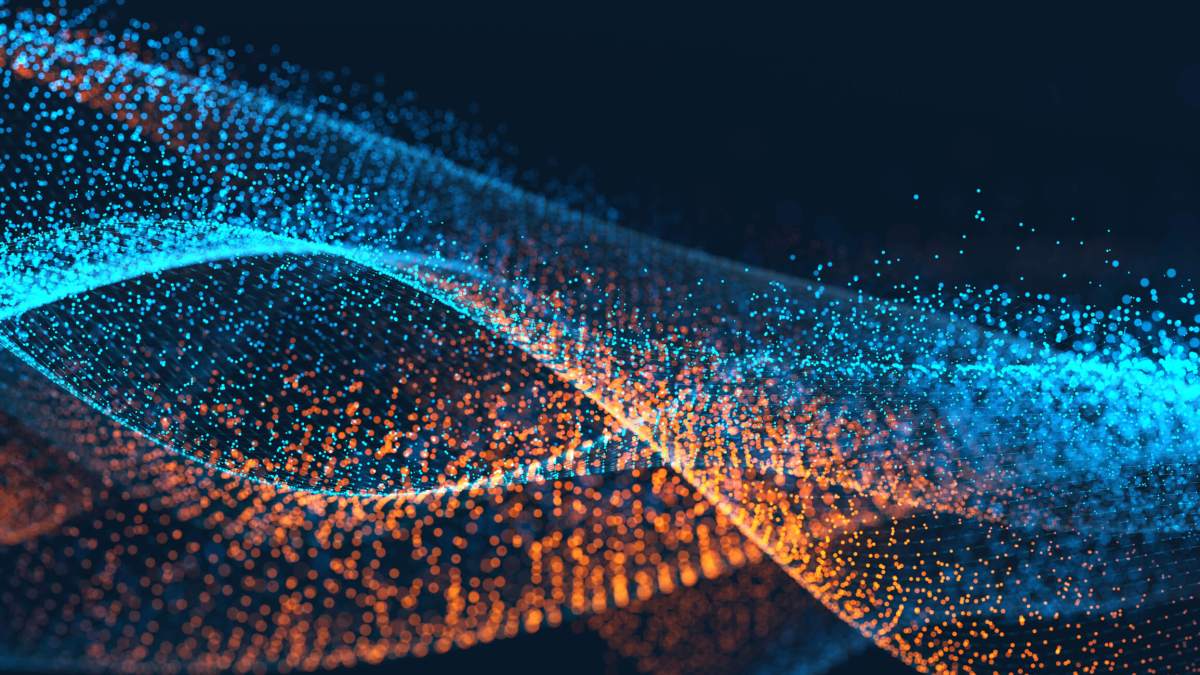 President Donald Trump's big tax plan changed a lot of things, but there was one outcome that no one had anticipated.
In late December, local news reports from around the country showed sudden and unexpected long lines at municipal tax offices. Hearing that new tax rules would restrict state and local deductions, millions of Americans rushed to pay their property taxes. Though no one was sure at the time if it would work, accountants were advising everyone to pay their property taxes before the new year in hopes of skirting one disadvantage of the new rules in 2018.
The story was the same almost everywhere. Smaller jurisdictions saw a few dozen people line up where usually they saw none, while larger cities saw thousands swarm their counters.
In California, Contra Costa County Treasurer Russell Watts said the long lines his office received were "highly unusual" for that time of the year.
Towns on Long Island, New York, extended their hours to accommodate the influx.
Derrick Hodge, an official at Hennepin County, Minnesota's property tax division, told the Star Tribune they had "nonstop lines out the door every day" after the president's plan passed.
Justin Sweet, the town clerk for Clarkstown, New York, said it left his office "completely overwhelmed."
In San Francisco, cameramen from local news stations showed up and found nothing.
Amanda Fried, who runs communications for the office, told StateScoop she had to console disappointed news teams who had arrived at city hall to wait for mobs of taxpayers who never showed.
"We had more traffic than we normally would, but it wasn't a line," Fried said.
Jose Cisneros, San Francisco's treasurer, had unwittingly become the industrious and pragmatic ant in the fable of the ant and the idle grasshopper. Thanks to a series of upgrades to his office's online payment systems the past decade, Cisneros had prepared for a day he didn't know was coming.
An arcane land
"Like everyone else, we were certainly not expecting to receive nearly a quarter-billion dollars of early property tax payments, but we were able to handle it very easily," Cisneros told StateScoop.
Cisneros' office processed $241 million in early payments in a two-week span, more than 10 times the usual amount. Officials said they could handle it because they had built an online system that people trusted and was easy to use.
"The changes we had been making for the months and years leading up to the end of last year really saved us in terms of allowing that rush of unexpected taxpayers to come in either in person or — as it turned out, more likely — online," Cisneros said.
In California, a high-tax blue state that is particularly affected by Trump's tax plan, property taxes can be confusing. In San Francisco, there are more than 200,000 parcels subject to taxation and there's nothing intuitive about the process for any of them.
"In the tax world, we live in this somewhat arcane land," Cisneros said.
Even due dates are confusing. Property owners receive two "coupons" in the fall each year, each accounting for one half of what is owed. Each bill has a payment due date and another date after which payment is considered "delinquent." Officials say people are frequently confused about when they are supposed to pay and when they will be penalized since there are four different dates and it isn't clear why there is such a long span of time between the due date and delinquent date. That it's done that way is a historical remnant of origin unknown, Cisneros said.
"California is unique in the way we do property tax," said Tajel Shah, chief assistant treasurer. "We have all these unique things called 'secure' and 'escape' and 'supplementals,' and if you don't pay one of them, it can get you into a lot of trouble, but you wouldn't know that you owe it."
San Francisco has had the option to pay property tax online for about 20 years, but the old system was not user-friendly, Shah said. It expected the user to have the skill set of a government accountant. People would search their address, find nothing under one tax type and assume they were all paid up and log off. But they still owed taxes.
"The reason why is not because we are mean people," Shah said. "The reason why is because there are four databases or four applications within our mainframe and we did not make it seamless."
There if you want it, hidden if you don't
But those days are over. Through the use of a product from Adobe called Experience Manager Forms, the office built a system in recent years that combined its four tax types into a single payment system. An email notification system was added as an extra safeguard in case payments fail. And the office rewrote the language used on the website so users can understand it without first needing a graduate degree in accounting.
Leading up to the December rush, Shah said online payments had crept up 8 percent, and the sudden burst of activity further validated the work they had been doing.
A "shopping cart" feature allows users to see their four tax types in one place, and Shah said the city was careful to make detailed information available about the amounts owed, but only if someone went looking for it. Officials didn't want to scare people off with too much information on the surface.
"[Most people] don't really want to spend time thinking about their taxes," Shah said.
Going forward, the office's tendency for early adoption could continue to pay off. Matt Kim, a project manager with Adobe who worked with the city on the project, said the office's continual upgrades made it possible to integrate Adobe's latest technology.
"Part of the beauty of using this version of the software is the scalability and also reuse," Kim said. "A lot of the services and form fragments are reusable and we can use that for potential different tax types in the future."
The events that led to the December rush were unique and might not be replicated anytime soon, but Cisneros said that taxpayers appreciate an intuitive, user-friendly system just the same, and he's proud to have made one of government's tricky processes easier to complete.